A number in your business name, product or event leaves provides a logo designer with a lot of opportunity for creativity. Many numeric logos are recognized world wide such as Studio 54, Formula One's 'F1' logo and the band 'Five' (also known as, 5ive). As everyone who had a calculator at school knows numbers can be substituted for letters and your calculator can be used to spell words like 'boobs' (80085) and 'best' (8357). However, when a number is used in an intelligent and creative way it can make a logo design more memorable and can increase the impact of the logo.
Below are 33 number themed logos that make clever use of numbers.
One 2 Love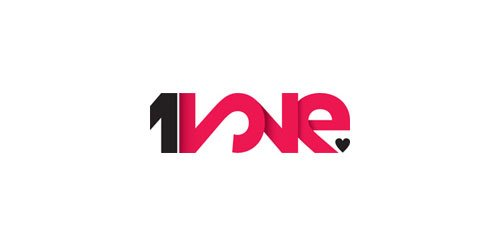 Baby Fatty (1307)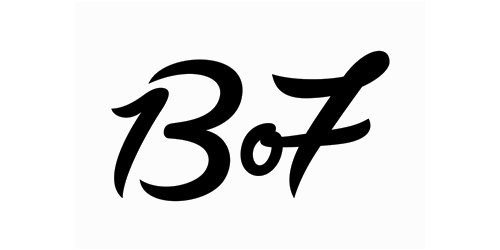 Studio 8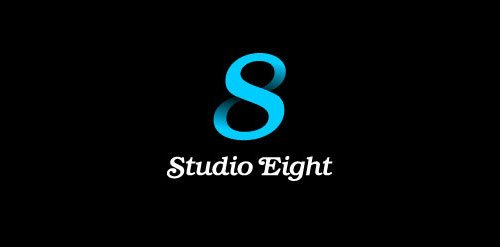 69 Monos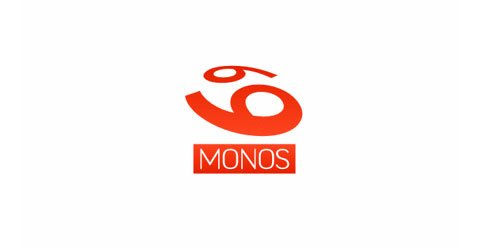 101 Princess St.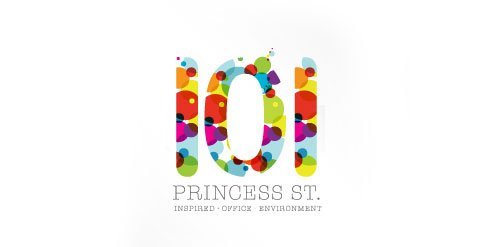 21 Tech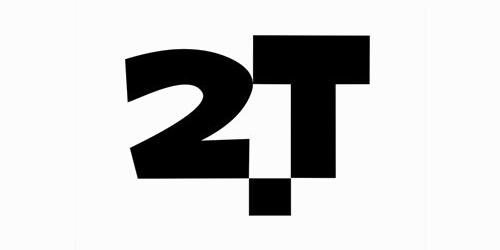 1969 Idea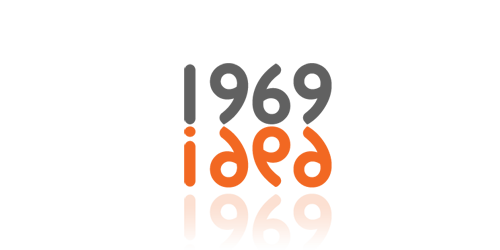 One Leaf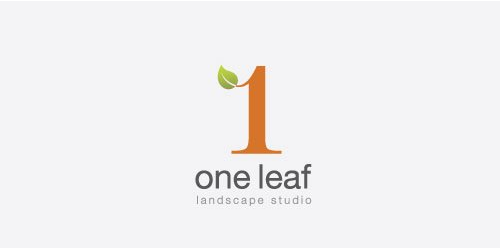 Society 27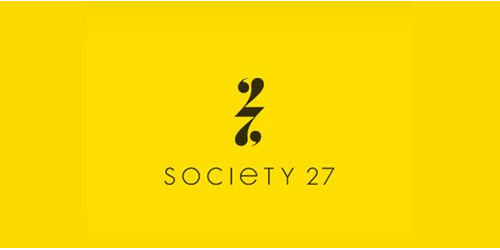 100 Faces of Fresno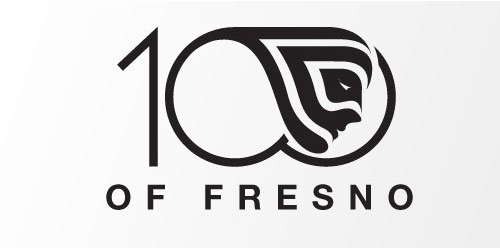 Figure 9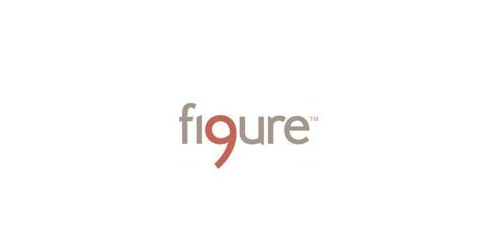 Studio 45 Logo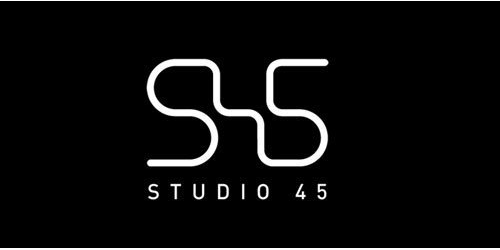 DJ Eleven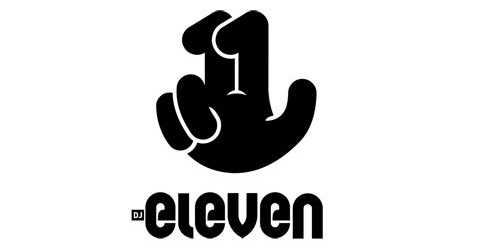 Moon 40th Logo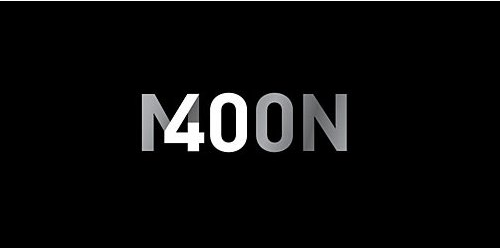 5411 Interactive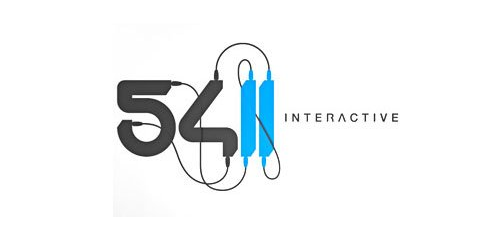 Eleven in One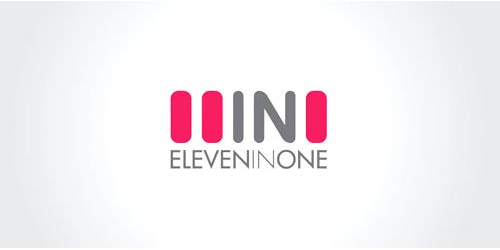 Eight Business Lounge Bar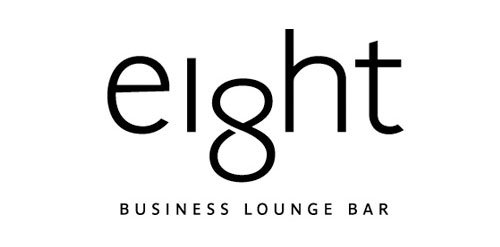 Eight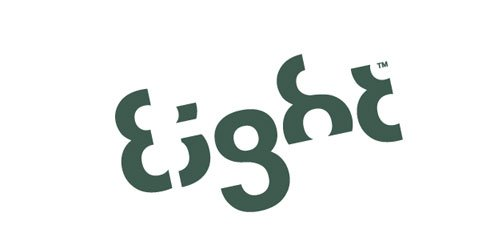 One Degree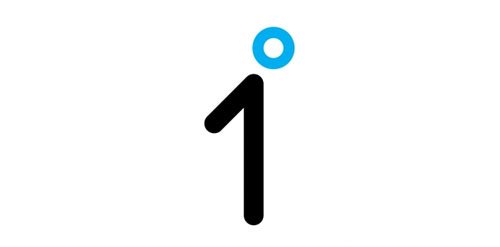 Seven and Six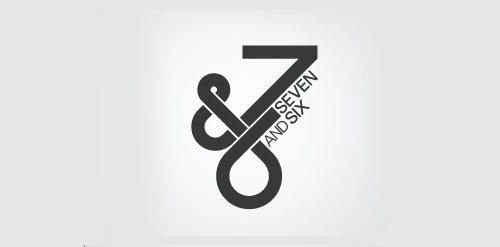 2nd Perspective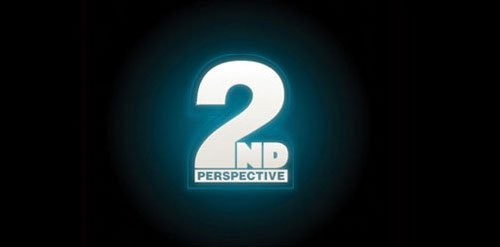 Eighteen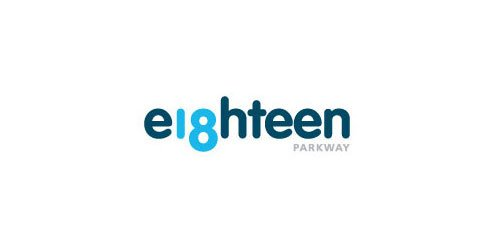 Agencia 81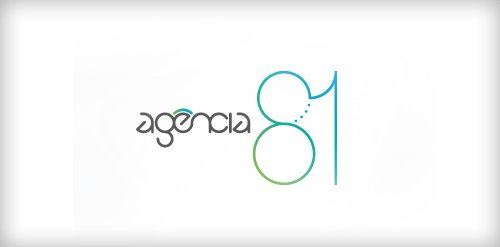 Catch 5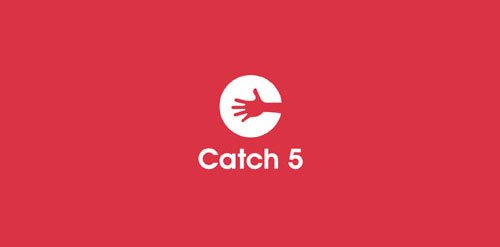 2 Oceans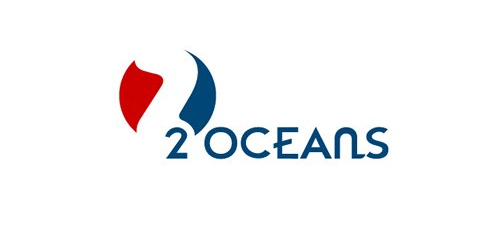 Dialogue 38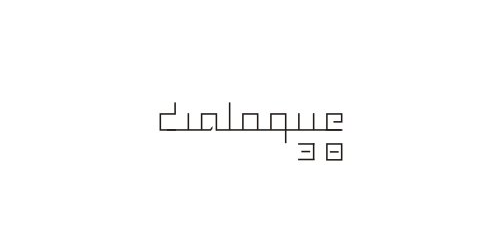 Eight Seven Creative Design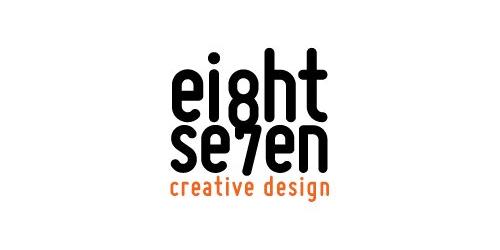 Double A Creative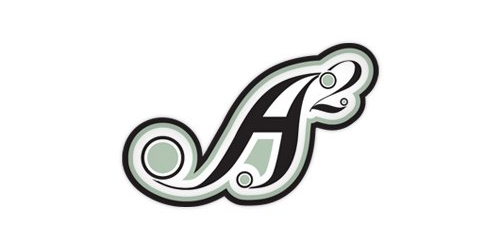 Studio 65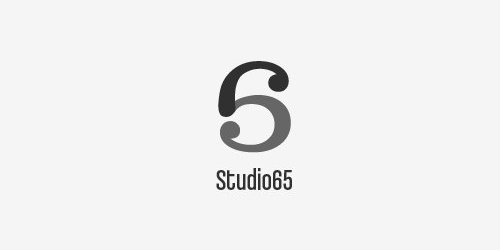 Numbers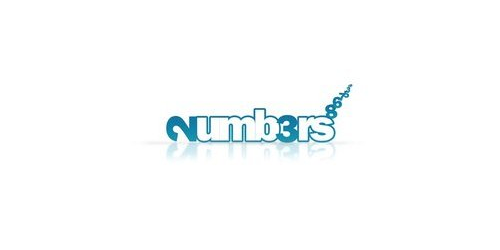 Loop 9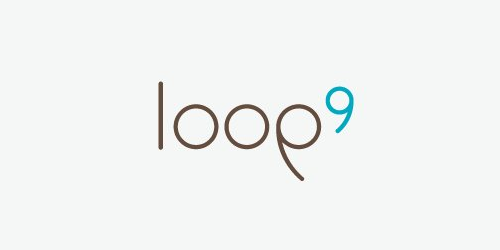 ACEP 40th Anniversary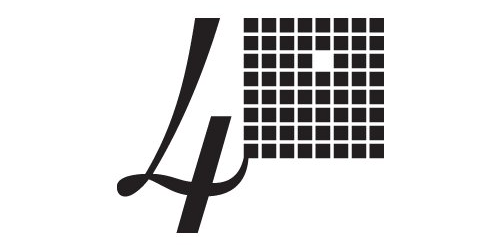 Version 2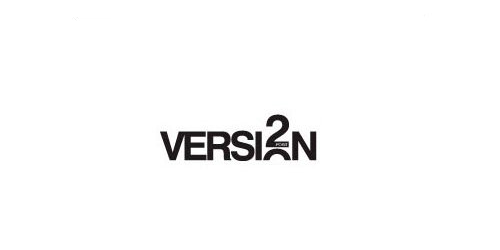 Conclusion
Numeric logos are often bold, striking and exciting. A number in a logo can be used literally (i.e. as an actual number!) or it can be used as a clever substitute for a letter or a creative substitute for something pictorial (such as a finger, eye or tree trunk). With a bit of creativity, use numerals in your logo to create something amazing and memorable.