WordPress is a useful system used by several bloggers in the web. More and more users are currently utilizing this type of system in the net. As an additional freebie for bloggers who are using WordPress, we are proud to present our latest and shortest yet useful post made in this website… The Extremely Free WordPress Icons for Bloggers.
This post is consisted of 10 icon set with high quality icons useful for WordPress users. The icons are made for personal and commercial use and customized accordingly by the designer. Check out this short list we have came up with and feel free to download the icon you like best… Enjoy!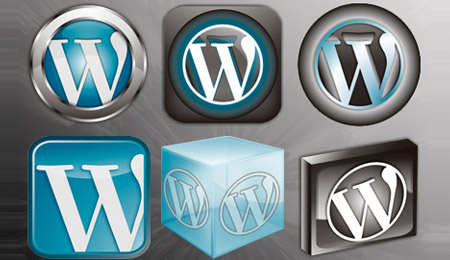 The set is composed of 9 different styles for the WordPress Logo. Created by Rohman24, the collection is filled with unique icons downloadable to your desktop. The image size is approximately 70 KB with a resolution of 436×431.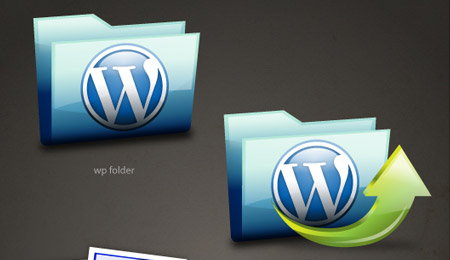 Here is a set of four WordPress icons that are available in both 256px and 512px. An illustrator source file is also included in this set. Prepared specially by Iconshock, the icons are listed free for personal and commercial use.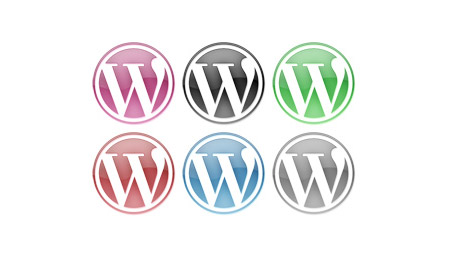 The icons available here are brought to us by Th3-ProphetMan. Six icons are given in this set. Dimensions for these set includes 150x150px & 86x86px in PNG file format.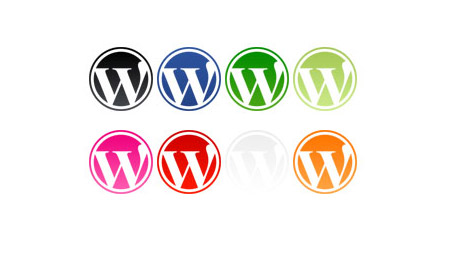 Eight icons in PNG format is given above from Ocean Gray.com. The resolution for the icons is 64×64 pixels. Background for the icons is set to transparent.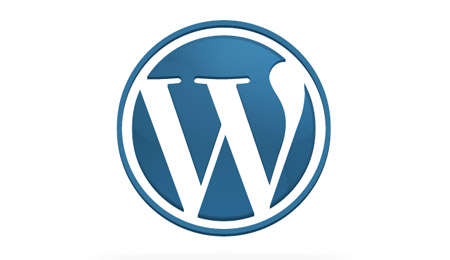 This set contains a single WordPress icon. However, the icon comes in different resolutions: 512px, 128px, 48px and 32px respectively. Presented from Factory Joe.com, the icon can be downloaded for Illustrator, SVG, Photoshop and MacOSX.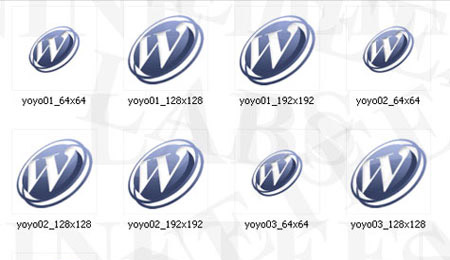 There are 9 icons available in this set. Created by Nineteen Labs.com, the icons come in different resolution which ranges from 64×64 to 192x192px. PNG is the file format of theses icons and can be downloaded for free.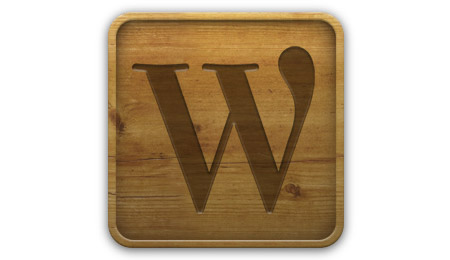 The icon contained in this set, comes with a unique concept. Uploaded and created by Gesamtbild, the icon is downloadable and comes as a PNG file format. Resolution comes in 256×256 pixels, 128×128 pixels and 512×512 pixels.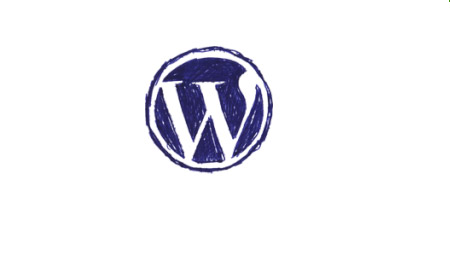 Created by Sppongraphics.com, this set contains a single icon design in various sizes. Image resolution varies from 64x64px to 16x16px. In addition, the image is on PNG format.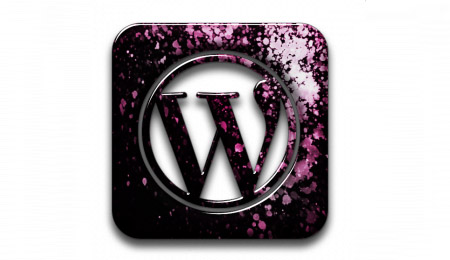 The icon is created on a unique concept and comes in a pink and black cherry blossom festival icon. This icon is prepared by Icon Etc. and is down loadable for free. It can be used for personal and commercial purposes.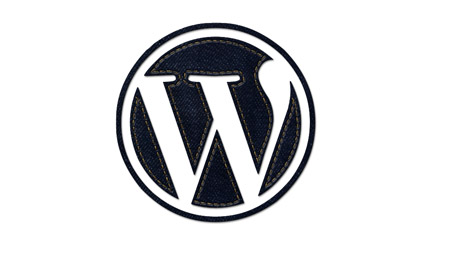 This icon comes in several resolutions: 600x600px, 512x512px and 256x256px to name a few. The icon is also set in the PNG file format and can be used for personal purposes only. Created by Andrea Austoni, the icon is ready for download as desired.