In today's inspiration post, we bring to you another attractive and inspiring trend in the field of logo design which is in style and in demand. These logos incorporate cartoon figures in the design intended to appeal the children due to their cuteness and adorability. Two of the most famous logos of this type which instantly attracted respect and love of thousands of people are Hello Kitty and Twitter logo.
Here are the 40 Charming and Adorable Childish Logo Designs for your inspiration. Observe that most of these logos bear a smile which are mostly used in gaming, social media and companies based on children. Check out this list and enjoy!
CanWeMeet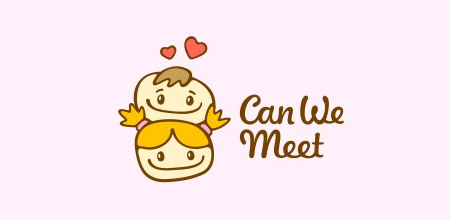 By: Yoon
A logo for a smart phone app for people to message and meet.
View Source
Mermaid Calls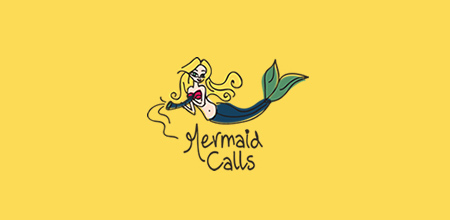 By: logosprite
A logo design suitable for companies related to fashion, apparel, spa, salon and maybe entertainment, media, music industry.
View Source
White Rabbit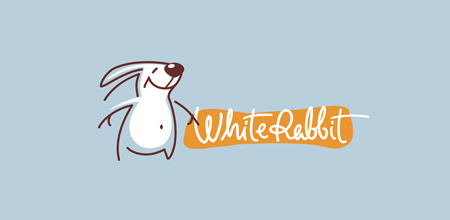 By: sbdesign
A logo designed for a cafe and bar.
View Source
Flyin'pigs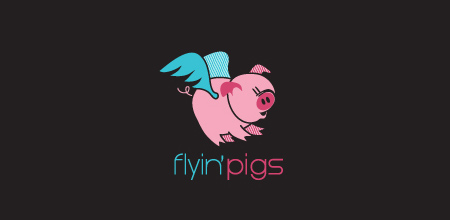 By: ImageryDesign
A mark good for a band, cafe, kids clothing line, etc.
View Source
Puorco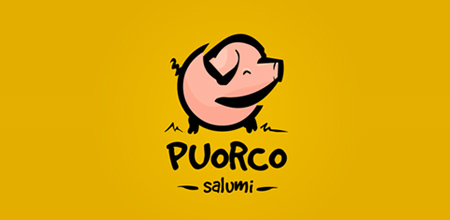 By: freetless
Puorco is an Italian word for a pig. This logo is good for all industry, especially for the food industry.
View Source
Toystand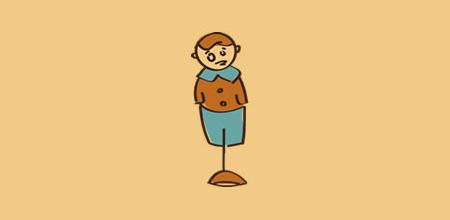 By: logosprite
A brand symbol suitable for toys, events, foundations, education area and more related to kids, children.
View Source
WOWCHA!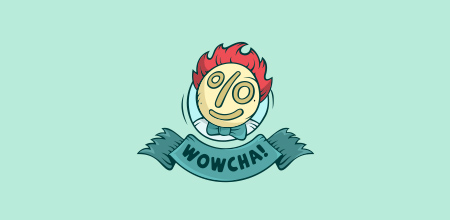 By: Yoon
A logo for a printed book of discount vouchers that is distributed to local homes.
View Source
Baby Academy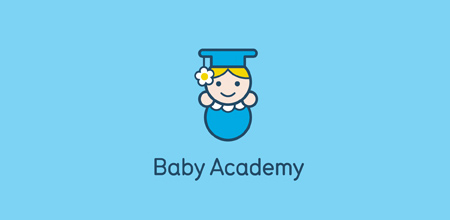 By: ru_ferret
A logo designed for a preschool.
View Source
Bi3 o Chri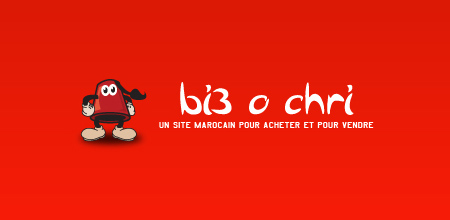 By: krauser
Bi3 o Chri is a Marroccan word for Buy and Sell. The character in this logo design is used to promote the launching of their new online trading site.
View Source
No Mercy Pest Control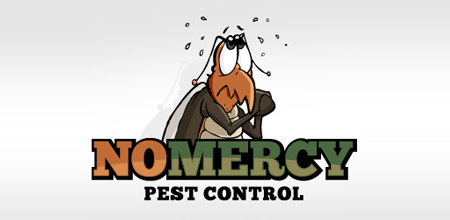 By: The Fatkid
A logo suitable for a pest control company.
View Source
Cregged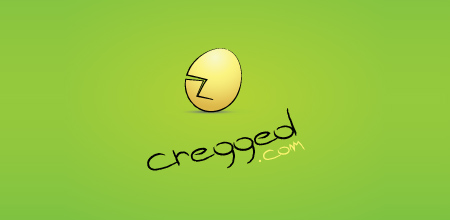 By: logopoint
Cregged ( cracked egg ) is a very fun new brand for any kind of fun business such as design & creative services, entertainment & media, art, fun internet sites.
View Source
Bottled Inspiration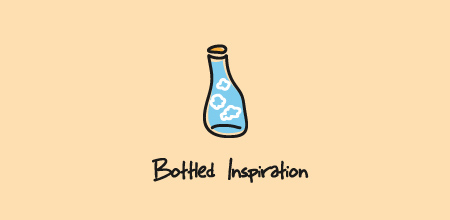 By: Konsepts Creative
A hand-drawned logo for people who like to be inspired.
View Source
ConeHead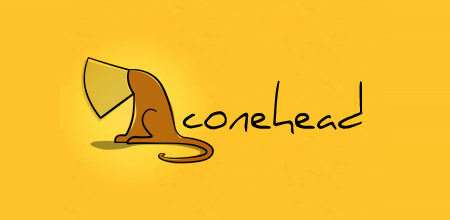 By: joshhowatt
A simple and cartoonish logo great for a kids clothing brand, a doggie daycare, pet product line, or possibly an independent film company.
View Source
Thready Bear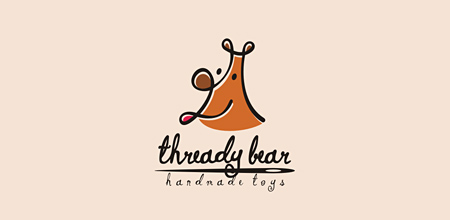 By: 13mu
A logo suitable for handmade toys.
View Source
BabyLove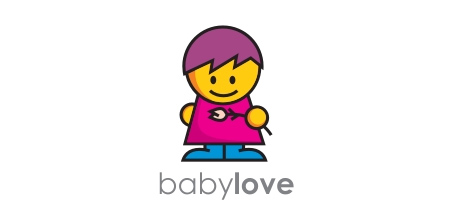 By: OverDozes
Great mark for a baby equipment, store, shop, online business, etc.
View Source
Bambina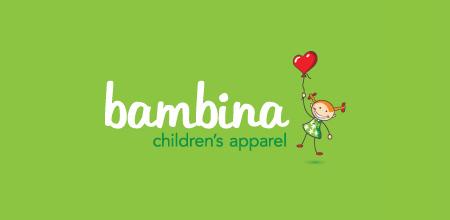 By: Little Sprout
Bambina is an Italian word for a little girl. This logo design is suitable for a children's clothing range.
View Source
Moolloon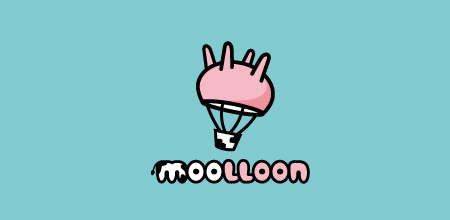 By: MilCaras
A logo great for a wide range of business, like entertainment, gift shops, children related and many, many more.
View Source
Foxxi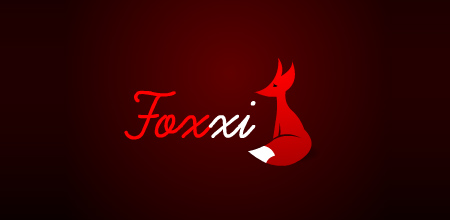 By: lpavel
This logo was inspired by foxes which can be used by any crafts, clothes company.
View Source
Toyger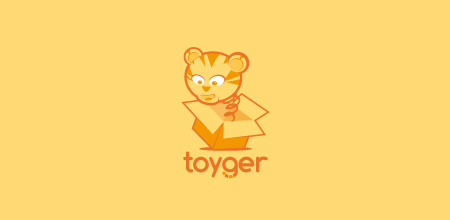 By: LGDesign
A brand symbol good for a brand for children apparel or toy seller.
View Source
Cloudmuffin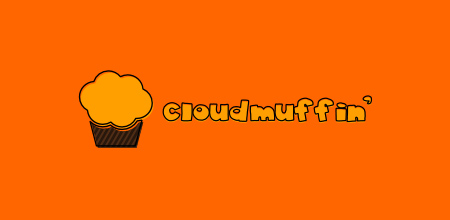 By: Cloudmuffin
A logo inspired by the delicious goodness of muffins that works well in blogs, recipe sites, books, branding.
View Source
Triple Vision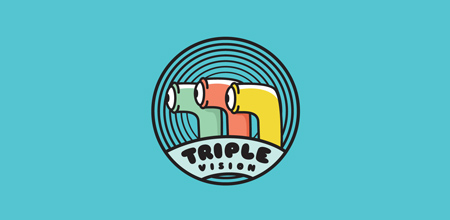 By: 13mu
A logo suitable for a system of monitoring their children.
View Source
Flouraba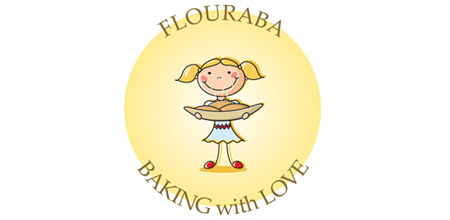 By: doga
A mark created for a bakery.
View Source
Gerrel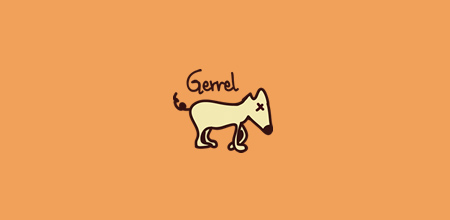 By: logosprite
This logo of a playful pig-tailed puppy is suitable for toy companies, education and children, foundations, entertainment, events, media and other.
View Source
Little Man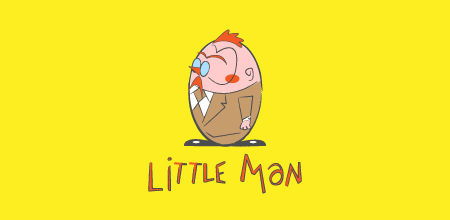 By: teroristd
A logo good for blog or other type of sites.
View Source
Sushi Heaven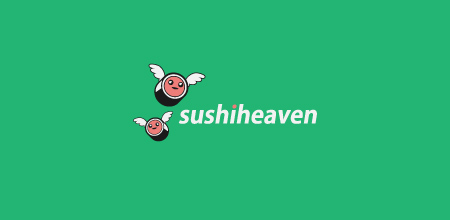 By: teroristd
A logo great for a sushi bar.
View Source
Zeroffe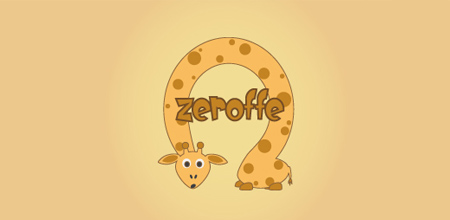 By: ColorsMage
A logo suitable for companies which based on children, children shops, boutiques, toys stores, children cloth factories-stores.
View Source
BigFatWhois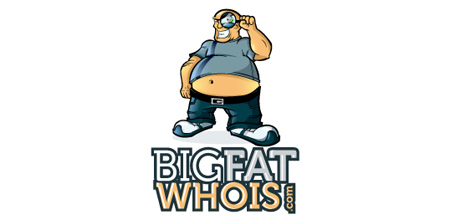 By: jaybeeworks
A logo created for a whois search engine based website.
View Source
Deep Dog Dish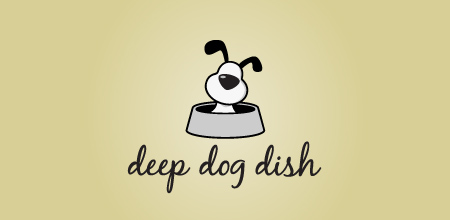 By: MarketingAufAbruf
A simple, tongue-in-cheek, cute and recognizable logo.
View Source
Little King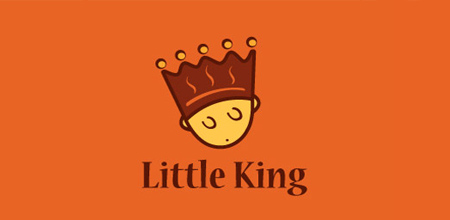 By: doga
A logo created for a pizzeria.
View Source
Car Wash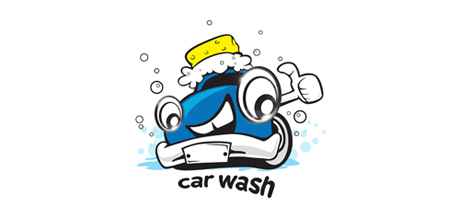 By: nandy
A mark suitable for a car wash business.
View Source
I grow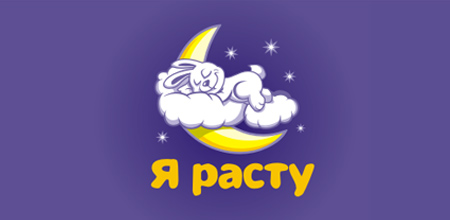 By: ArtDemix
A logo suitable for a children's sliding beds.
View Source
Electridude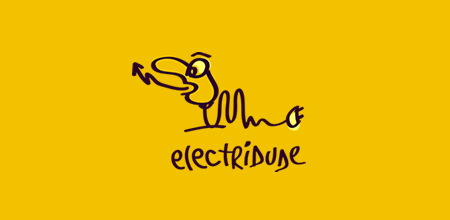 By: logosprite
A brand symbol suitable for some technology companies dealing bulbs, flashlights and electric devices.
View Source
Bleom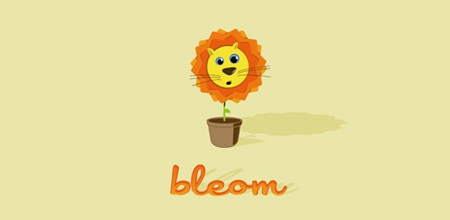 By: chriswork
The name Bleom comes from Bloom and Leo.
View Source
Love Rocket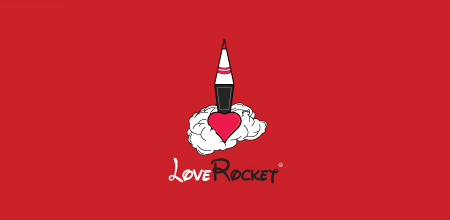 By: Cazino
A logo of a rocket with back red heart fire.
View Source
Chicow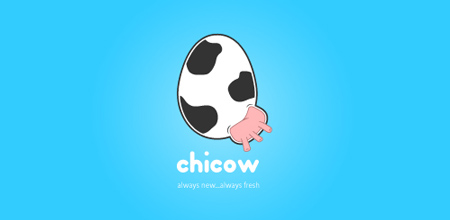 By: Dimensionfifth
A logo combination of egg and milk as a funny way to appeal kids.
View Source
Pavlin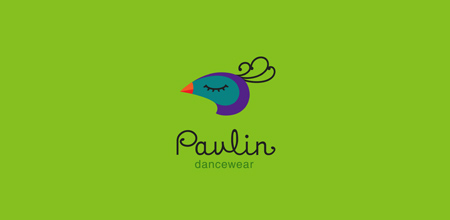 By: ru_ferret
A charming logo for a dancewear company, shoes and accessories boutique.
View Source
The Owl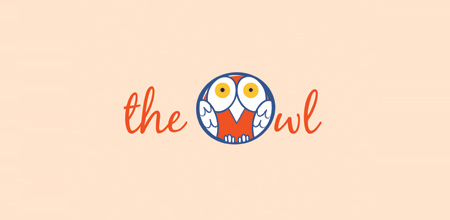 By: Manu
A logo created for children such as for a series of illustrated books for children.
View Source
Wingo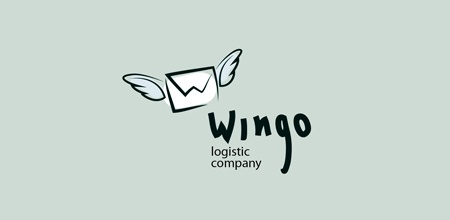 By: makarevichyana
A brand symbol for companies that have a business with mail, sms, transportation.
View Source
Grrrafix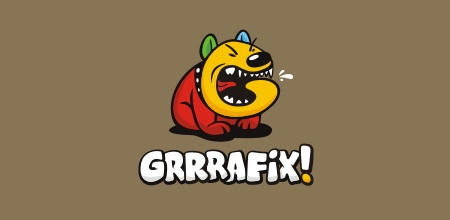 By: alexmark
A logo for design studio.
View Source
Penguin Suit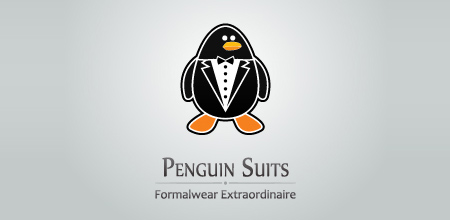 By: catc
Simple but catchy logo suitable for any business specializing in formalwear retail or rental.
View Source