Previously, we had featured Free Bark Textures here.  And today, we give you another set of textures that we had collected and use in your upcoming designs projects.
Wood textures are very common, most especially if your daily routines include walking in areas bounded by trees or if your homes are surrounded with wood. Often, we are unable to appreciate their significance and artistry due to our tendency to overlook common things around us. These types of textures are very helpful in getting the exact effect you want to establish in an image or project that you are creating. It's just a matter of combining and using the correct texture and manipulating this into your desired output.
40+ Totally Free Wood Textures are given below that you can download into your desktop for your perusal. These images were captured by several of some talented photographers and designers through their lenses. Use it wisely!
Wood Texture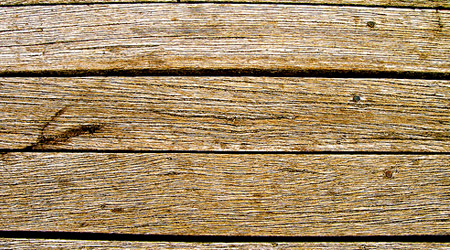 By : DHDesign
Wood Texture- Purgo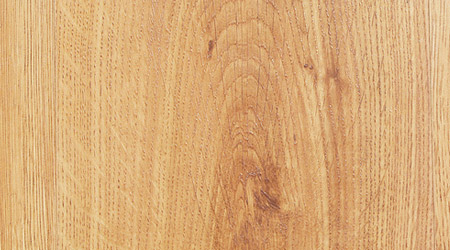 By : JaredKC
Wood Texture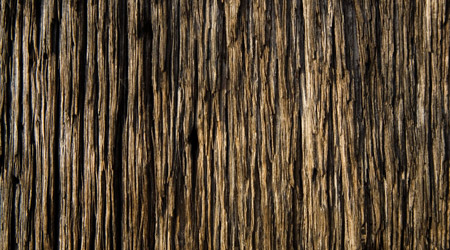 By : xNickixstockx
Wood Texture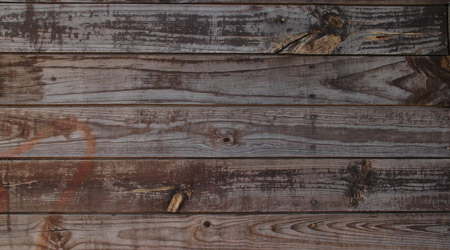 By : Pabloalvin
Texture: Dusty Wood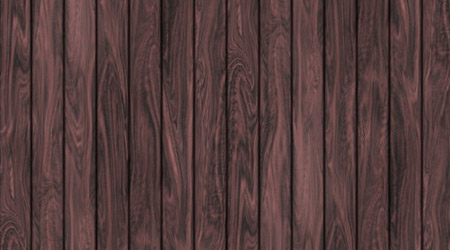 By : Tzolki
Old Wood Texture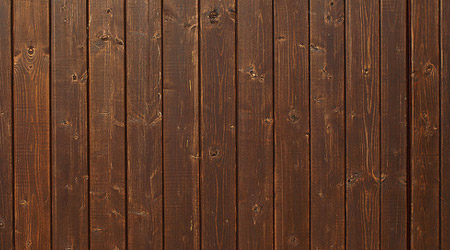 By : Kovik
Tree-Wood-Texture=11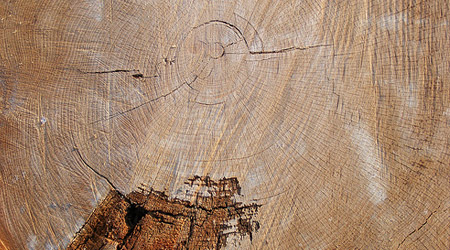 By : SmashingApps
Wood Texture 1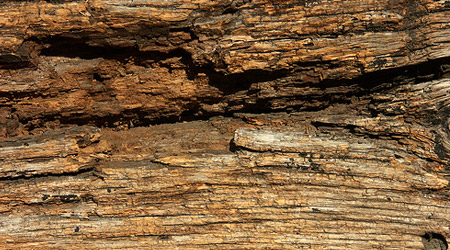 By : Editvue
Wood Texture-Feather Fence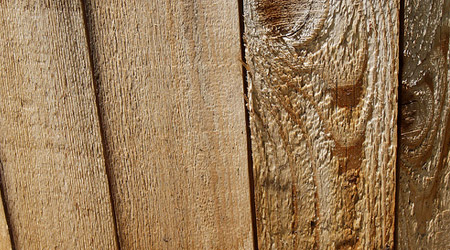 By : JaredKC
Wood Texture 2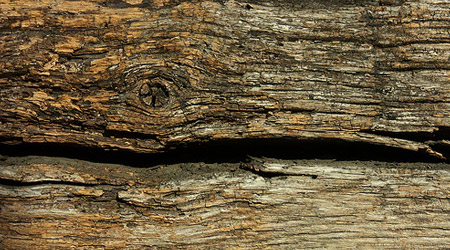 By : Editvue
Tree-Wood-Texture-10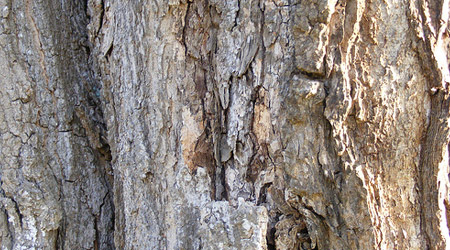 By : Smashing.Apps
Tree-Wood-Texture-9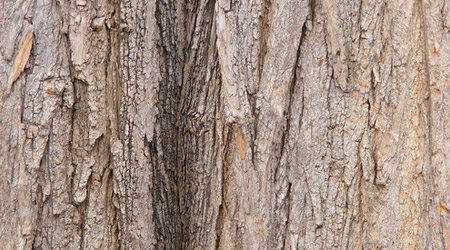 By : Smashing.Apps
Tree-Wood-Texture-8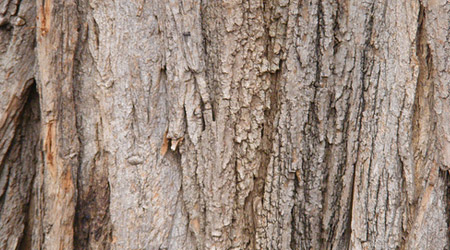 By : Smashing.Apps
Tree-Wood-Texture-14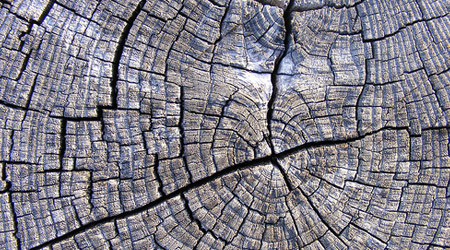 By : Smashing.Apps
Tree-Wood-Texture-7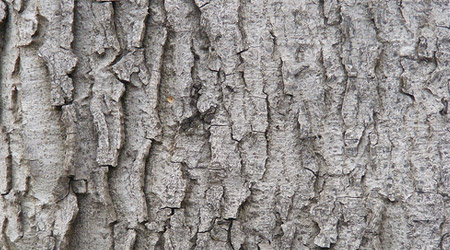 By : Smashing.Apps
Tree-Wood-Texture-1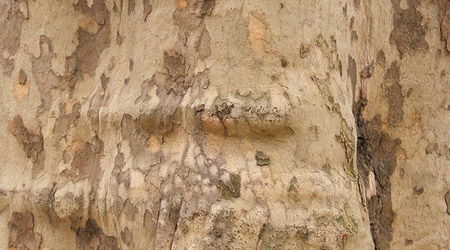 By : Smashing.Apps
Wood Texture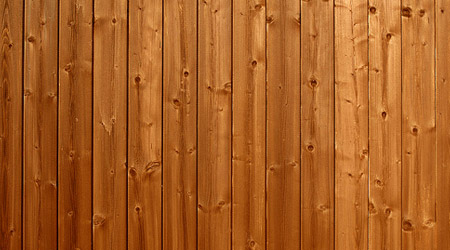 By : Kovik
Tree-Wood-Texture-4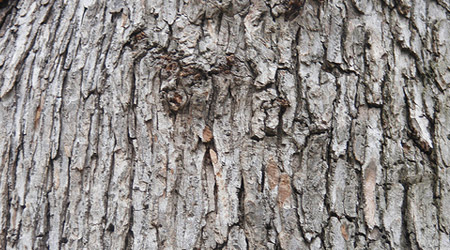 By : Smashing.Apps
Old Wood Texture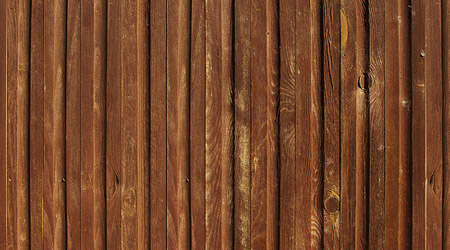 By : Kovik
Wood Grain Texture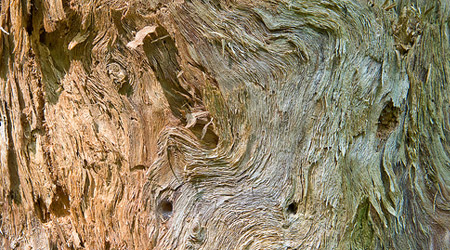 By : Jon Beard
A_C_Texture_Wood_02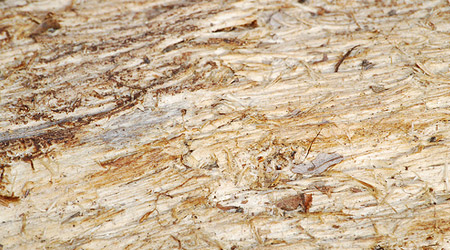 By : Bladhm.smaragaid
Wood Texture 2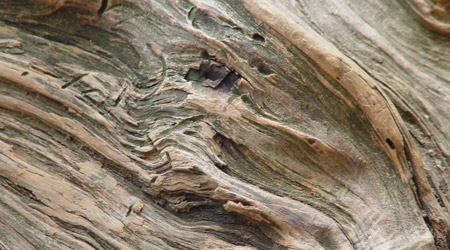 By : Mellystock
Red Painted Wood Texture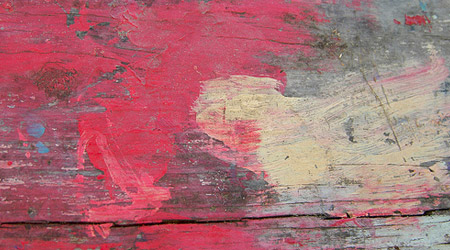 By : Abby Lanes
Wood Texture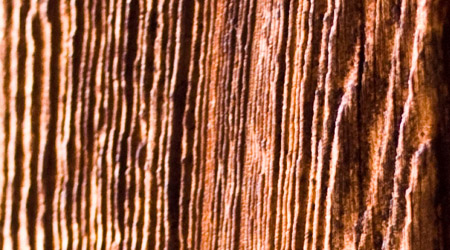 By : Mischal
Texture-Wood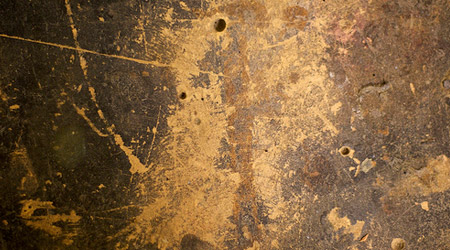 By : Just.N8
Wood Texture 03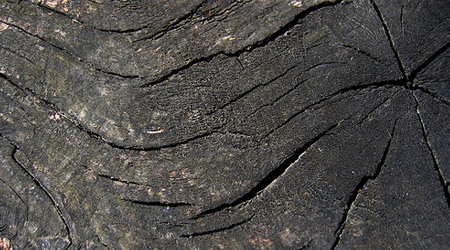 By : D.doop.dup..dub.d.doobie.doowhaa
Wood Texture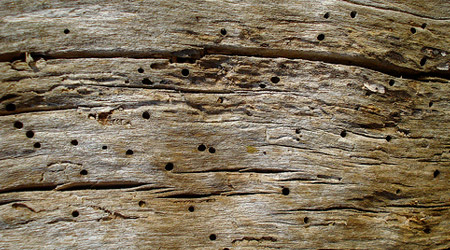 By : Net Efekt
Oak, Birch, Bark and Lichen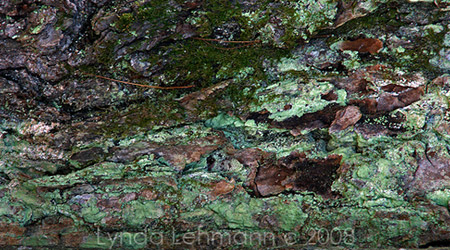 By : Lynda Lehmann
Another Wood Texture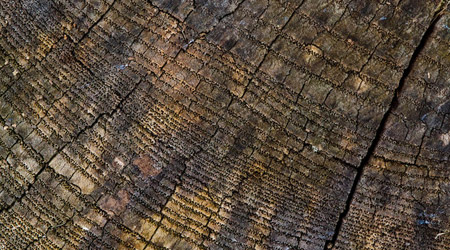 By : Redsquarepeg
Wood Texture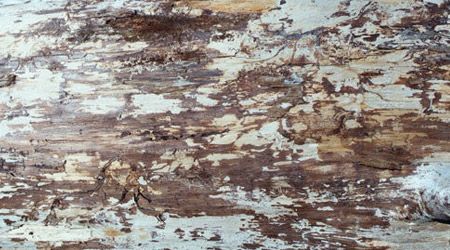 By : Narisa
Wood Texture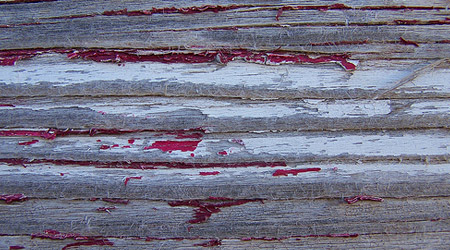 By : Resclassic2
Dilapidated Wood Texture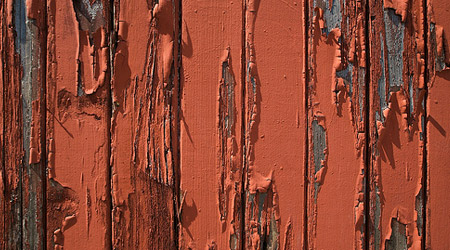 By : Just.N8
Wood Texture 2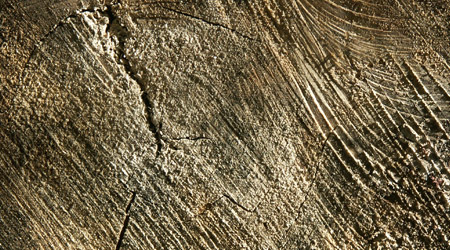 By : AsherStock
Wood Texture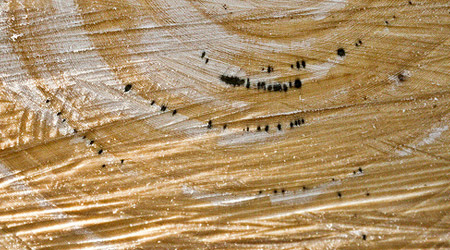 By : Carina Olsen
Wood Texture 03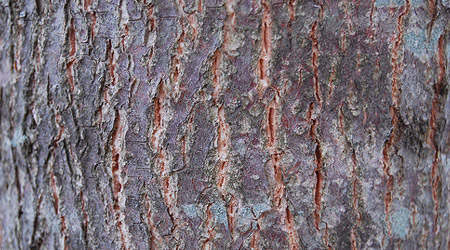 By : SixRevisions
Dark Floorboard Wood Background Texture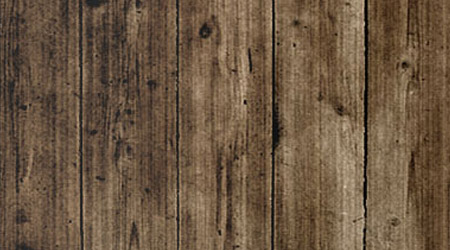 By : Matt Hamm
Wood Texture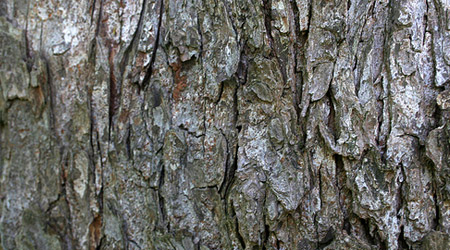 By : Davedjh88
Cracked Wood Texture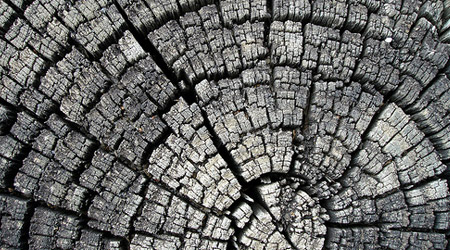 By : Darren Hester
Cracked Wood Texture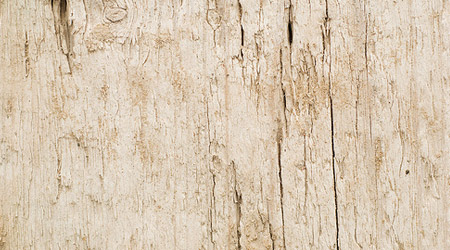 By : Hayley Austin
Chipped Wood Texture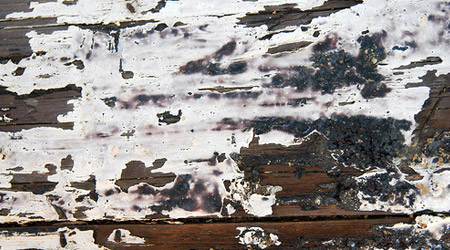 By : Abby Lanes
Wood Texture 01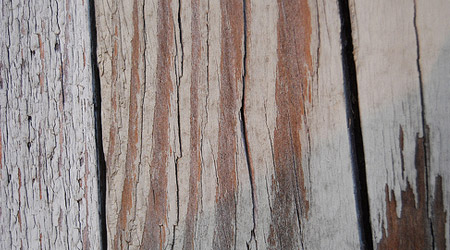 By : SixRevisions