We stumbled onto Guido Daniele website and we were really amazed at his body painting artworks specially his Animal Hand Painting Art.  In this post we will showcase some of the masterpiece of this very creative and talented guy from Italy.
Here is 15+ Really Amazing Hand Painting Arts by Guido Daniele.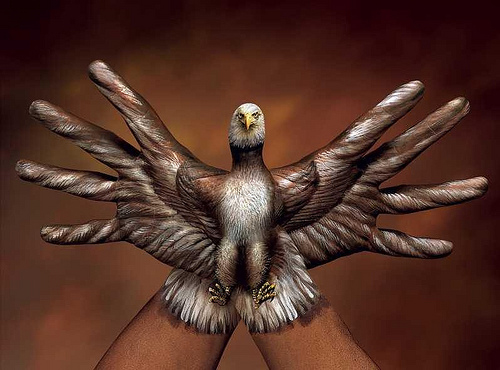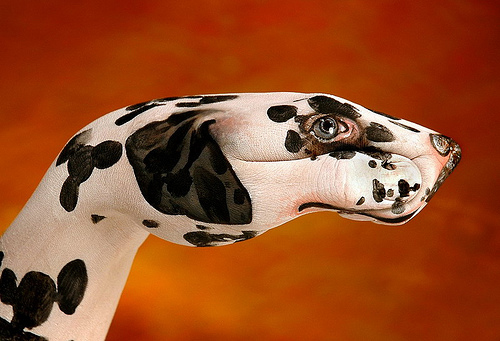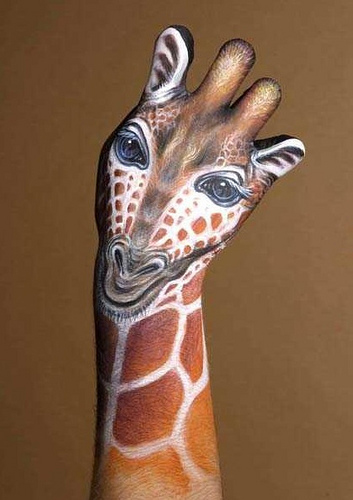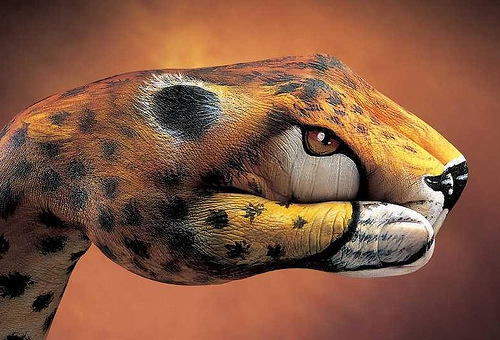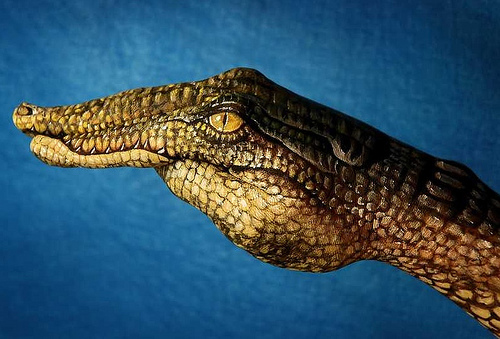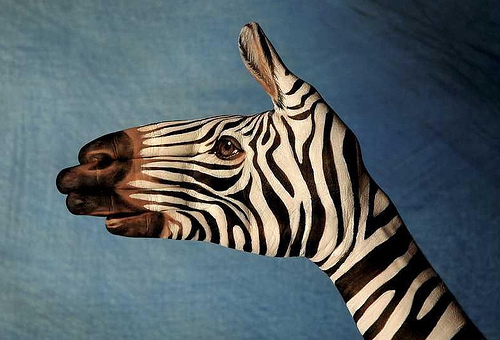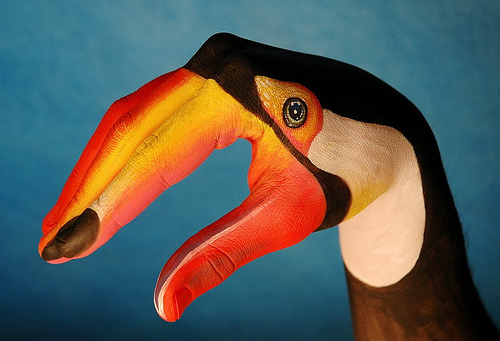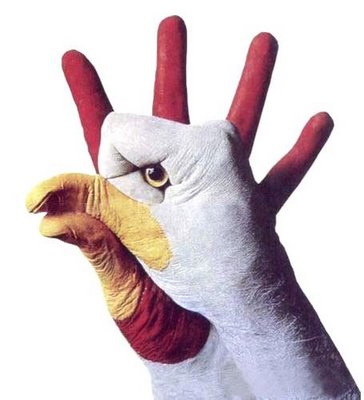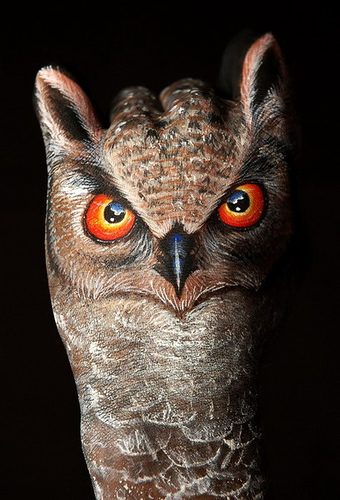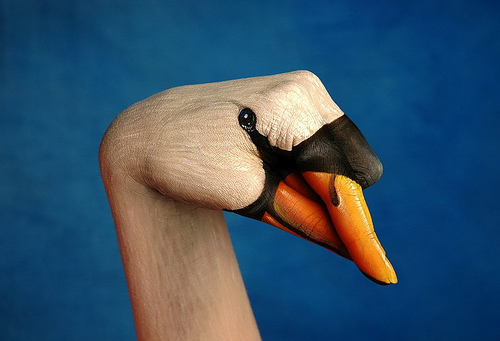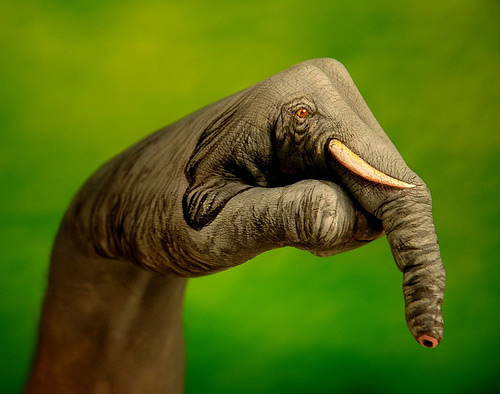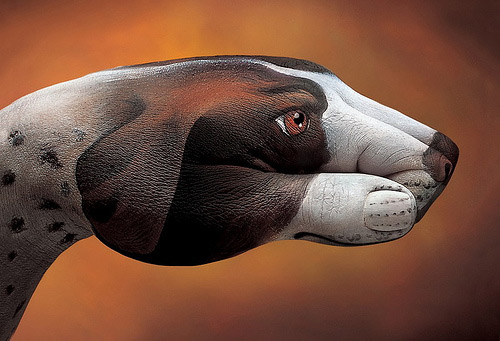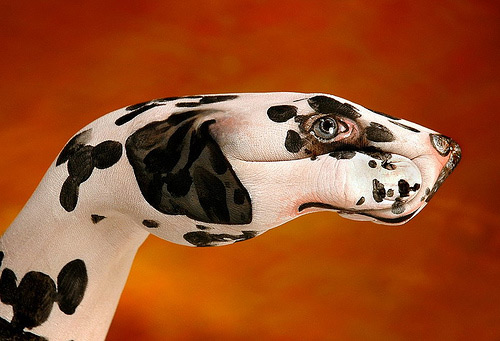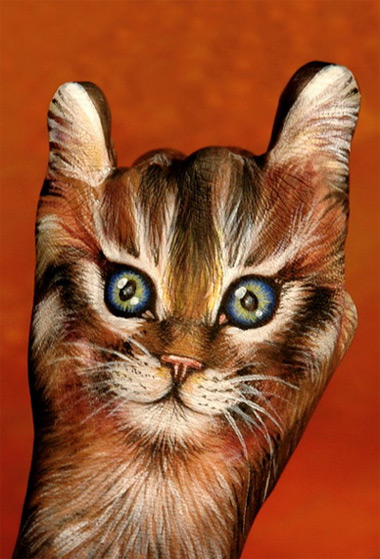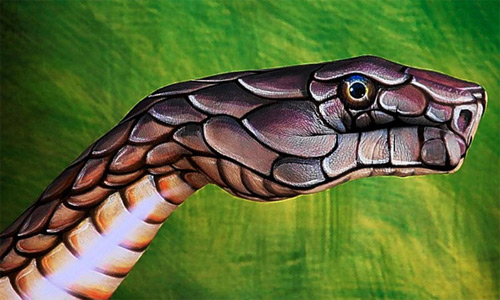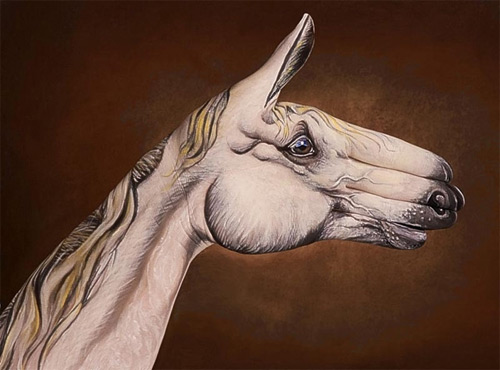 Check out Guido Daniele site for more Hand Painting Arts. More Talented Artist and Designers will be featured here in the coming days so check them out.