Macro Photography is also termed as close-up photography… That is, the image projected on the "film plane" is close to the same size as the subject. Insects are usually the subject to such type of photography because of their size. However, some photographers have taken into photographing droplets- as you can see below. Amazingly, the image taken is detailed and shows true craftsmanship. Of course, this photos requires patience and skills on the photographers end.
This will be our first showcase of the different types of photography in this site… As our first offering, here is 30+ Beautiful and Inspiring Macro Photography. This could be a good basis to get some inspiration if you're into this kind of photography. Feel free to browse through our list and examine the details shown in every photograph. Enjoy!
Macro Grass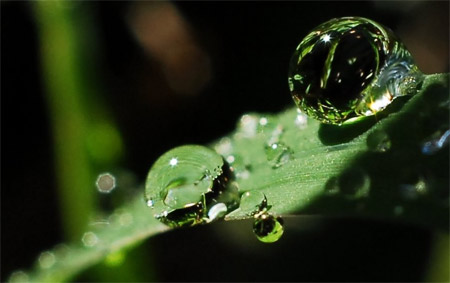 By : Lostsnypr
Lost in Sweet Candy Land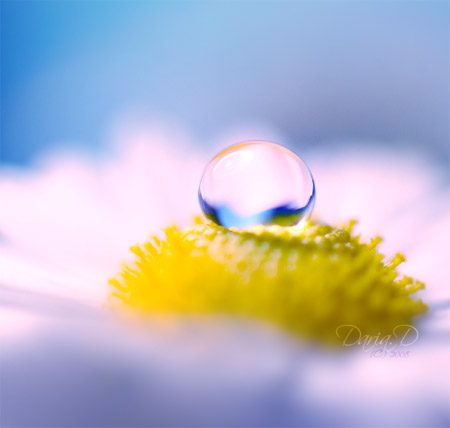 By : Onixa
The First Fly Macro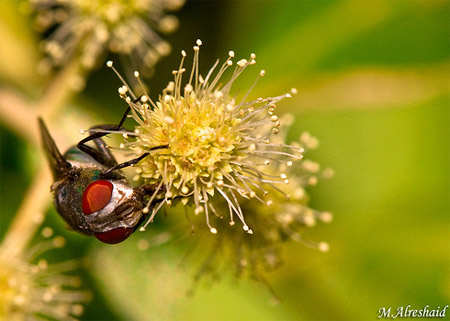 By : Studio M
Blue Resurrection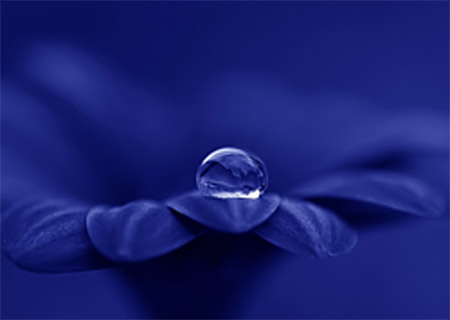 By : Preludium
One Sweet Love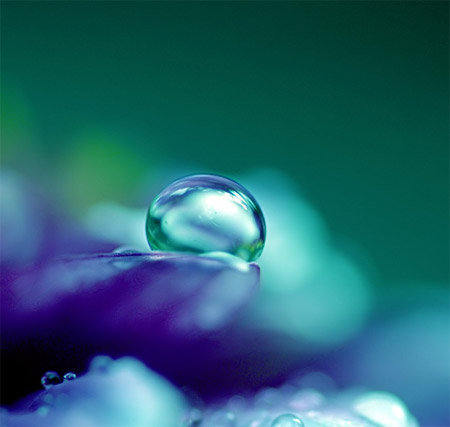 By : Preludium
Macro Insect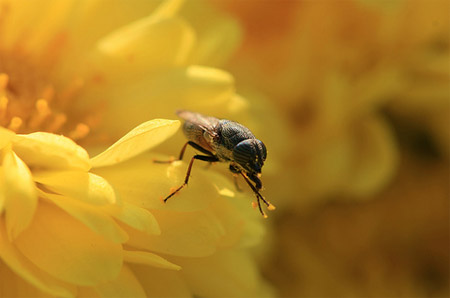 By : Mxrcxr
Droplets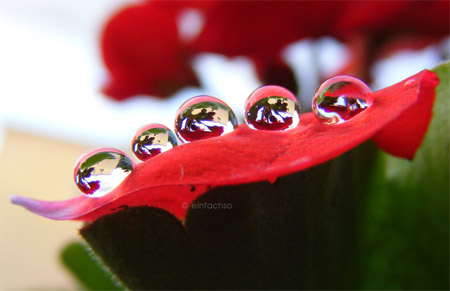 By : Einfachso
Just for You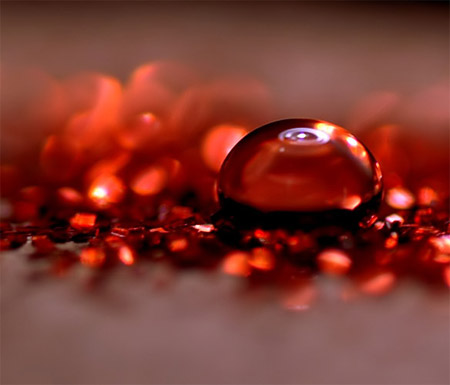 By : Preludium
Wish you were Here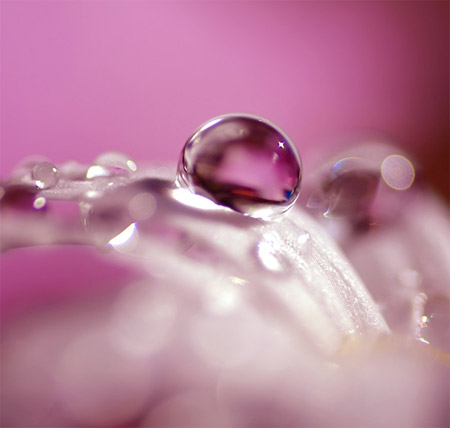 By : Preludium
Robber Fly Macro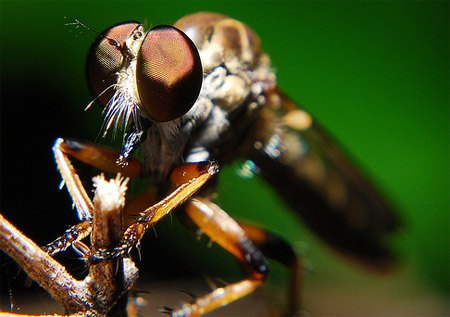 By : Larah McElroy
Arctic Blue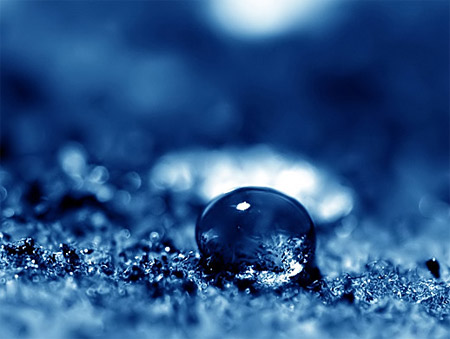 By : Preludium
Bajenczny Bzyg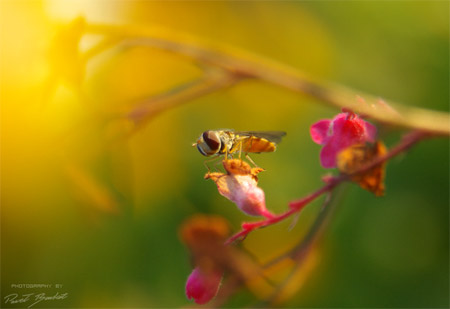 By : Barkecik
Felling Blue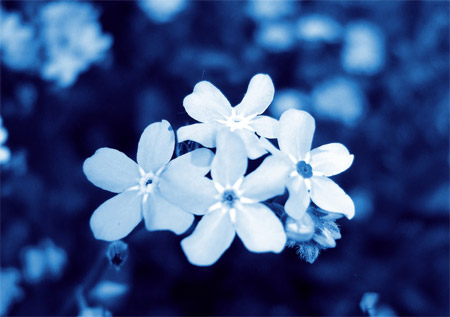 By : g2k2007a
Yucky Flyday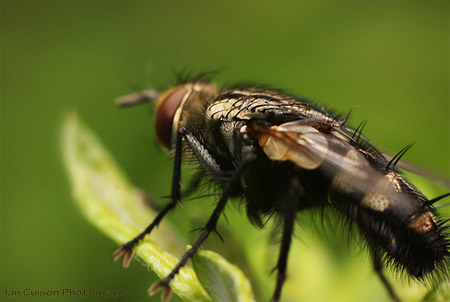 By : Christian Cuison
Insects Macro Photography 7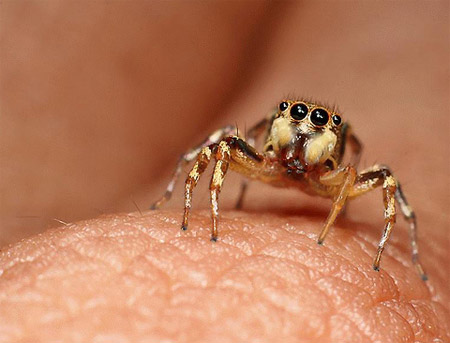 By : Yes-R
Finally Droplet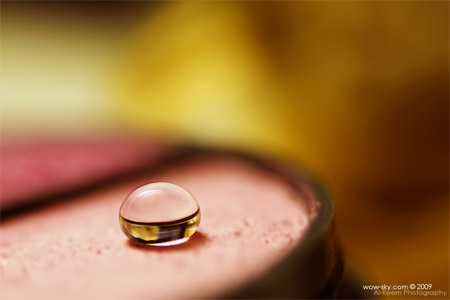 By : Wow-Sky
Timeless Beauty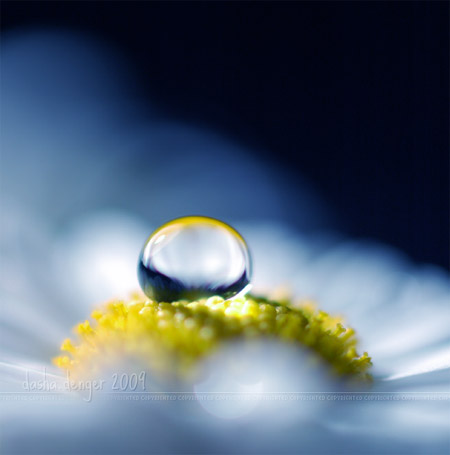 By : Onixa
Frozen Dreams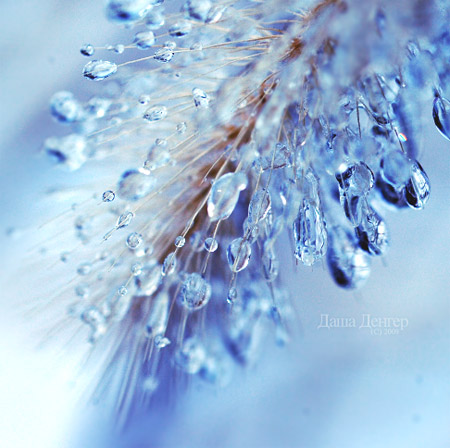 By : Onixa
Mask Rider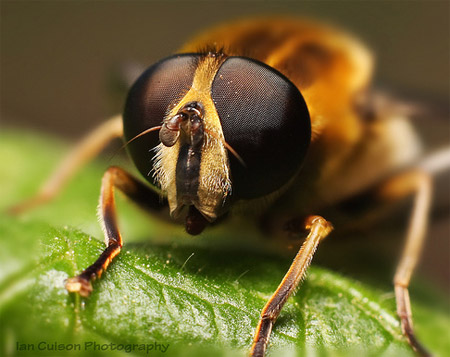 By : Christian Cuison
Stingless Bee, Singapore Botanic Garden (Macro)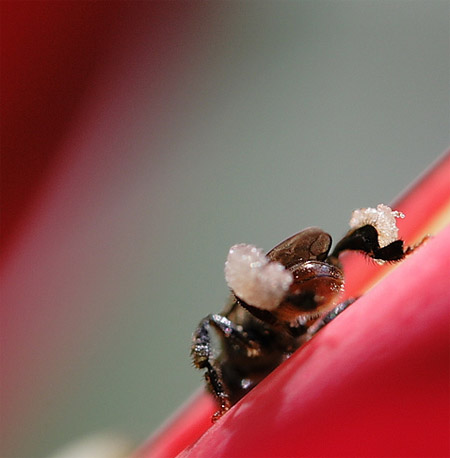 By : InsectHunter
Blindfolded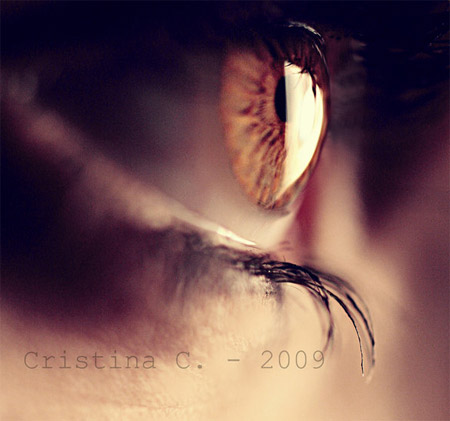 By : Tox1c-dolly
Explosion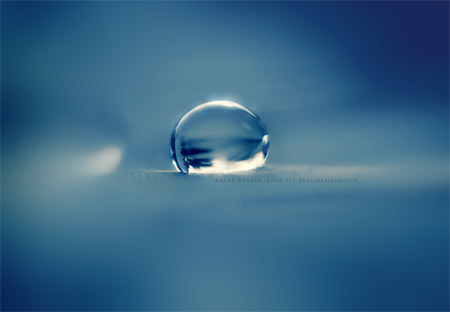 By : Onixa
Honeywell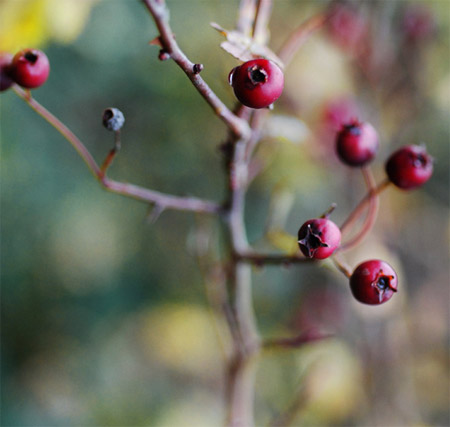 By : Tmyie
Butterfly.1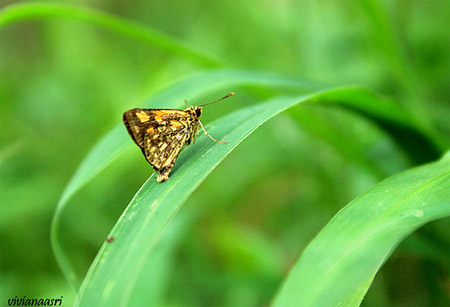 By : Pie 307
Illuminating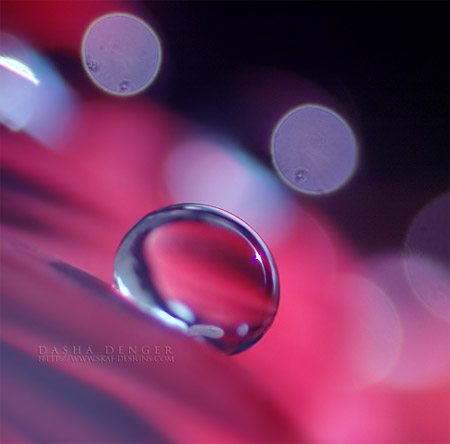 By : Onixa
How You Doing, Little Buddy?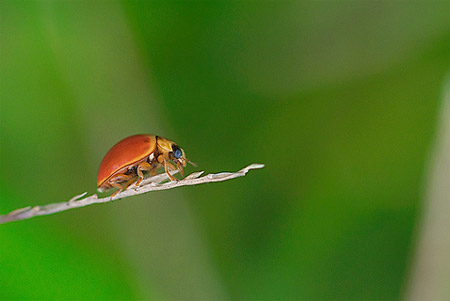 By : X.u.k.i
Sea Mist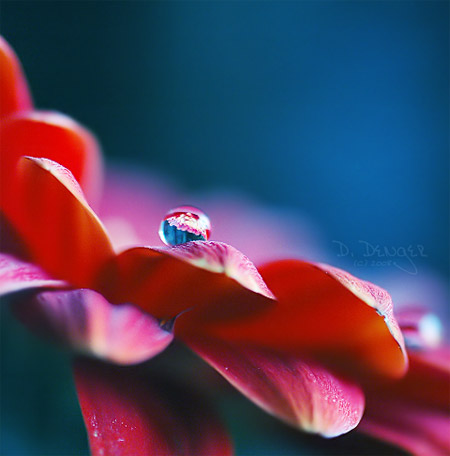 By : Onixa
Fly Bubble Gum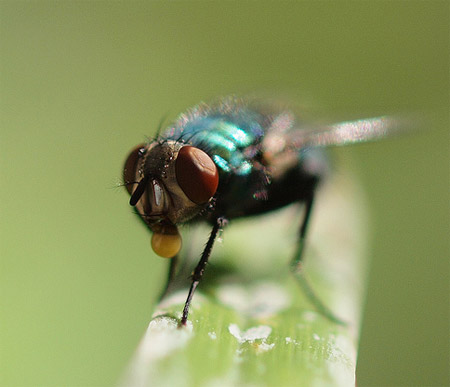 By : Unggoi1
Macro Flowers and Insects_41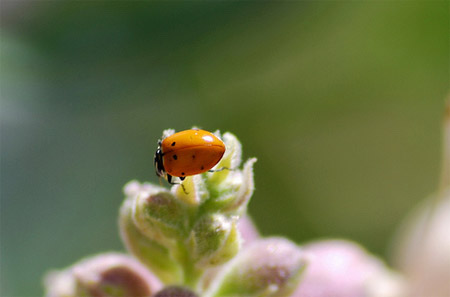 By : Marksontok
Ice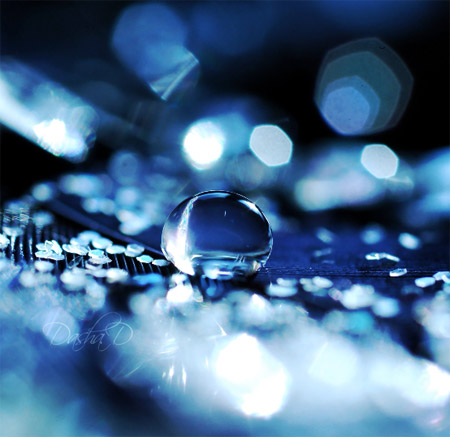 By : Onixa
Peacock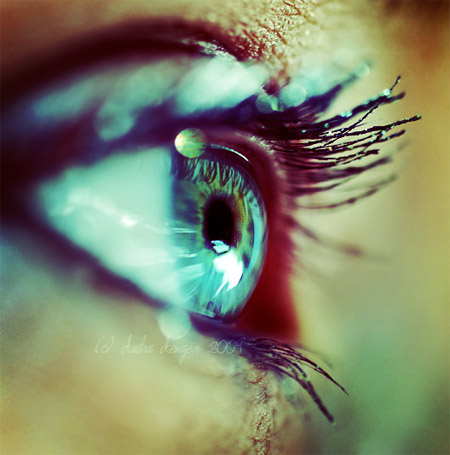 By : Onixa