Most designer opts to create floral typography for their designs. That is because flowers are universal images that never go out-of-date. Some of you may remember drawing pictures of flowers as kids with the usual pen and paper. Now, there are several modern techniques in creating such images. With the use of either Photoshop or Illustrator and, of course, a dose of imagination, pretty and cool pictures can be created.
To inspire those designers working on enhancing their creative skills, 35+ Really Impressive Floral Typography are listed below for you to browse through. Feel free to check them out!
"What We Do in Life, Echoes in Eternity." II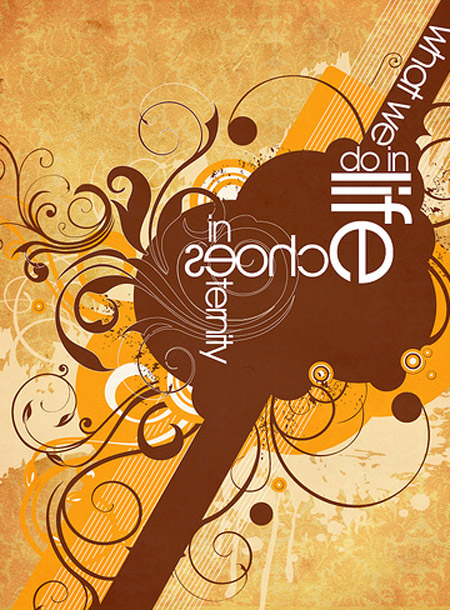 By: Estheticcore
Black Out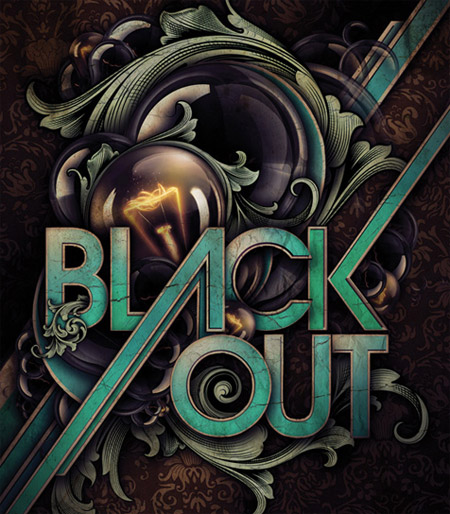 By: Steve Goodin
Gig Poster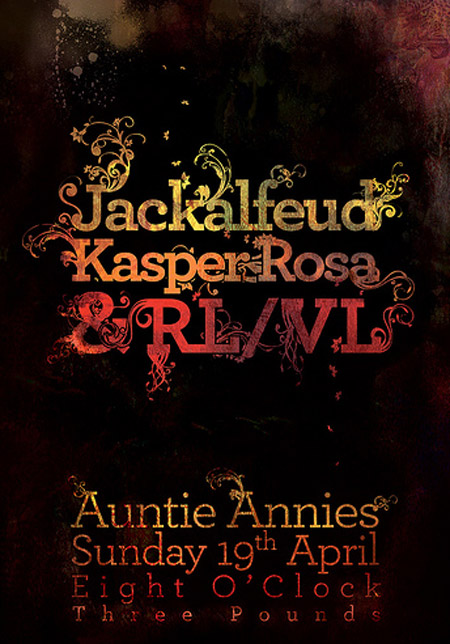 By: John Quinn
A New Leaf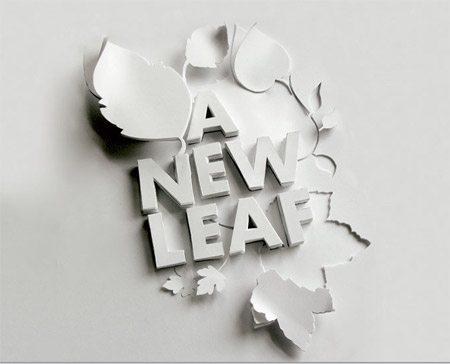 By: Shaz Madani
Keep Reno Green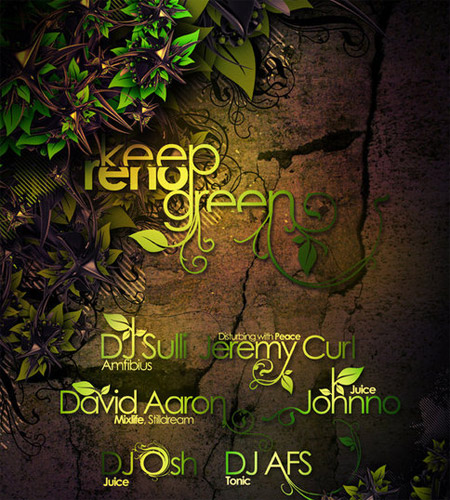 By: Steve Goodin
Renault Logan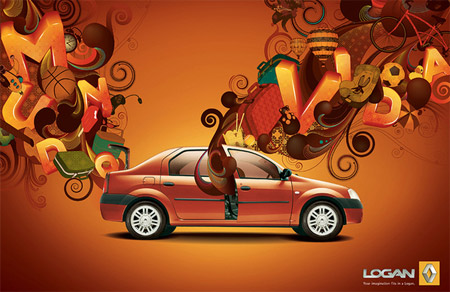 By: Adhemas Batista
Typography is Everything – Wallpaper #119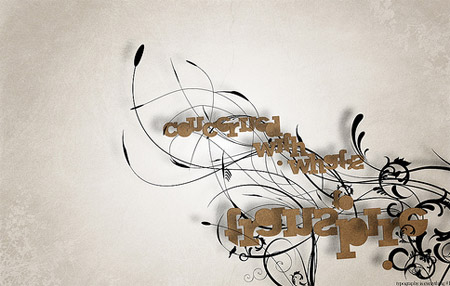 By: Simoncpage
Floral Love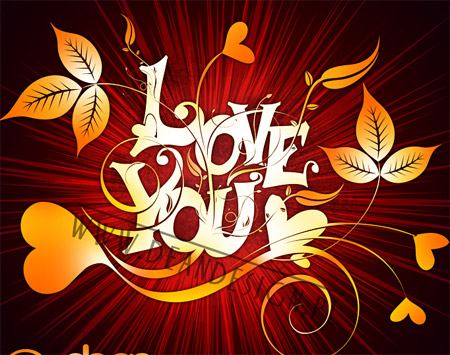 By: Dean-Site
Typography R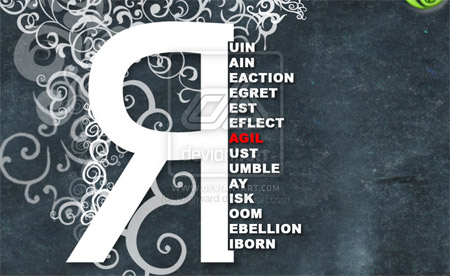 By: Hoghward
Summer Exhibition 2006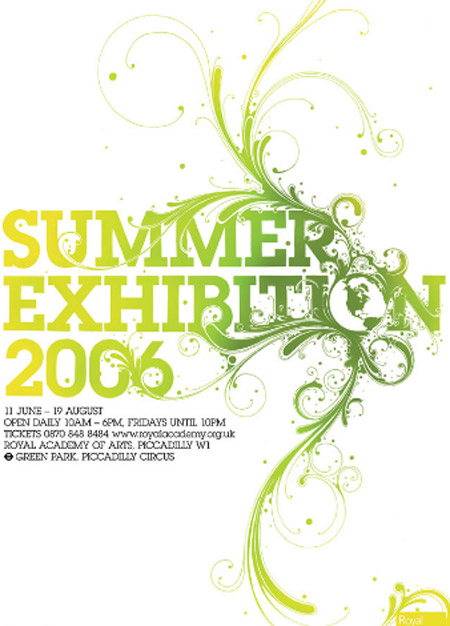 By: Si Scot
Soft Type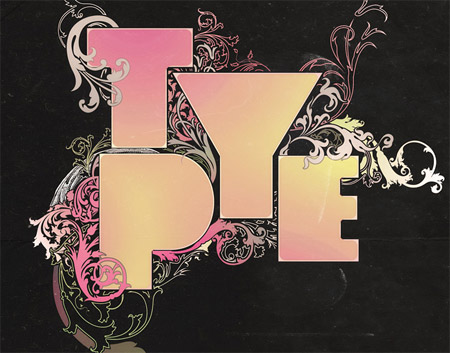 By: Shinybinary
Typography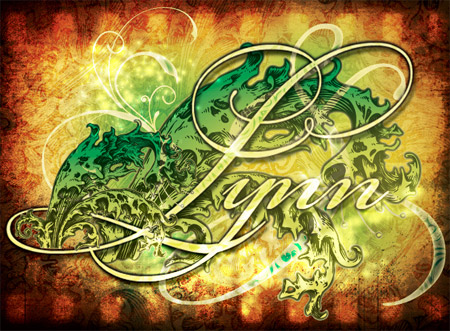 By: Xalatarielx
My Fake Cover
D+G Vector and Drawing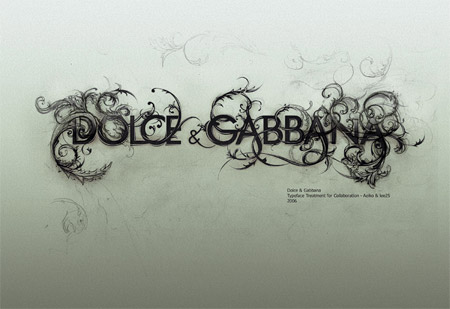 By: Lee25
NK Production's Glamour Fair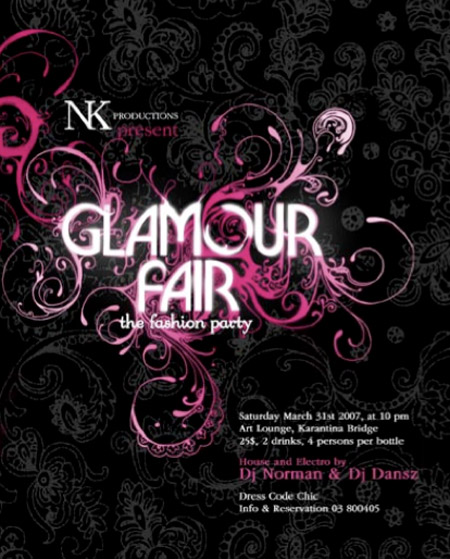 By: Karsouny
BURSA © Engin Korkmaz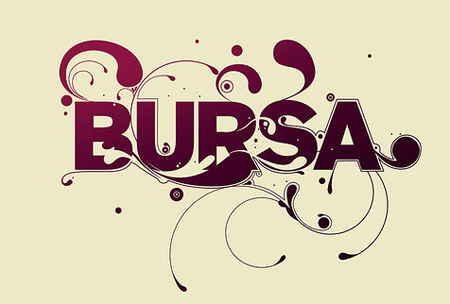 By: Engin Korkmaz
Frilly Bits Typography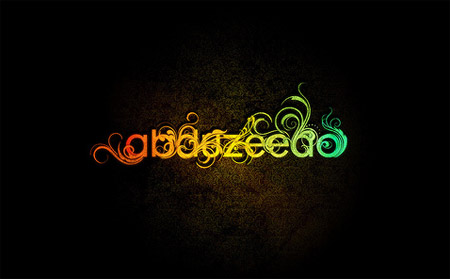 By: Abduzeedo
Demen1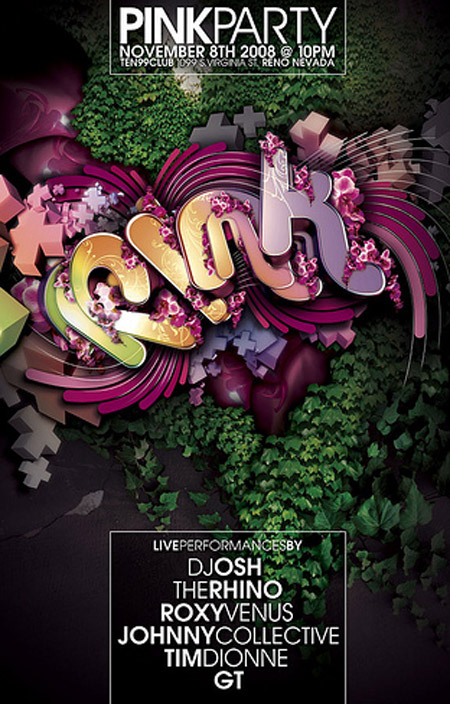 By: Creative Tempest
Flavored Layers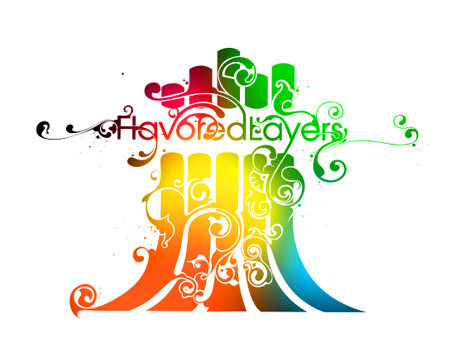 By: Jazzgin
Bleak Butterfly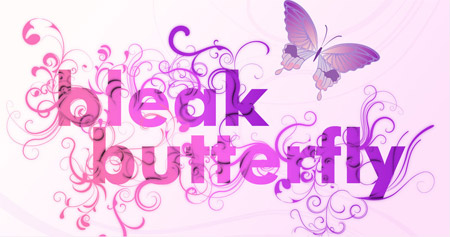 By: Blue-jackal
My Art:: Graphic Design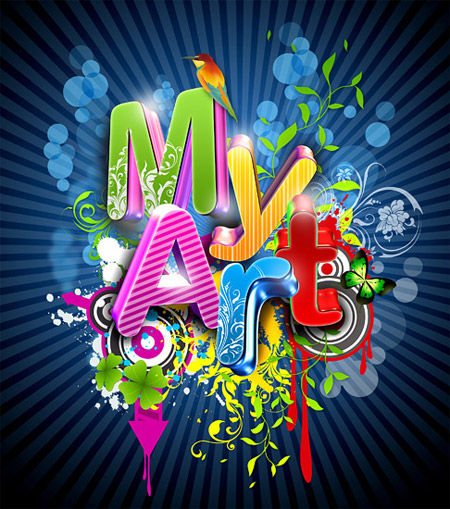 By: Amrdesign
Stay Green. Go Red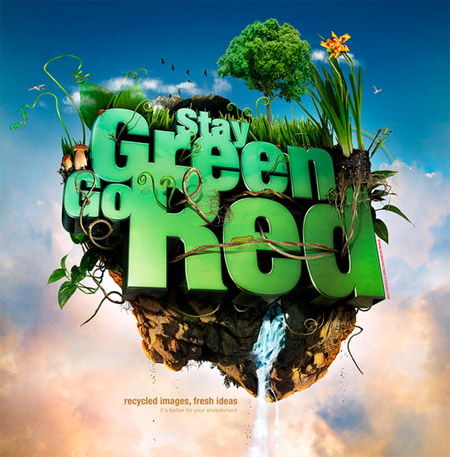 By: Mike Campau
Flickr the World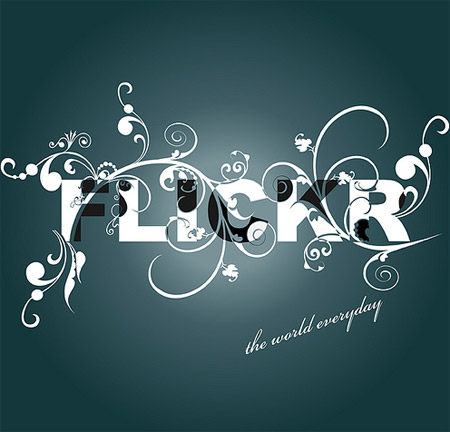 By: Levent B.
Max's Tribute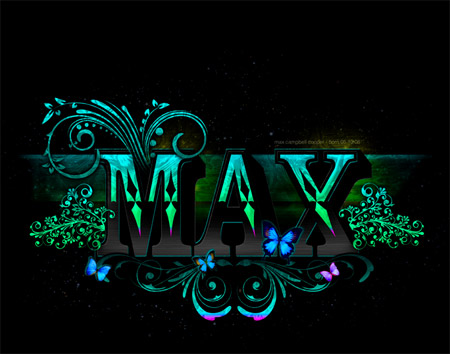 By: Gotthetouch
The Medium is the Message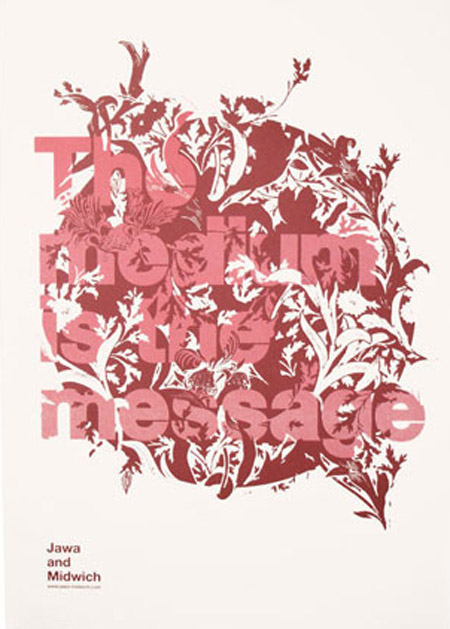 By: Nils Jawa
Typography Plate 002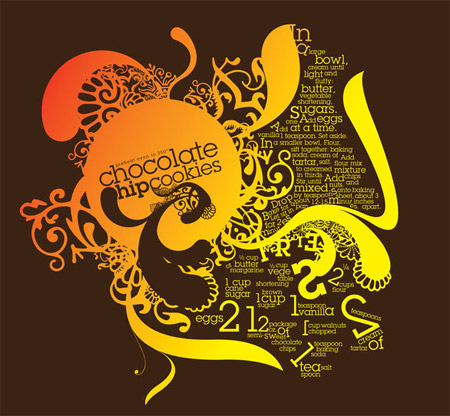 By: Postpwend
Remember Typography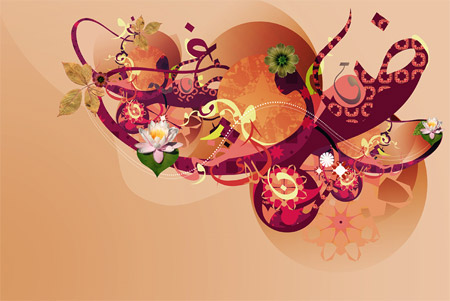 By: Qa9ed2000
Designers Don't Commit Crimes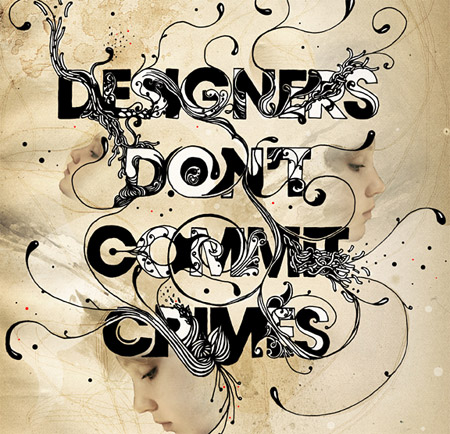 By: Redx3000
Narani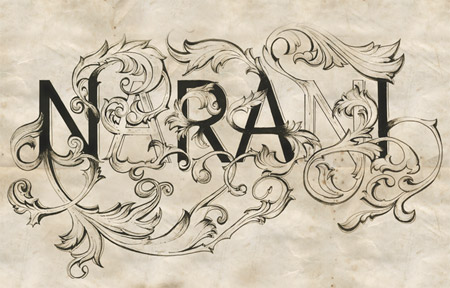 By: Narani Kannan
Online Interactive Marketing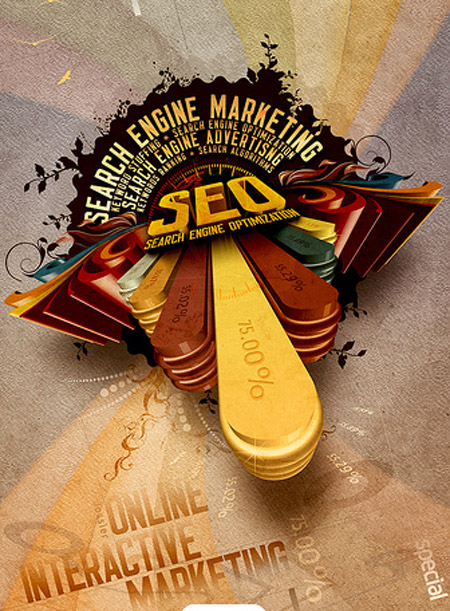 By: Gert van Duinen
Déjà vu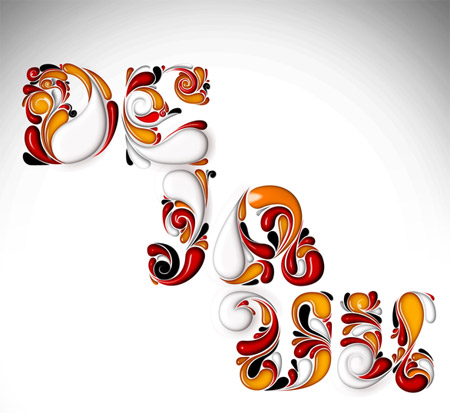 By: Stefan Chinof
For Right or Wrong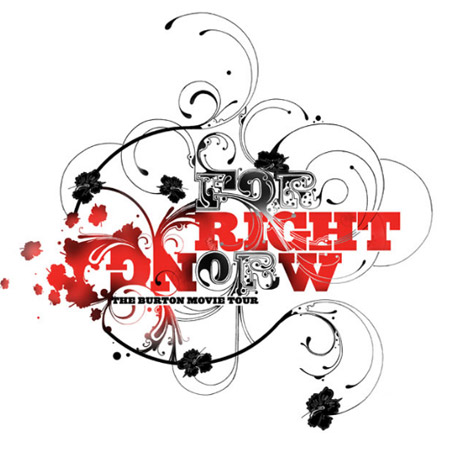 By: Si Scott
Type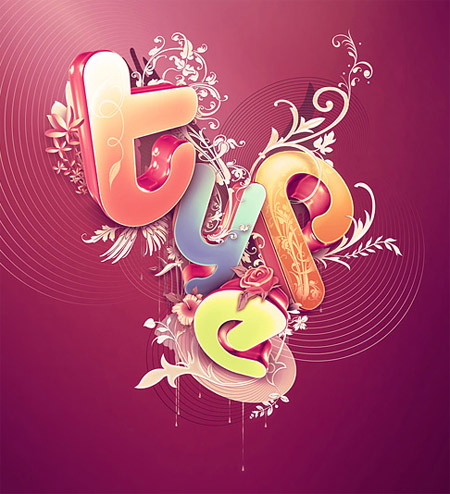 By: Shinybinary
Love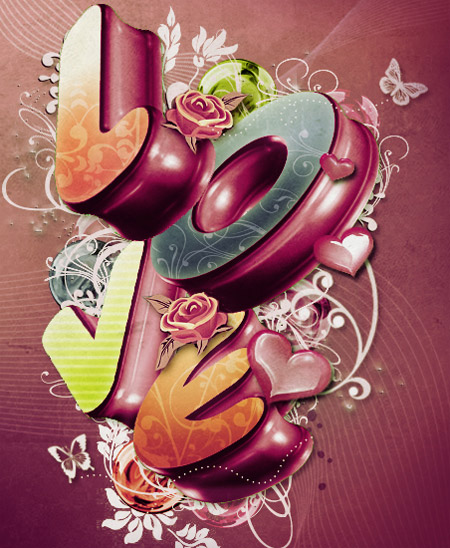 By: Dreaming-star
Green Version 2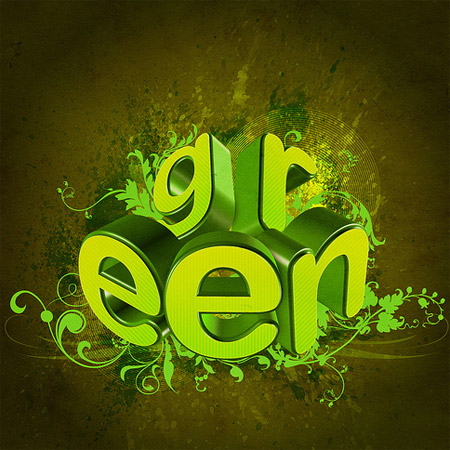 By: Estheticcore
Panna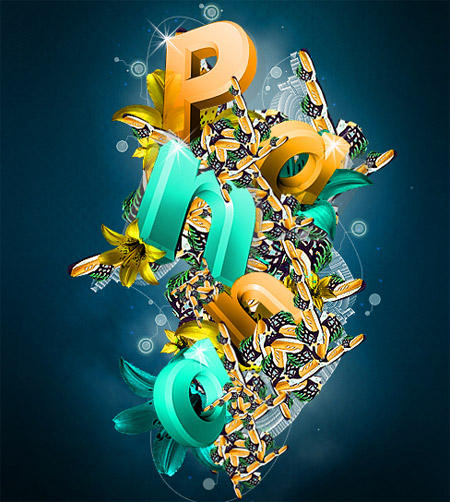 By: Excosoldier