As business grows, people tend to use and distribute business cards to introduce their business or simply for memory aid. They bear information about the company or a person. Nowadays, different types and designs of business cards are emerging due to the modern and advance techniques of several designers in the industry who craves innovation and artistry.
If you are planning to create your own personalized business cards or if you are planning in venturing into this type of business, we have collected 40+ Unique and Unusual Business Card Designs for you to get ideas in designing your own business cards. Check them out!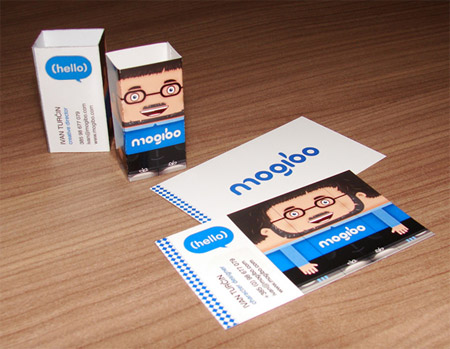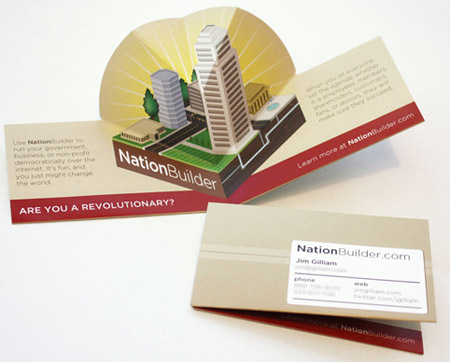 Source
Which of these cool business cards you like the most? We would love to hear your comments below.