Today, we will be sharing another wonderful set of logo designs to add up your collection. These logo designs are inspired by stars. In Western culture, the five-pointed star is their most significant ideographic symbol. In fact, 35 countries incorporate star in their flags which symbolizes knowledge, law and power. A star is one of the most commonly used symbols in logo design. It is found in the badges of police and sheriffs as a sign associated with law and order. It is also integrated in emergency exits and storage spaces for safety equipment as a sign of protection and security. People who have high ambitions usually draw stars to suggest a desire for self-promotion. The star can also tell that u succeed or accomplish a great achievement.
Below are Shining and Glowing Logo Designs Inspired by Stars. Take a look at these examples and get some ideas for your next design project. We hope that you'll enjoy browsing at this collection.
Bulkstars

A brand identity suitable for rating service, brand related to children or any other business.
View Source
hotstar star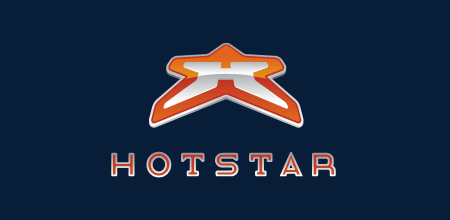 Eye-catching, metallic red hot star logo orged with a letter H.
View Source
PrismStar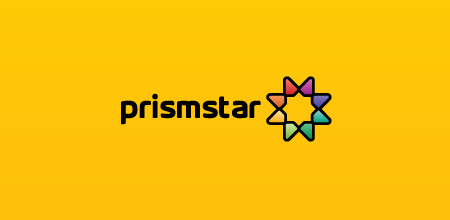 PrismStar is a geometric star suitable to any industry or company.
View Source
Starmelon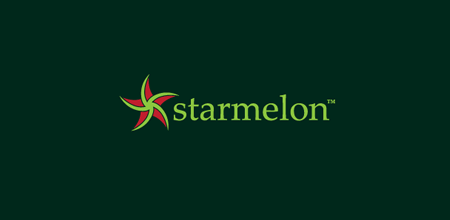 Starmelon is a brand symbol that is easy to remember that can be used to any industry.
View Source
Starfish Alliance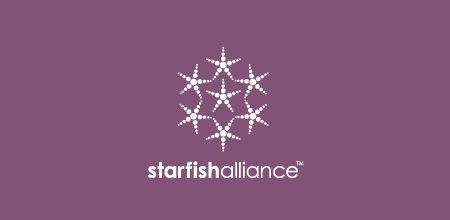 A logo that connotes a strong sense of community or networking feel.
View Source
Starspade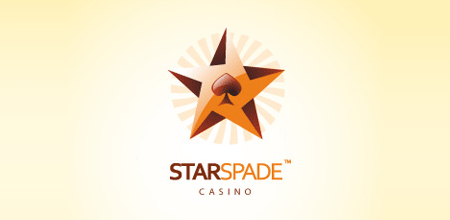 Trademark designed for a casino, poker website or any other gambling related business.
View Source
hiddnstar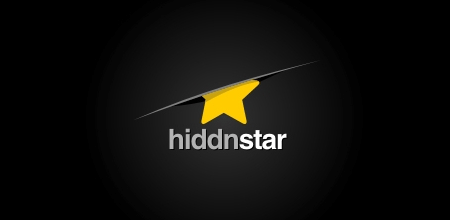 Hiddnstar is a logo representing self motivation. It implies that there is a star inside us.
View Source
Starchild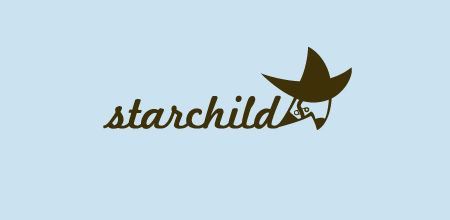 Starchild represents a star wearing a diaper suitable for an adoption agency or a day care center.
View Source
Starbird inc.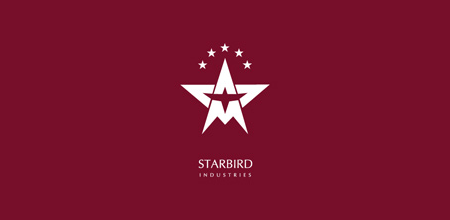 A trademark for a serious company that can also be used in various industries.
View Source
Happy Star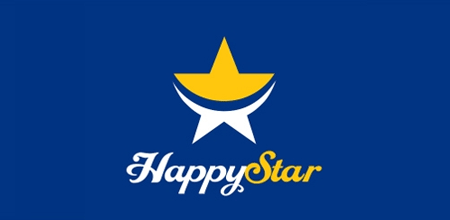 Happy Star is a brand symbol that can be used in cosmetics, events, entertainment & media, also for Appareal, furniture, games, travel and even internet or web business.
View Source
kidstar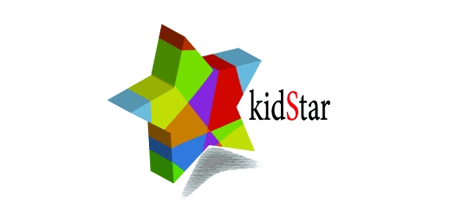 Kidstar is a colorful logo great for children's clothes, toy, kindergartens and primary schools for them to feel free and relaxed.
View Source
AMERICANXTREME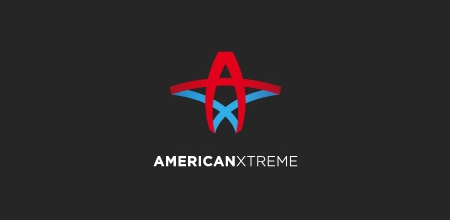 A logo from a combination of letters A and X suitable for aviation, science, sports, products, etc.
View Source
Maristar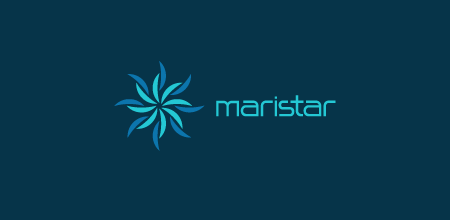 A logo that has an abstract shape. The name comes from the words "marine" and "star".
View Source
viovix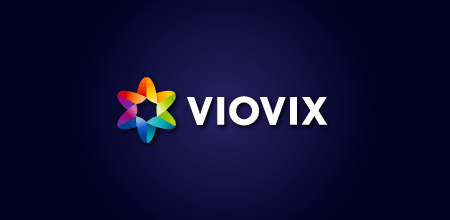 A symbol great for many different businesses.
View Source
Fabric Star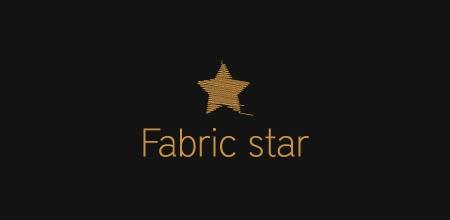 Fabric Star is a logo for a clothing brand.
View Source
dream tree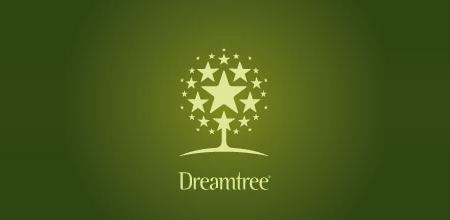 A brand symbol great for any events relating to achieving your dreams.
View Source
ROCK STAR Music Management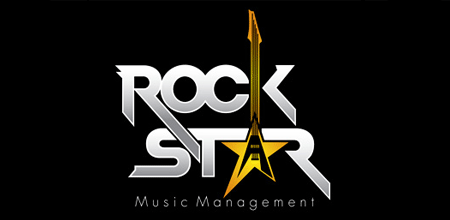 A logo for an Artist Management company.
View Source
Showoffs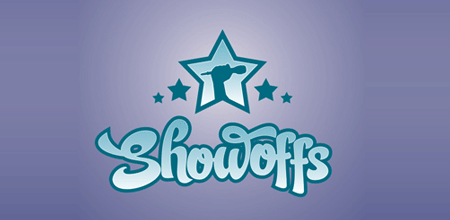 A trademark suitable for a performance studio for people looking for better stage presence.
View Source
Milkystar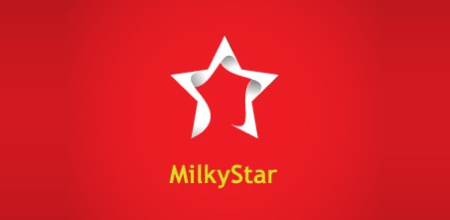 Milkystar is a brand symbol for a blog site.
View Source
astrolla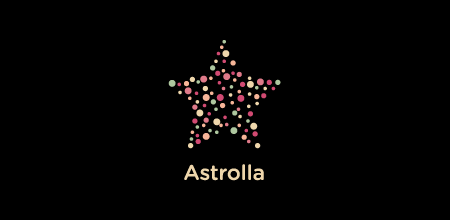 Astrolla comes from the words astro and estrella (a Spanish word for a star).
View Source
Shining Star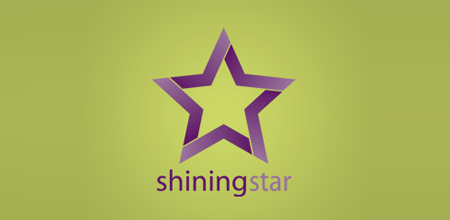 A logo designed by a couple for their design company.
View Source
Happy Star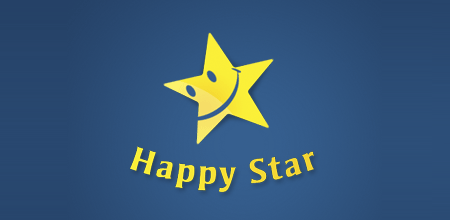 Happy Star is a brand symbol for activities club of children.
View Source
makaka 03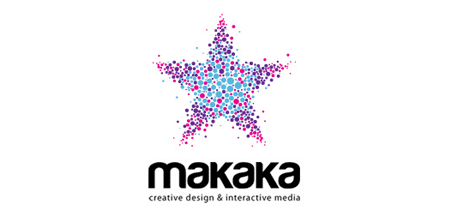 A trademark intended for a design house.
View Source
Pixelstar Creative Group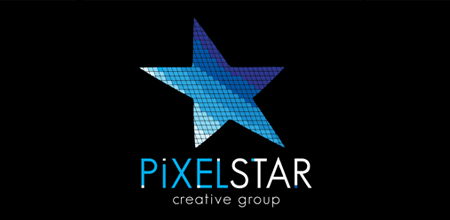 A logo composed of colored pixels designed for Pixelstar Creative Group.
View Source
Unionstar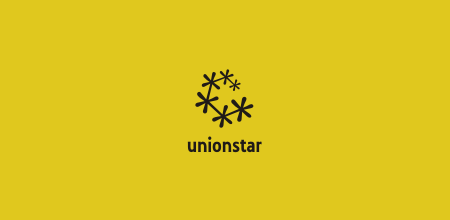 A very versatile brand symbol that is suitable for any type of business.
View Source
night walks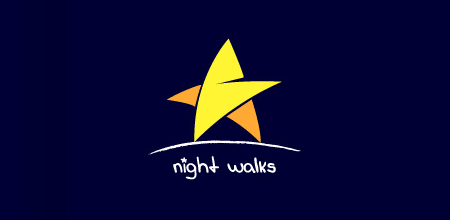 A walking star suitable for everything about night life, especially for a night life events search engine.
View Source
Indigo Star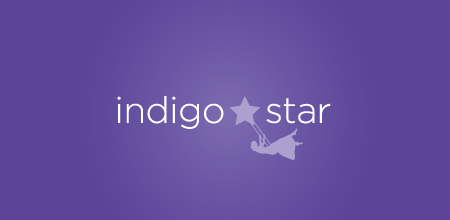 A star in purple color suitable for a jewelry company.
View Source
1945-2010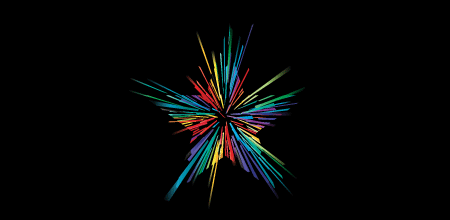 The concept of this logo is star and firework and is the brand symbol for national russian event called "Day of Victory".
View Source
Bryant Karnes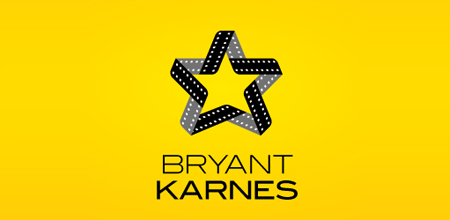 This logo was created for a graduating film-school student.
View Source
Sarah Watson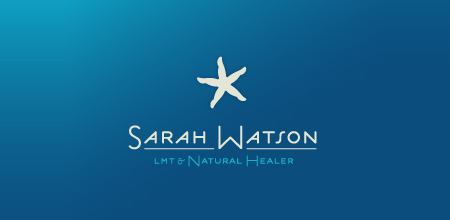 A sea star whose rays are replaced with fingertips which symbolizes natural healing, capable of repairing damaged body tissues. It is a mark for a Licensed Massage Therapist and Holistic Practitioner in Boca Raton, Florida.
View Source