In every design, may it be a banner or a logo, text effect is very important. This is because an attractive text effect surely catches the eyes and delivers a better message to onlookers. We are utilizing Adobe Illustrator in this tutorial, because they provide designers with an excellent opportunity for creating better quality with text and graphic designs.
In this next post, we are going to showcase to you 30+ Text Effect Tutorials and Techniques in Adobe Illustrator, where you can manipulate graphic texts as much as you want. Feel free to learn from this tutorial and apply it to your very own graphic designs that may suit your needs and style.
Vectips Illustrator Tutorial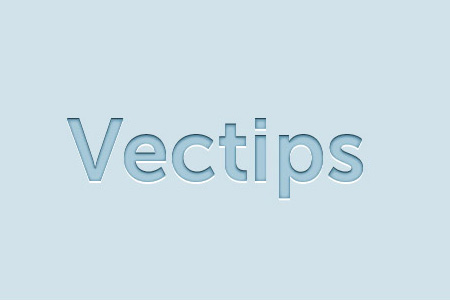 This tutorial illustrates how to make letterpress styled text using Vectips Illustrator.
Vibrant 3D Pixel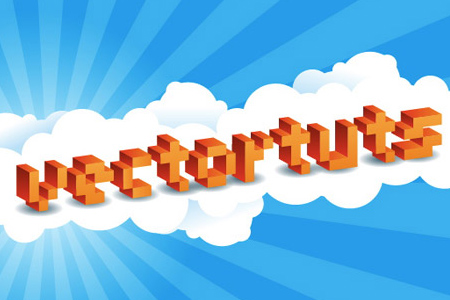 This tutorial shows you how to create a vibrant 3D pixel font type treatment.
Green Type Treatment Tutorial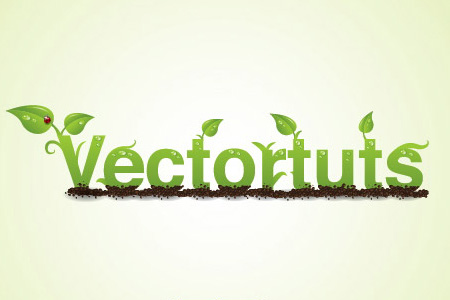 In this Illustrator tutorial, you can create an environmentally friendly green type treatment.
3D Rocky Text Tutorial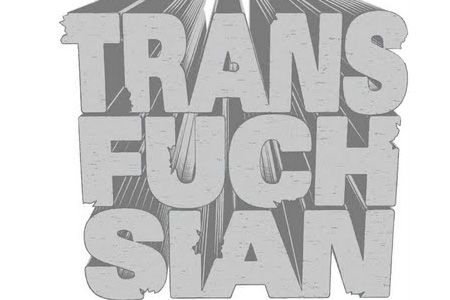 In this tutorial you will learn how to make stylized 3D Rocky text, turn into a 3-dimensional shape and apply some hand drawn styling to it.
3D Typeface Photoshop Tutorial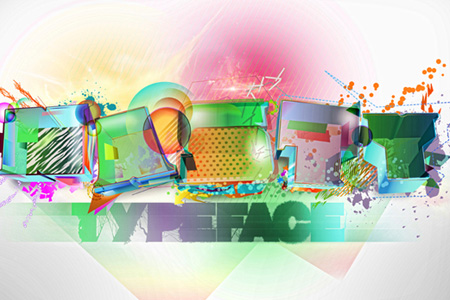 In this tutorial, you will be able to learn various techniques in creating typeface as well as other types of ideas.
Dynamic Burberry Text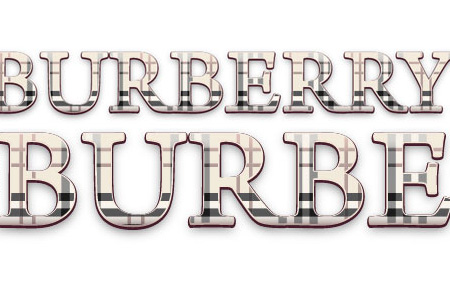 This tutorial illustrates how to come up with text design using Dynamic art.
Embose Text Effect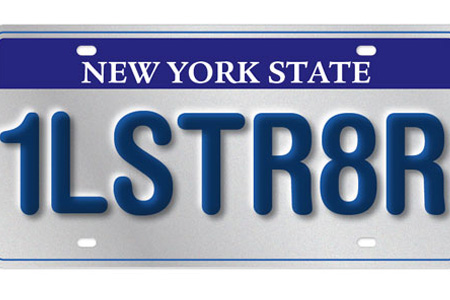 This Illustrator tutorial shows you how to have an embossed effect on your text designs.
Smokin' Western Type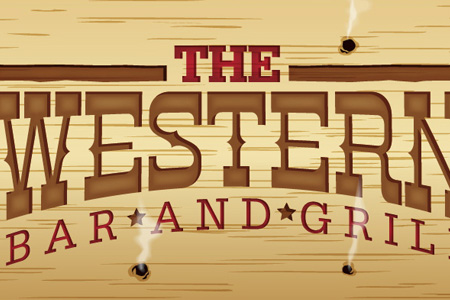 This tutorial is going to show you how to create a western type of treatment using Illustrators Effects.
Sticker Text In Illustrator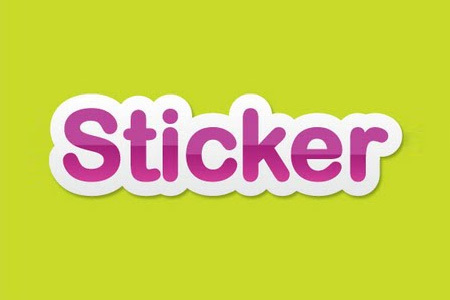 This tutorial is going to show you how to create sticker style effects in Adobe Illustrator.
3D Sunset Type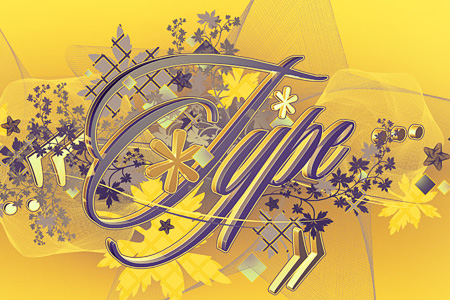 Create warm and sunny typographic treatment using C4D to create the text, Illustrator for several decorative motifs, and Photoshop to bring them all together using this tutorial.
Stylish Colorful Text Effect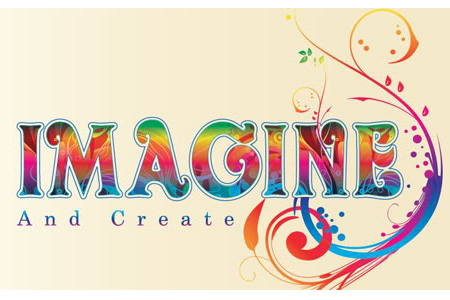 This tutorial will show you how to make cool text effect using vector image.
Rubost 3D Letter Design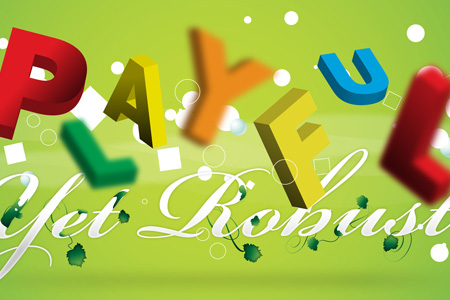 This tutorial is perfect in exploring and creating 3D text and depth-of-field to enhance a design.
3D Text with Lighting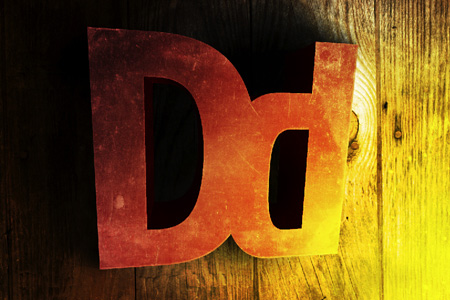 This tutorial will show you how to change 2-D to 3-D, giving it some realistic effects, by adding highlights and shadows.
Illustrator Tackle Twill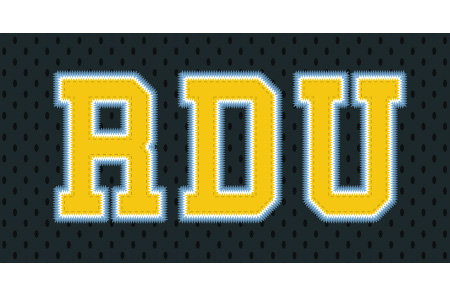 This tutorial will show you how to simulate a tackle twill look with Illustrator's Appearance palette.
Gradient Strokes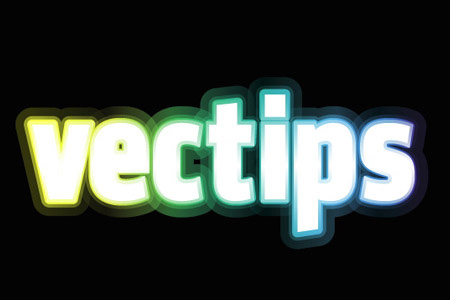 This tutorial will illustrate how to apply gradient strokes using Adobe Illustrator.
Sketchy Font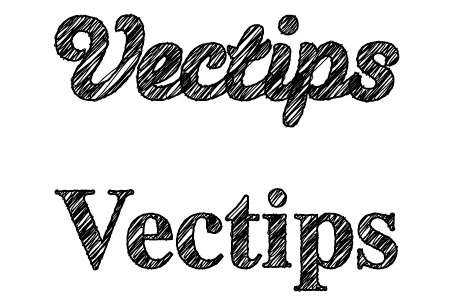 Here are examples in creating grungy and hand-drawn designs and illustrations using Adobe Illustrator.
Textured Grungy 3D Type Design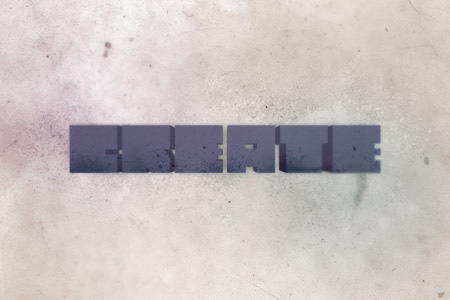 This tutorial will help you in creating a cool grungy design based around some abstract 3D type that really bring the design to life.
Trendy Retro Type Treatment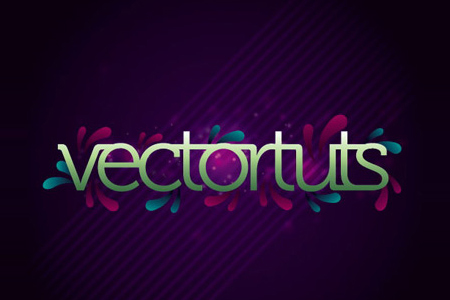 This tutorial will help you create trendy retro type treatment with free font, gradients, blends, and some scatter brushes.
Warp Text Inside A Heart Shape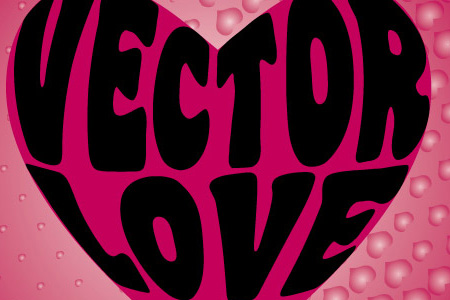 This tutorial will show you the technique on how to combine the text wrap and heart shape together to achieve the text wrap effects.
Creating Swirly Type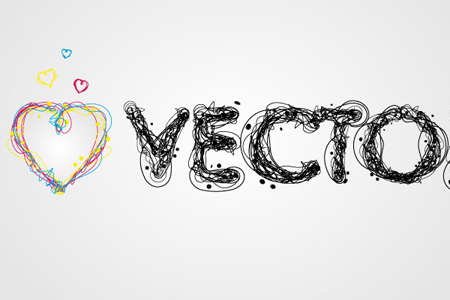 This tutorial will help you create swirls using relatively simple methods and to apply it.
Glamour to Ordinary Script Font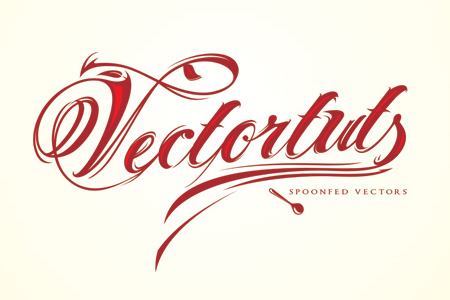 Learn to make attractive typography, get creative and give some extra sparkle to ordinary font.
Twirl and Tug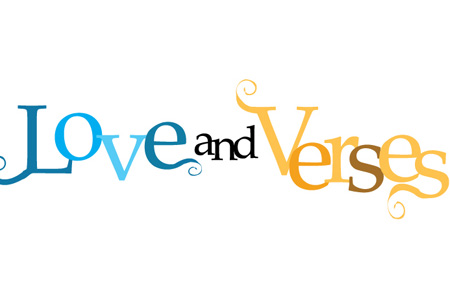 Learn to make beautiful eye catching text design by learning to change letter's size, position, and color, even pushing and pulling letters into fantastic new shapes.
Blue Print Style Text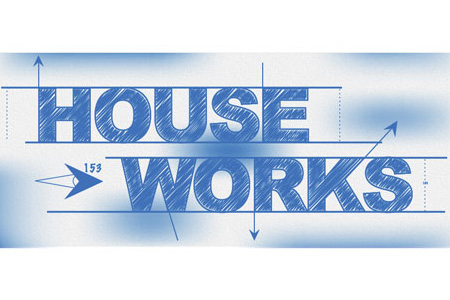 This is a quick demo using a blend of live effects, filters, and even a little gradient mesh to create a seemingly complex logo treatment.
Stunning and Bold 3D Text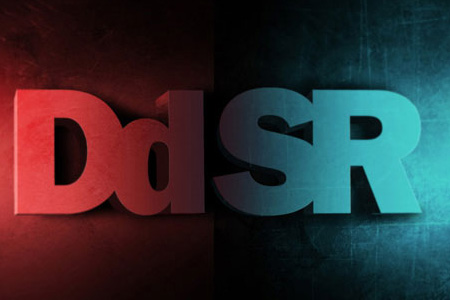 This graphic design tutorial will help you create attractive 3D text that features some beautiful lighting texture.
Bling Bling Text Effect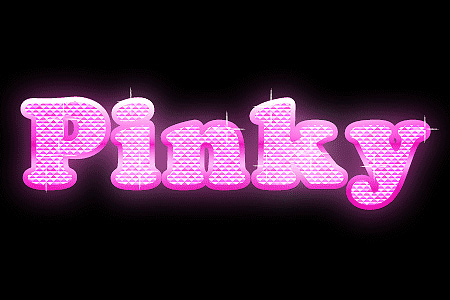 Create eye catching bling bling effects using this illustrator.
Working With type in Illustrator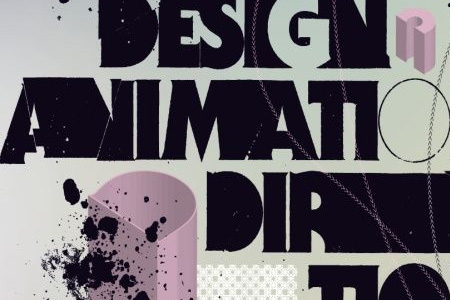 This tutorial will help you create a bold, eye-catching message, using Adobe Illustrator, which can be effective for communicating strong messages visually.
Fun Eye-catching Text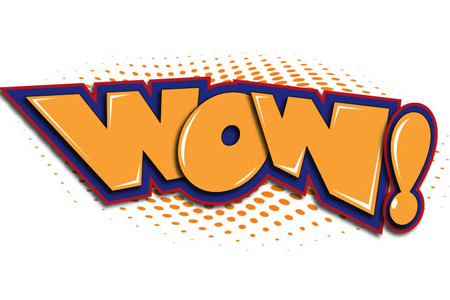 Explore many ways in manipulating text using Illustrator, by combining color and effects, to create fun and eye-catching text in no time at all.
Technique Using Shapes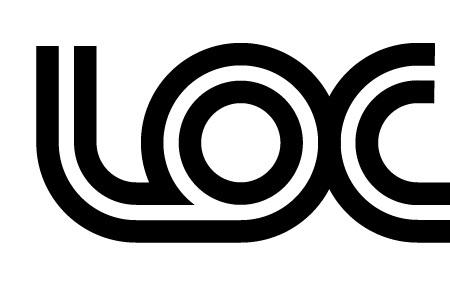 This tutorial is helpful in creating logos and designs using shapes.
Cool Water Effect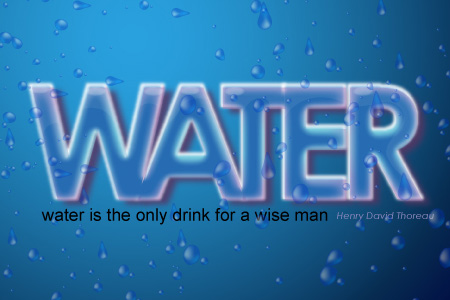 Learn to create mesh tool to create water droplets in this cool tutorial.
Old School Line Gradients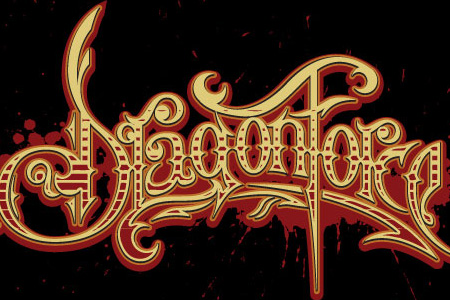 Add cool "line gradient" effects to your texts in this tutorial, that gives it an old-school or vintage feel to it.
Swirly Type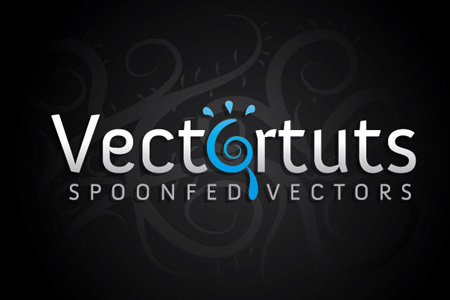 Create a swirly type treatment using a free font, some brushes, and gradients to make your own swirly effects.
Cartoon Style Cereal Box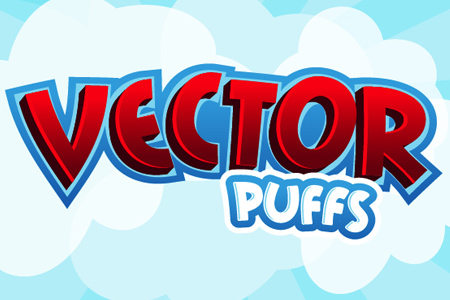 Make your own attractive cereal logo using this tutorial.