Valentine's Day is one of the most celebrated events each year. It is the time of love and compassion. When we think or speak about Valentines, different images of HEARTS clashes our imagination. Heart designs simply expresses love which this special day is all about. Looking back to where the term originated, it is an annual commemoration held on February 14 celebrating love and affection between intimate companions. The day is named after one or more early Christian martyrs named Valentine and was established by Pope Gelasius I in 500 AD. While moving forward, Valentines is about love which is symbolized by heart that we share to our partners and to one another.
Through heart wallpapers you may express various emotions of your mind. If you are in a happy mood and want to enjoy some romance with your partner, choose red color heart shape wallpapers. Sometimes the heart may be designed with the letters— "I Love You." Make your love more beautiful including some romantic wallpapers.
Various kinds of symbols and cute pictures are displayed in such Valentine Day wallpapers below. It's another way to celebrate your love.
Heart From Sand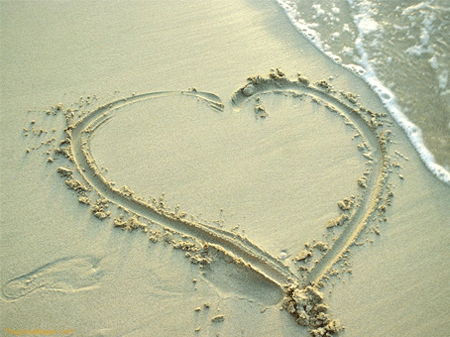 Glass Heart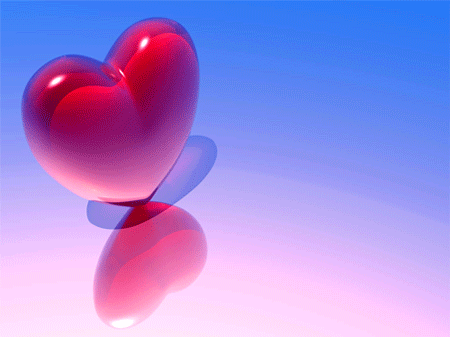 A Boy in Love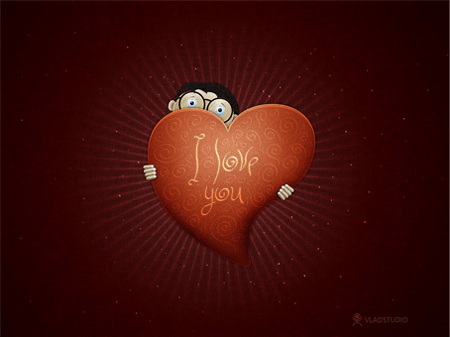 Sweetheart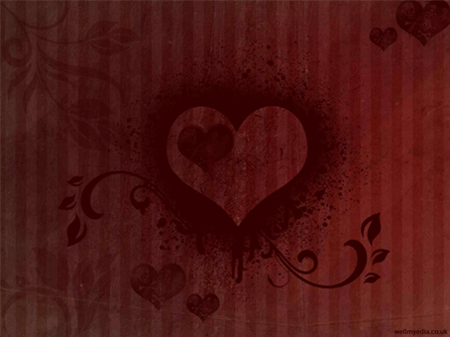 Grunge Love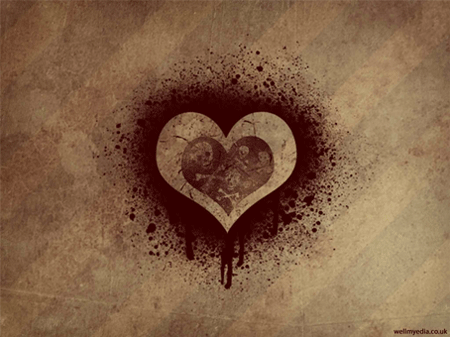 Big Red Heart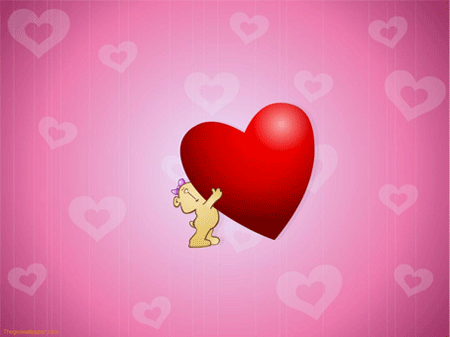 Evolution of Love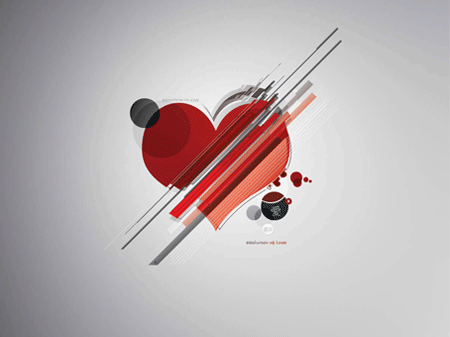 Happy Valentine 7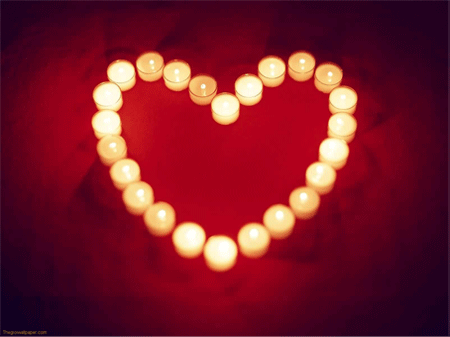 Broken Heart Febuary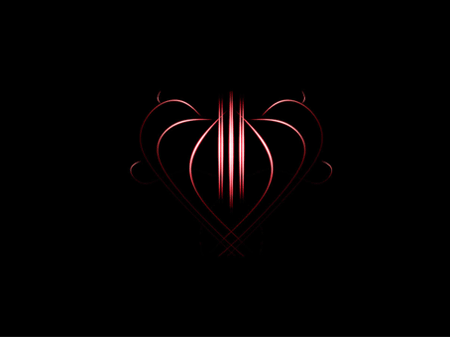 Emo Broken Heart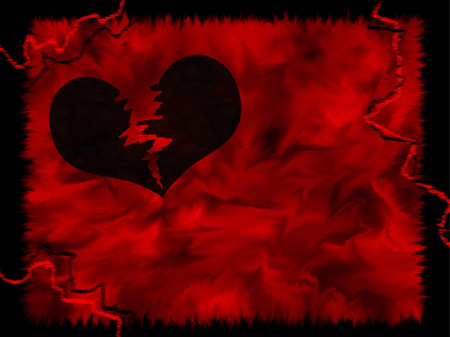 Heart of Darkness WP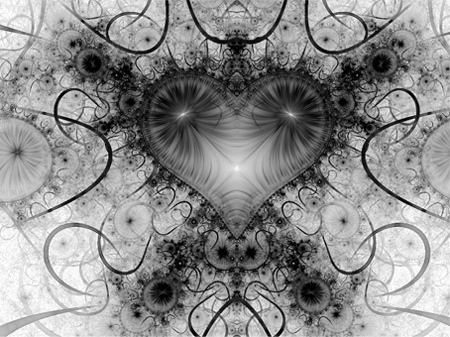 Love wallpapers pack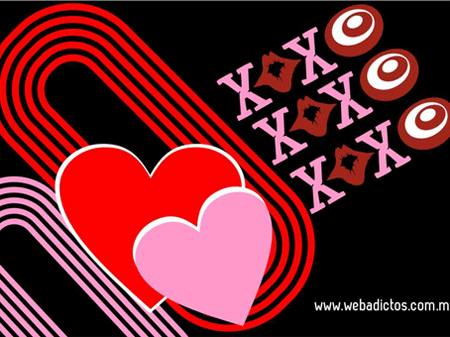 Fragments of Love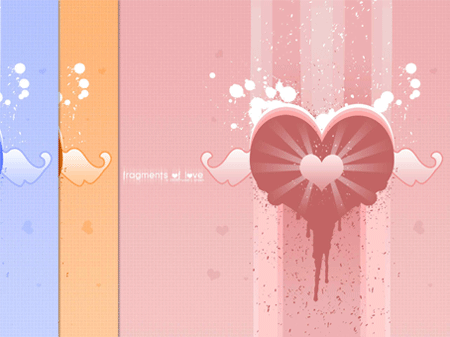 Love Sheeps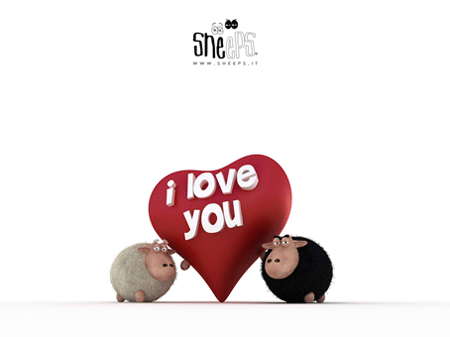 Hearts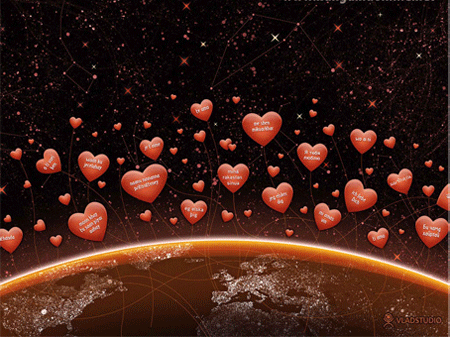 Heart Pond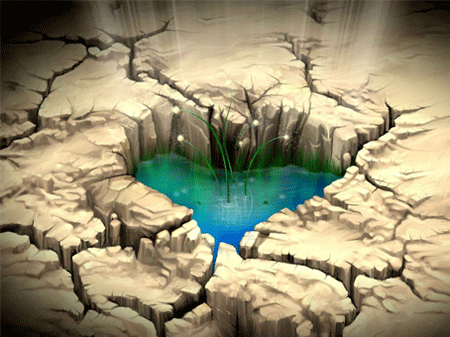 Pink Hearts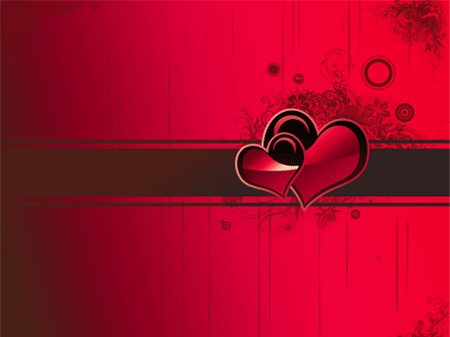 Valentines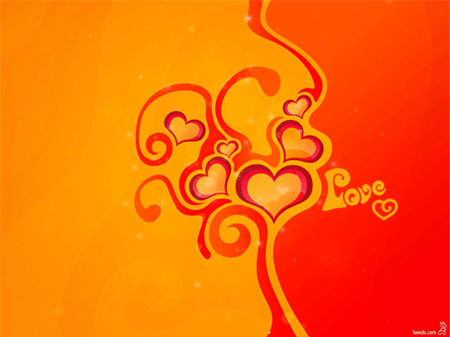 Gift Hearts Vectorized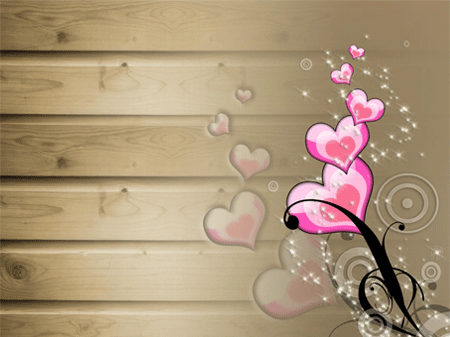 Happy Valentine 12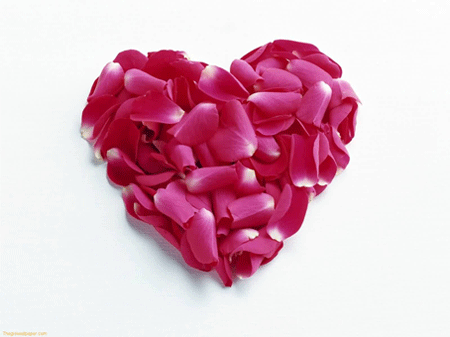 Happy Valentine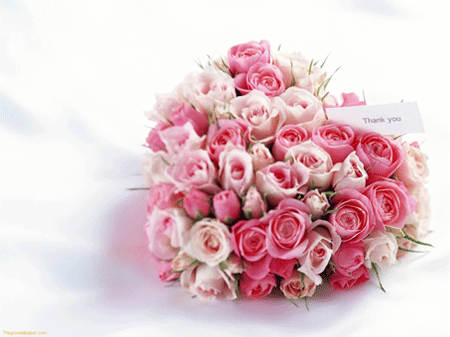 Happy Valentine 8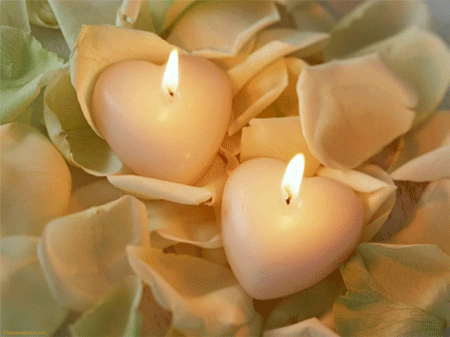 Happy Valentine 13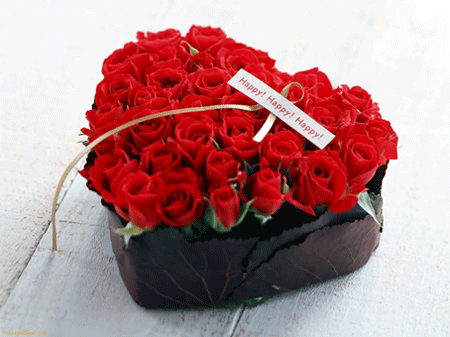 Happy Valentines Day 3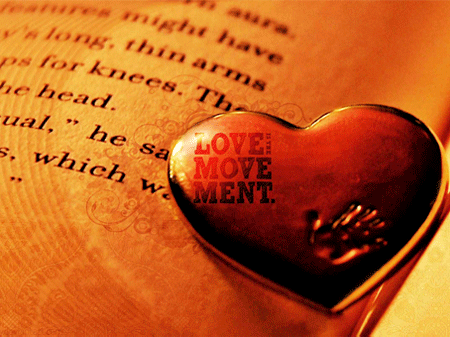 Happy Valentine 11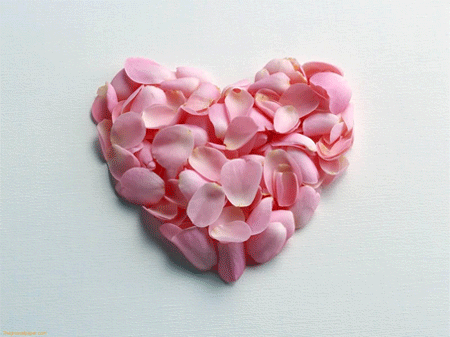 Happy Valentines Day 2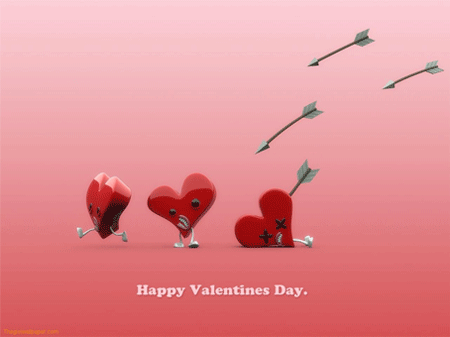 Happy Valentine 9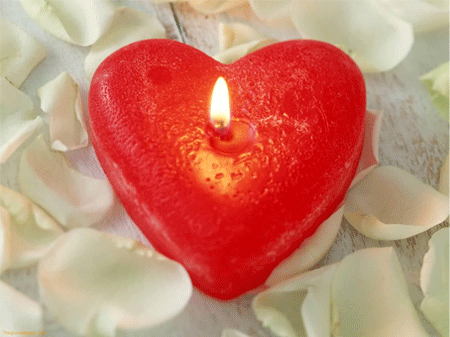 Love Wallpaper 2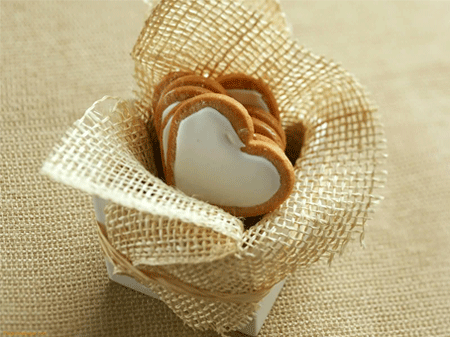 love heart pin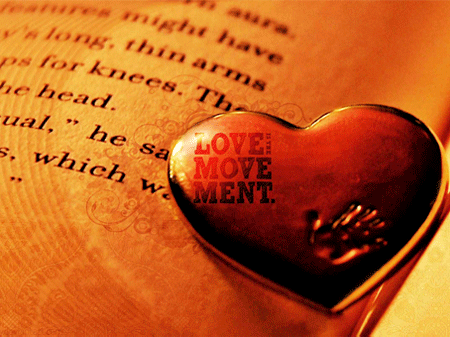 Cappuccino Heart