When you make your own web site, of course, you would look for a good webhost so that your site will be available online. You would always want your site to look good whenever it is visited by prospect customers and readers. You would always want to cater good services to your clients and you can only do this if you have a good hosting provider.
There are many web hosting companies that one could choose from. It could be difficult to choose but if you know the criteria and the things that you need to consider in choosing a webhosting company, it would be a lot easier. In this article, we will provide you some helpful tips in choosing a good hosting provider.
1. Reliability.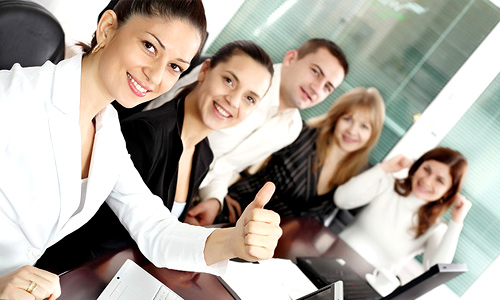 Image: Heberger Site
It is very important to know how reliable the web hosting company is. Make sure that the web host you have chosen is able to function at a reasonable speed. You do not want visitors to see an error page when they try to access your account. You will lose visitors if this happens for they will immediately leave your site and most likely will never return. Also, you have to make sure your page loads immediately.
2. Uptime guarantee.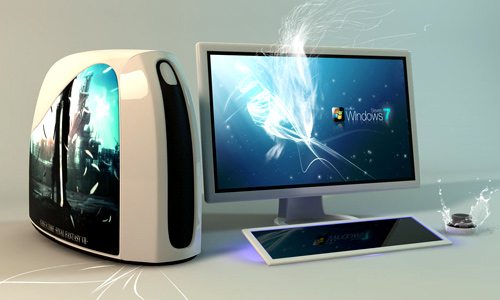 Image: djeric
Of course, one would always opt for a reliable web host to make sure everything will be in the right track. But aside from reliability, it is very important that it is fast.
Uptime refers to the amount of time a server has stayed up and running. This is important because visitors won't be able to view your site if it is down. The uptime should be 99.9% or at least 99.5%.
3. Bandwidth.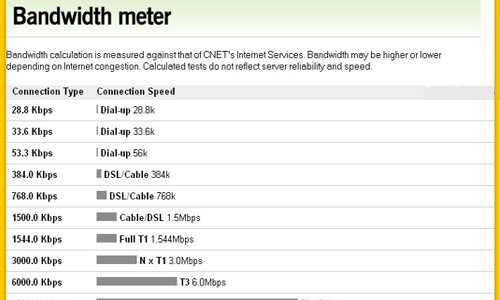 Image: justinsub7
Bandwidth refers to how much data is transferred ( in bytes) between your site and the visitors of your site. Getting a lot of traffic means you will need a lot of data transfer in order for it to be successful. There are web host companies who tell you that they offer "unlimited bandwidth". Don't be tricked because they will still charge you for that and will tell you that you have exceeded the unlimited bandwidth. Ironic isn't it? So, you have to look into how much traffic it allows. Another thing, if the web host offers an incredibly huge amount of bandwidth, study it again. There will be some limits to that. You have to understand every detail so that you'll make the right choice.
4. Storage.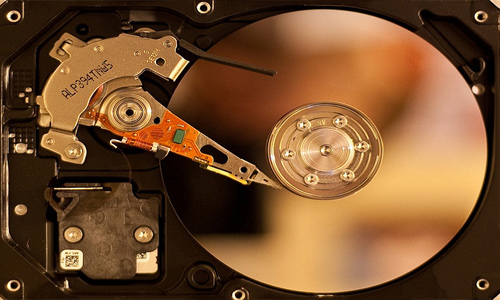 Image: Robert Hough
You need to know how much storage is offered. You might need 5GB if your site contains images and videos or you might need something lesser than that. It depends on your site as to how much disk space you will need to store the files. If you find sites that offer unlimited disk space or 200 MB or 500 MB, don't immediately go for it just because of that. You won't be able to use all those spaces actually. It is only their advertising strategy. They are aware that you won't be able to use all that which is why they are not hesitant to offer it to everyone. So, in choosing a web host, do not immediately say "yes" because of this factor. Take a look at other details first.
5. Domain names.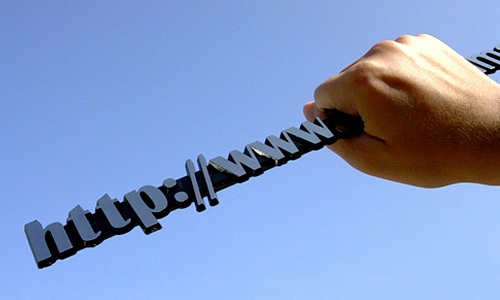 Image: domainandtrademark
A domain or a domain name refers to the registration of your site to a dot com, dot net or other website address. You need to know if they provide this. Also, try to know how much they are charging for it. You might want to have multiple domains or subdomains. So, try to know this.
6. Technical support.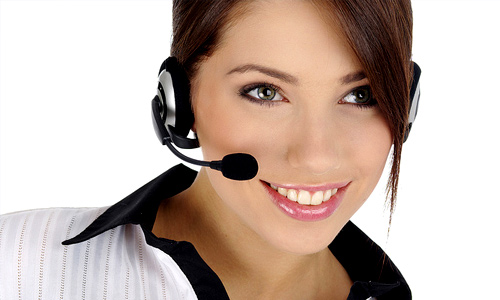 Image: Customer solutions in Dubai,
Make sure that they offer technical support that is available 24/7. You'll never know when a problem will arise. So before doing business with them, try to test them by sending them emails on unexpected hours and days like midnight or weekends or even holidays. Try to know how fast they will respond and how efficient their technical support is. Make sure they offer a good technical support so that when a problem arises, it can immediately be solved.
7. Control Panel.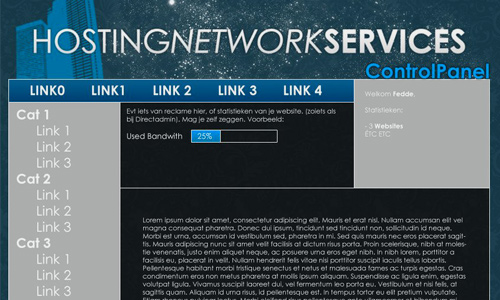 Image: Fedmas
This allows you to manage your web account like to change your password and manage emails. You wouldn't like it if you need to ask permission whenever you need to change your password or add/delete an email address. It would really be better if you can do this by yourself so that things will be a lot easier.
8. Other inclusions.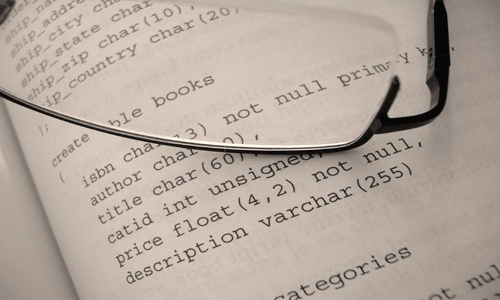 Image: geekchix
See to it that you have an FTP access to ensure that you could upload new pages to your site. Try to check if they have PHP or Perl so that you can implement a feature in your site even without their approval. Know if they have ".htaccess" so you can customize your error pages and protect your site from hotlinking and others. Consider also if they have Telnet or SSH which is important for testing scripts or programs, mainitaining databases and others. If you will run a blog or a content management system, you may need MySQL. Another thing is Cron which is a program that allows you to run programs at certain times. You may also want to know if the host provides SSL (secure server) for you will need this if you want to collect credit card payments in your site. Try to know if they have an additional charge if you include this. Aside from those mentioned, you can also check if they will provide you an email address at your own domain like mine@yourdomain.com. Also check if they have an autoresponder which automatically sends a reply to all senders. You need to check all of these for you will be using it. Make sure to be keen in looking into the details of what the webhosting company can offer.
9. Know the webhost company.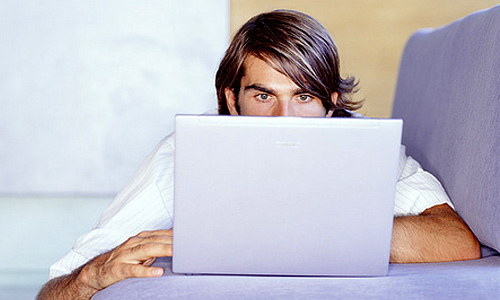 Image: Star Finanz
Research some information about the company. Try to know how many websites they have hosted and check them if you want. Read reviews about them and some problems that others have encountered. Try to know if they have solved these problems. You can learn a lot about the company if you search about them in the internet. This will help you decide.
10. Price.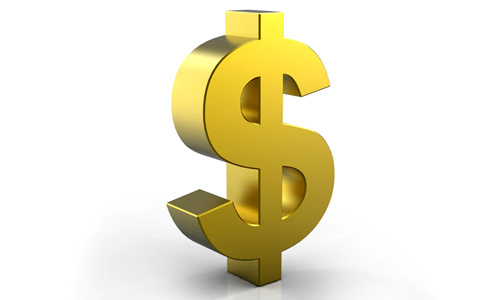 Image: booksr4reading
Check the prices if they are reasonable. And do not stick to the belief that more expensive hosts are the best. Always dig deeper into every detail and try to know if the price is worth it. If you are looking at packages, choose the one whose features are important for you.
11. Trial run.
Well, you can actually try a web host company for a period of months and if things work out well, you can continue working with them but if not, you can look for other hosts. You really don't have to work with a company if you don't want to. Anyway, if you sign up for a monthly service, there is no fixed contract. You can terminate whenever you want. A trial run will help you decide.
One needs to be meticulous in choosing a webhosting company for you will be relying on them for the future of your online business. But if you try to follow the aforementioned tips, it could be a big help to ensure you a satisfying and reliable webhost. For sure, an efficient webhost will contribute greatly to the success of your business. Hence, you have to choose intelligently.