Logos are very important in a business. It is the first thing that comes into a consumer's mind when a company is being heard or when an advertisement is being seen. Therefore, a logo should be simple yet creative to make it memorable. Using an animal in logos is an excellent way of branding because animal shapes and faces are easy for humans to recognize and remember most probably because we tend to associate certain characteristics with animals.
Here is our Collection of Attention-Grabbing Animal Logos for your inspiration. Check them out. Maybe one of them will inspire you to start a new business.
HOOTCOUP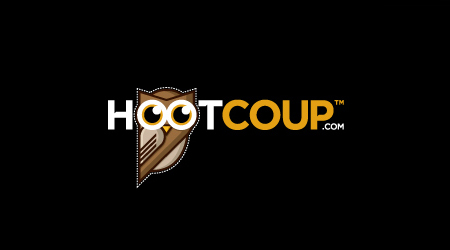 Logo Designer: matjak
This cute little character is well suited for a coupon site.
View Source
I'M HOME!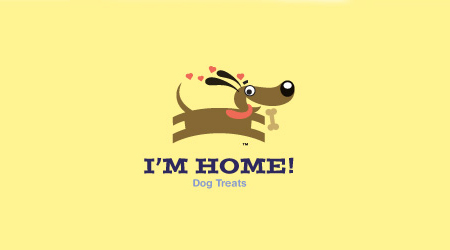 Logo Designer: Mikeymike
Kind and fun-looking logo.
View Source
Swan Love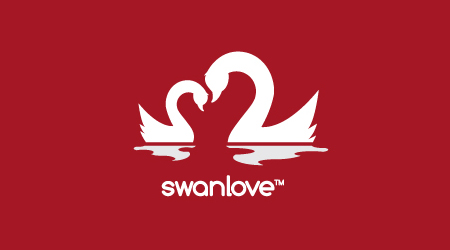 Logo Designer: rblace87
For fun.
View Source
Goldielock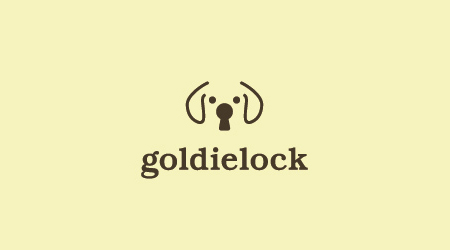 Logo Designer:
A brand symbol for a company that sells dog security products.
View Source
Fashionable Alligator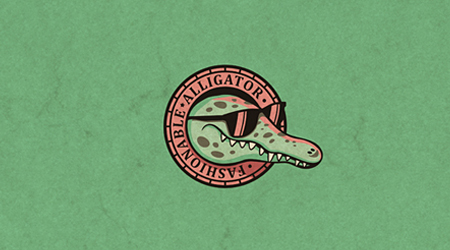 Logo Designer: 13mu
Logo design suitable for a fashion industry.
View Source
Worq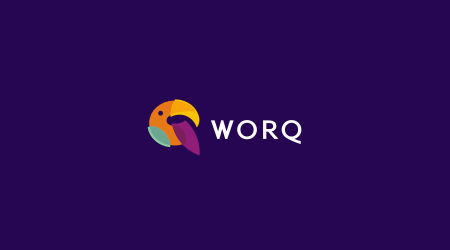 Logo Designer: Type08
Logo proposal for a software development company from Brazil.
View Source
flaminko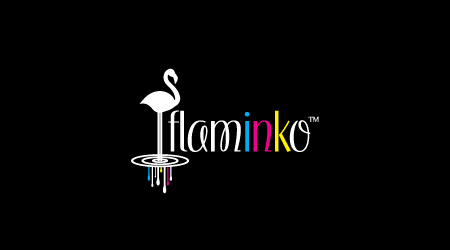 Logo Designer: IvanHow
A logo design that can be used in publishing, printing, graphics, art, photography and other jobs related to printing, graphics, ink, colour, paint.
View Source
Thunder Frog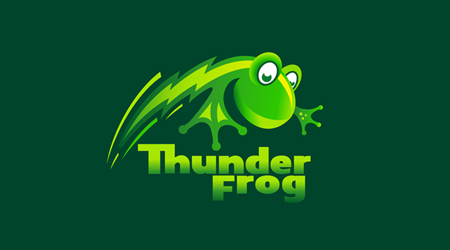 Logo Designer: revotype
A logo design perfect for children, games industry or any eco-friendly company based of electric products.
View Source
Jumpguru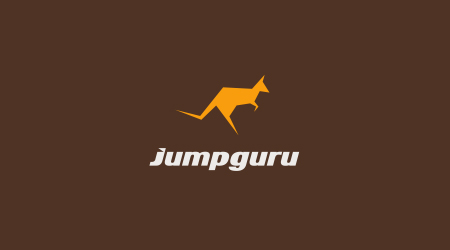 Logo Designer: MilCaras
A brand symbol suitable for any industry related with sports and adventure, and all the apparel related to it.
View Source
SaintMate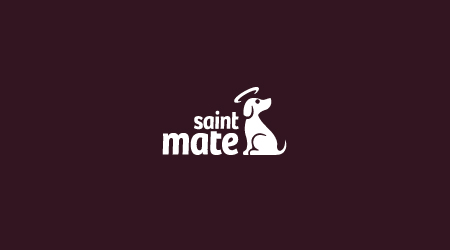 Logo Designer: oski
Great brand & domain for pets related business like animal equipment, pet shop or food producer for animals.
View Source
cómo se Llama?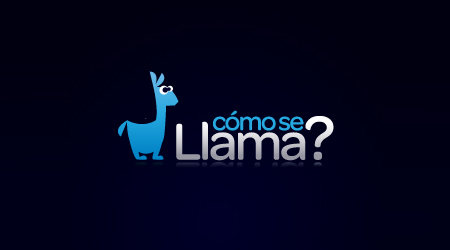 Logo Designer: NancyCarterDesign
Logo design great for a drama club (drama llama), and editor (comma llama!), mommy blog or review site (momma llama).
View Source
Wheat Brute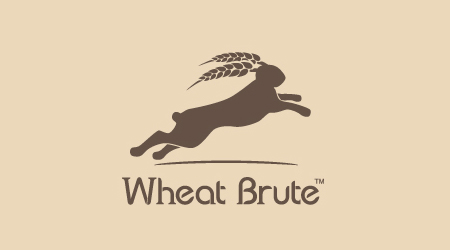 Logo Designer: ColorsMage
A logo design great for ecological business, food business, for bakery, farms or animals care.
View Source
Red Fish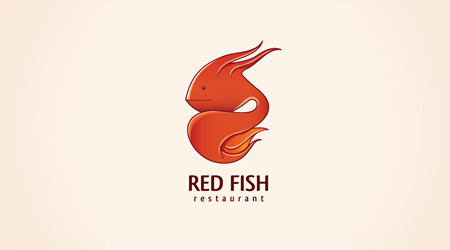 Logo Designer: GLAD-HEAD
A brand symbol suitable for a Seafood restaurant.
View Source
My Swan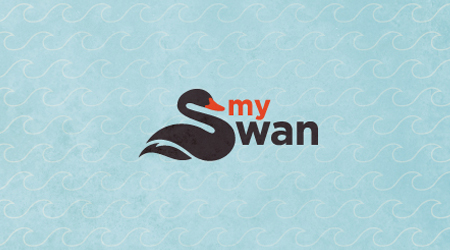 Logo Designer: florisdesign
Logo for an organisation keeping track of the black swan.
View Source
luvbird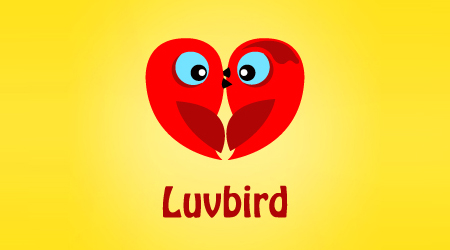 Logo Designer: zayeem
Unique brand for dating services, trendy t-shirt design industry or wedding, couple making sites.
View Source
Sharky Wave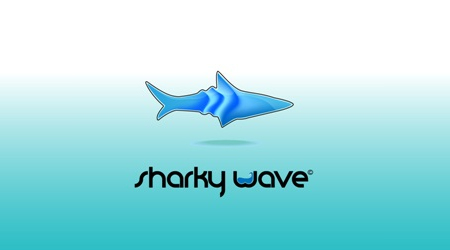 Logo Designer: chriswork
Logo great for beach, sea & sportswear. It can also be used for other purposes.
View Source
flyin'pigs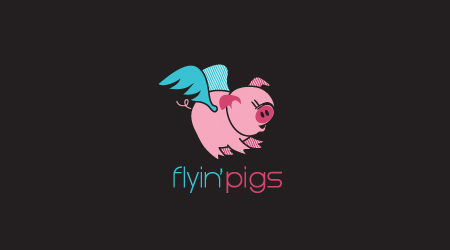 Logo Designer: ImageryDesign
Logo design good for a band, cafe, kids clothing line, etc.
View Source
inveni v2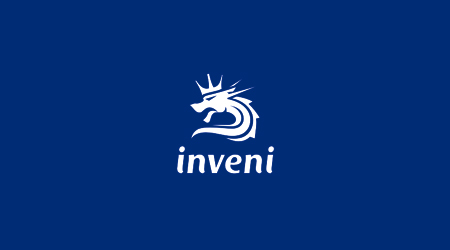 Logo Designer: lalohead
Logo design for a software that locate people.
View Source
Mojito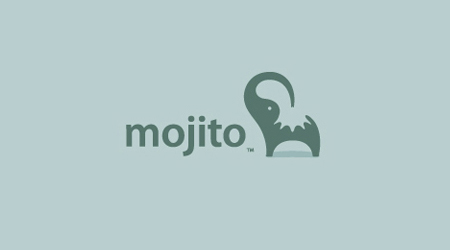 Logo Designer: Mateusz Turbinski
Logo for a creative agency from Poland.
View Source
Wildshocks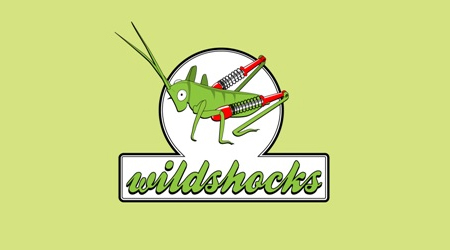 Logo Designer: chriswork
Great logo designed for repair shops, garages, car parts and industrial design companies.
View Source
Snailbulb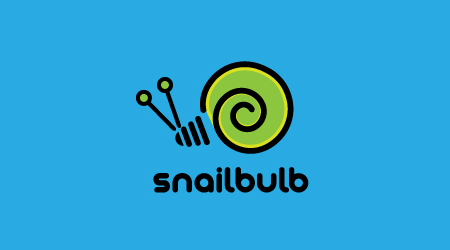 Logo Designer: matija
Slow but wise ideas.
View Source
Terror Creek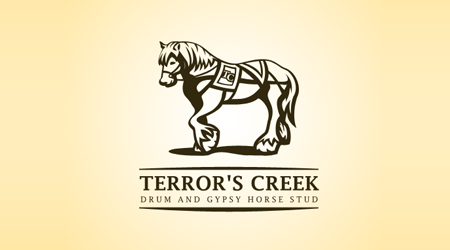 Logo Designer: djredsky
A proposal for a horse stud.
View Source
Marlin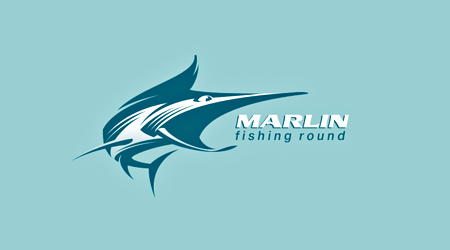 Logo Designer: Gal
A logo suitable for a travel, fishing company.
View Source
Puorco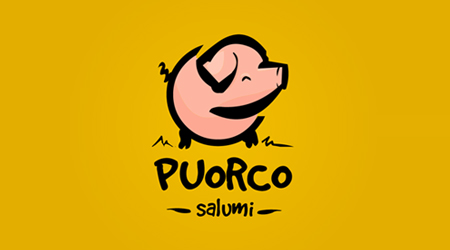 Logo Designer: freetless
Good for all industry, especially for the food industry.
View Source
Grrrafix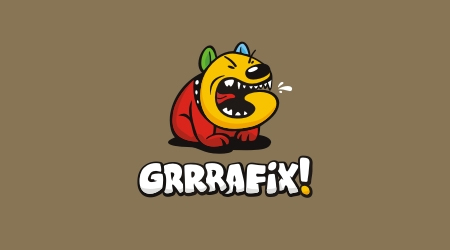 Logo Designer: alexmark
Logo for design studio.
View Source
Spicy Camel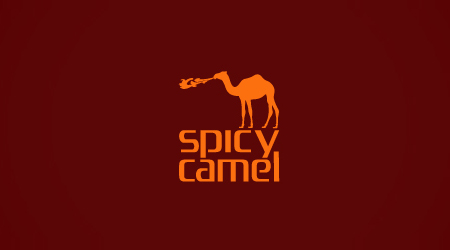 Logo Designer: anghelaht
A logo inspired from the ever so large quantity and quality of oriental spices.
View Source
Green Rabbit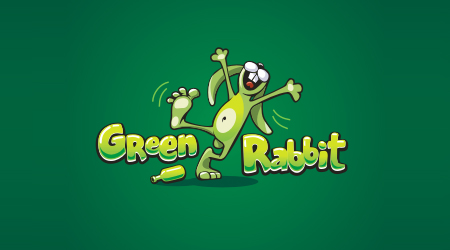 Logo Designer: Bazilio
The character and a logo for cafe, a site.
View Source
usbee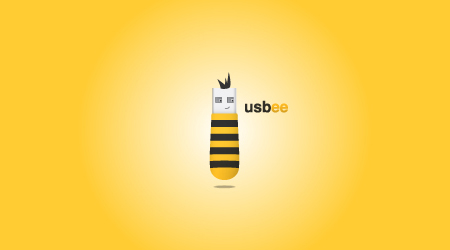 Logo Designer: Dimensionfifth
A friendly suggestion for a copmuter store or some online tech blog.
View Source
Jeti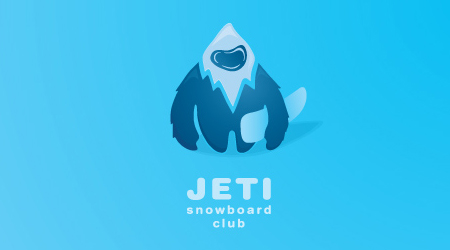 Logo Designer: andreazem
Logo proposal for a snowboard club.
View Source
Cat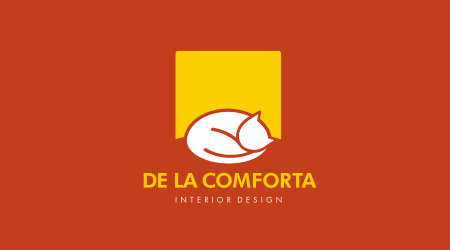 Logo Designer: Bazilio
A logo suitable for a design interior studio.
View Source
Godzilas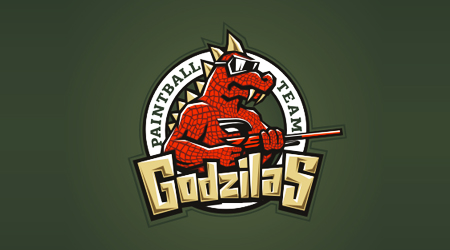 Logo Designer: Bazilio
Logo for the painball team.
View Source
ZOOMARKET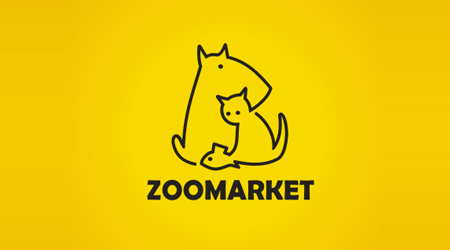 Logo Designer: Bazilio
Logo suitable for a pet & animal industry.
View Source
Shi's Collection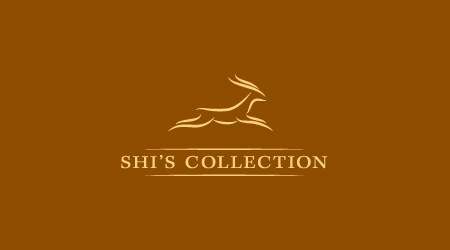 Logo Designer: jerron
A logo for an African clothier.
View Source
El Rino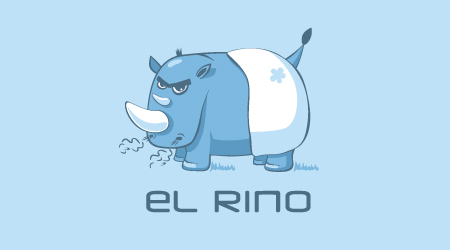 Logo Designer: wowu
A logo suitable for almost every human activity.
View Source
FatCat Coffee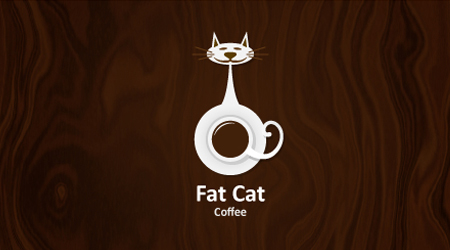 Logo Designer: jerron
Logo created for a coffee shop.
View Source