Today's photography inspiration post focuses on the captivating beauty of boats. Most of these photos are boats with colorful reflections in the water during a sunny day and some are just resting in the sand. A boat is a small vessel designed to float in the water. Boats play an important role in fisherman's life as this is the instrument they use to travel along the sea to be able to catch a bunch of fish.
To photograph an award winning photo of boat as a subject, you need to head out on a sunny day. That is the best time when the water is still because there is not much of a breeze in the air. To reduce reflections on the water, saturate the colors and enhance the sky, you must use a polarizing filter. If you happen to go out and found out that the tide is out in the harbor, the best thing is to take a shot at the boat which is stuck in the mud and take advantage of the mooring ropes which are already fully visible. It would be better to just shot a single boat in the busy harbor as a shot of several boats will fight for your eye's attention.
Here are the 30 Examples of Scenic Boat Pictures for your Inspiration. Take a look at these photos if you would like to get an idea on how to capture the postcard shot of colorful boats in the water. Enjoy browsing!
Boat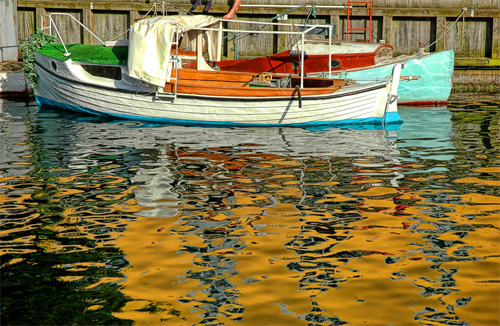 Photo taken by: CGoulao
A photo of boats taken on the canal in Christiania, Copenhagen.
View Source
Boat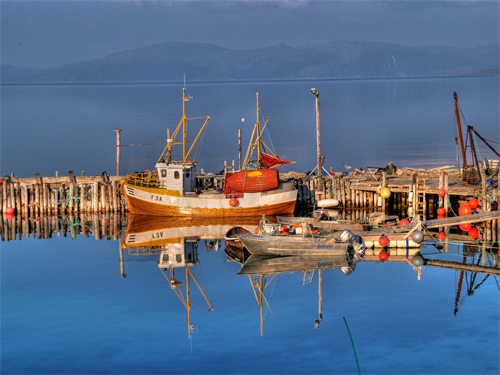 Photo taken by: wili_hybrid
A photo of boats taken on the Arctic Sea.
View Source
Boats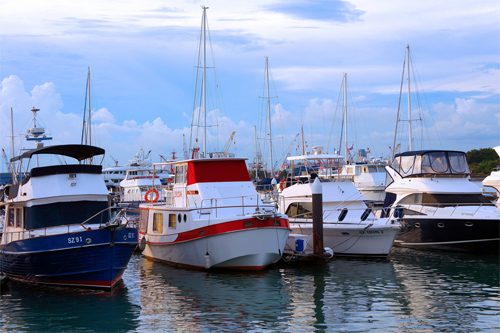 Photo taken by: alantankenghoe
A photo of boats berthing at the Republic of Singapore Yacht Club.
View Source
Glacier Boat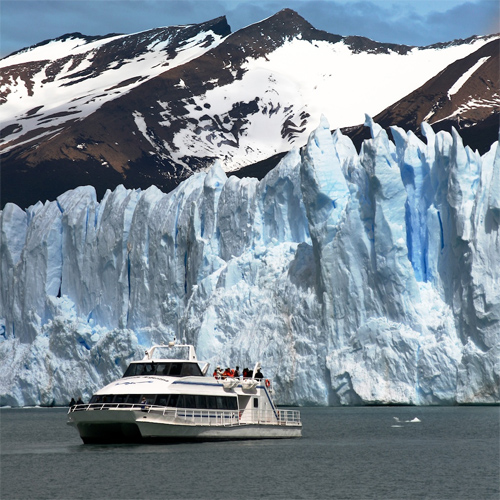 Photo taken by: doug88888
Boat, Murtosa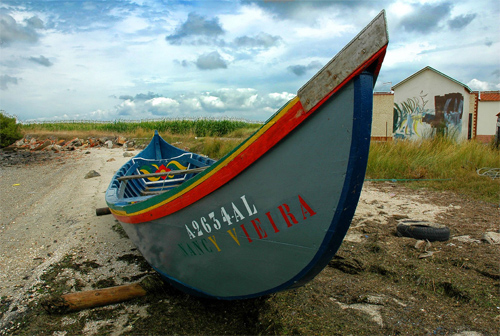 Photo taken by: CGoulao
A photo of a boat taken in Murtosa, Portugal.
View Source
Boats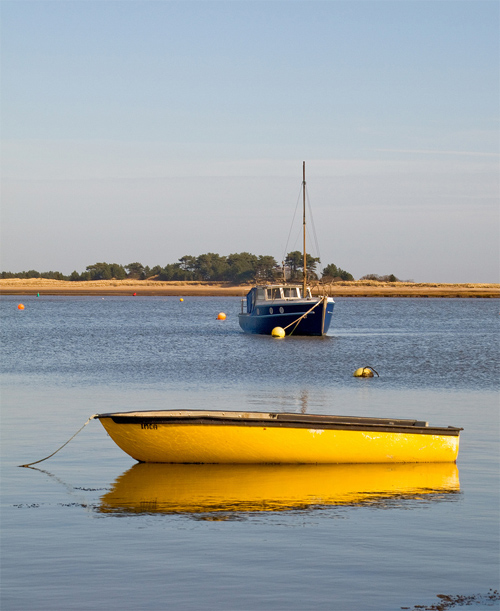 Photo taken by:
A photo of boats at the Wells Harbour.
View Source
Boats at Conwy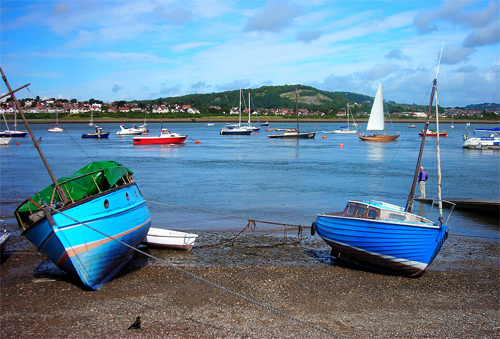 Photo taken by: grah44
Colorful boat a Conwy, North Wales.
View Source
Boat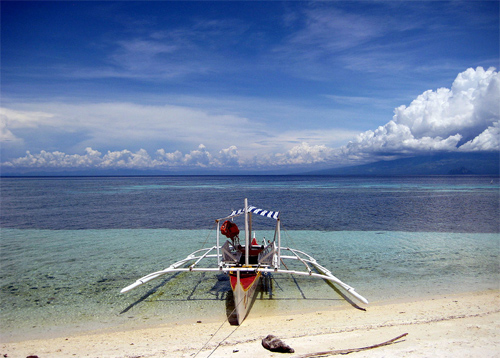 Photo taken by: ottacat
A fishing boat on Mantigue Island in the Philippines.
View Source
Boats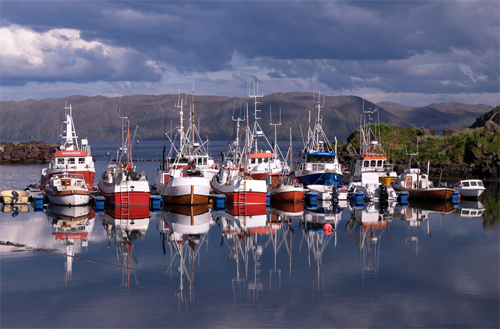 Photo taken by: Kenvegar
A photo of different boats that are side by side having a reflection.
View Source
Boat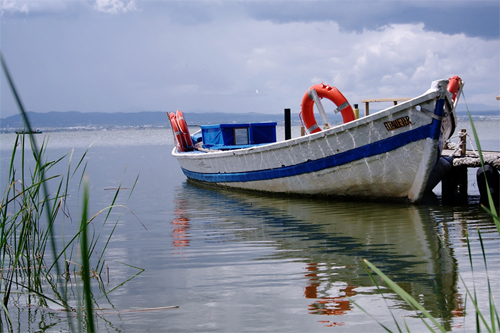 Photo taken by: afortiorama
A photo of a boat taken in Albufera, Valencia, Spain.
View Source
Row Boats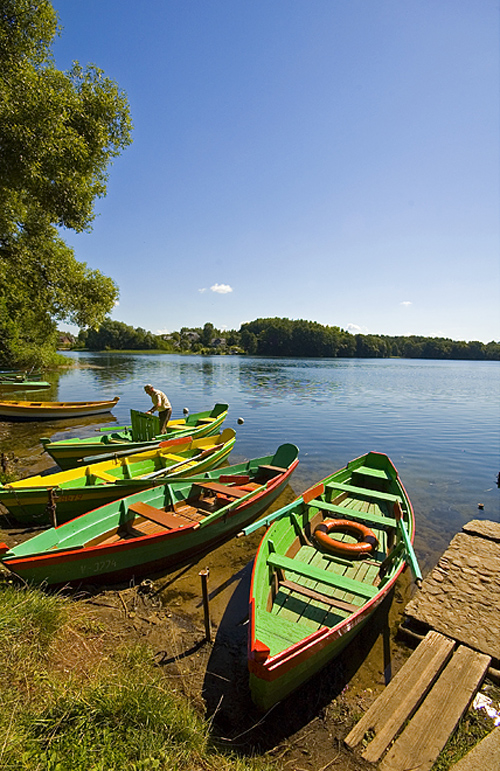 Photo taken by: sandervandenberg
A photo of row boats on the lakes of Trakai, Lithuania.
View Source
Ullswater Boats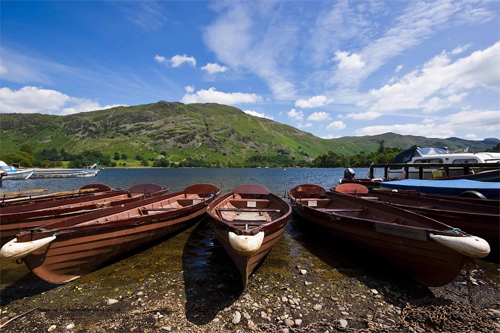 Photo taken by: taffspoon
A photo of rowing boats on Ullswater Lake.
View Source
Boats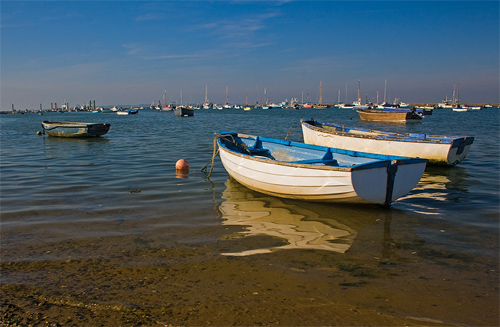 Photo taken by: markinessex
A photo of boats in the coast of Mersea Island.
View Source
Fishing Boats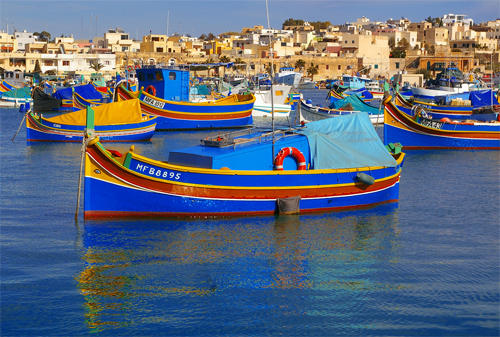 Photo taken by: albireo2006
These are traditional Maltese fishing boats moored in Marsaxlokk, Malta.
View Source
Small Red Boat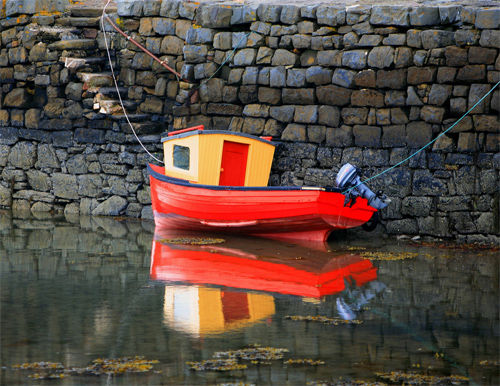 Photo taken by: ralph.stewart
A small red boat that was tied up in a little harbour near Broadford, Isle of Skye reflects in the water and contrasts against the grey stone wall.
View Source
Colorful Boats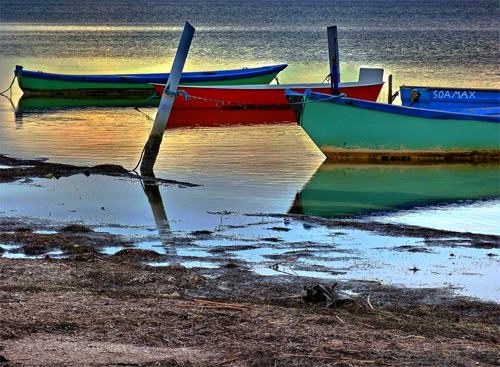 Photo taken by: Marite2007
A photo of colorful boats in a row taken at Pont Levis, Sète, Herault, France.
View Source
Fishing Boat – Southern Coast, Sri Lanka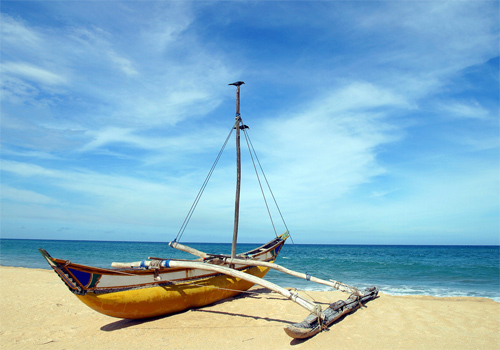 Photo taken by: whl.travel
One of the many lone fishing boats on a deserted beach on the south coast.
View Source
Rusty Old Boat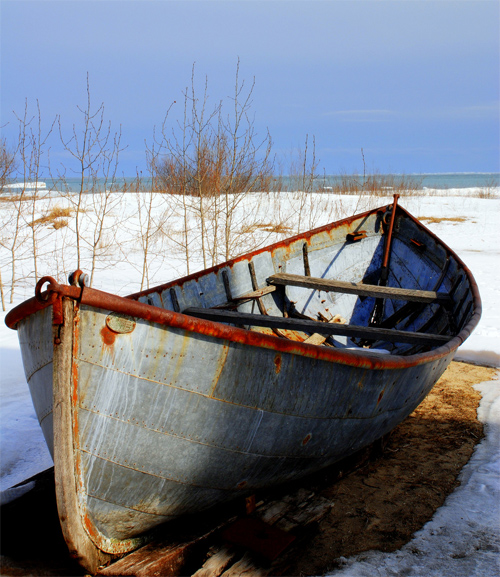 Photo taken by: ~Jetta Girl~
A rusty old boat near the Sturgeon Point lighthouse, Harrisville Michigan.
View Source
Sleeping Boats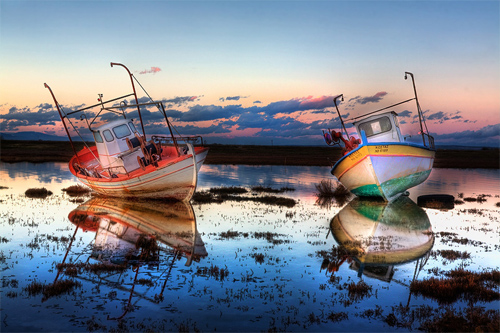 Photo taken by: Chris-Lamprianidis
Two boats at the Axios Delta, Thessaloniki in Greece.
View Source
Boats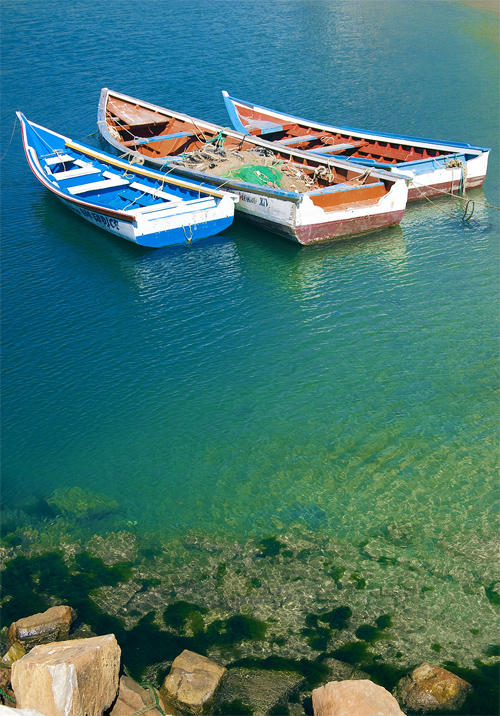 Photo taken by: stonemx
A photo of three fishermen's boats that are side by side at Margarita Island.
View Source
Boats Resting on Dock at Sunset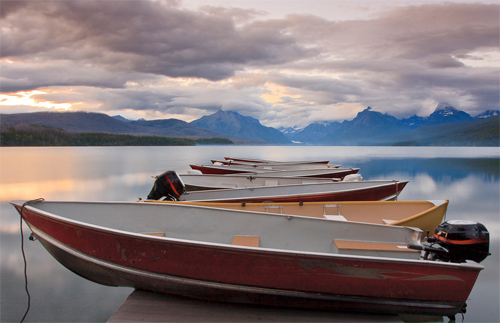 Photo taken by: Julie Lubick
A photo of a number of boats sitting on the dock at Lake McDonald during sunset.
View Source
Boat suspended in mid air HDR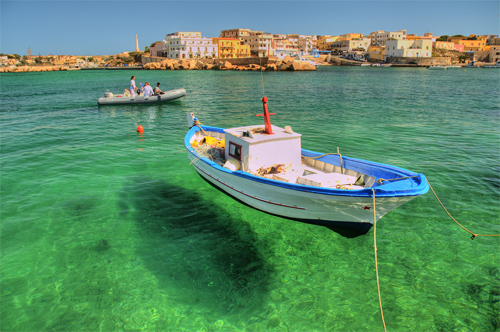 Photo taken by: sailorman627
A boat that is seemingly suspended in air in the crystalline water of Lampedusa Sicily's old port.
View Source
Little Boat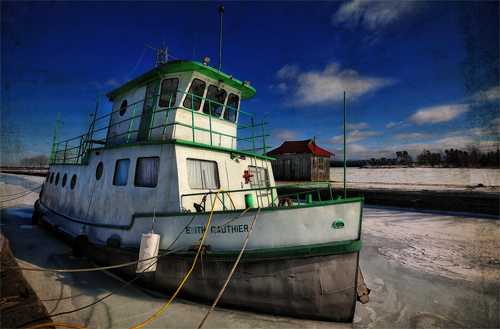 Photo taken by: ppolgar
A nice little boat parked in the area of the Iroquois Locks, St. Lawrence Seaway.
View Source
Boat at Dungeness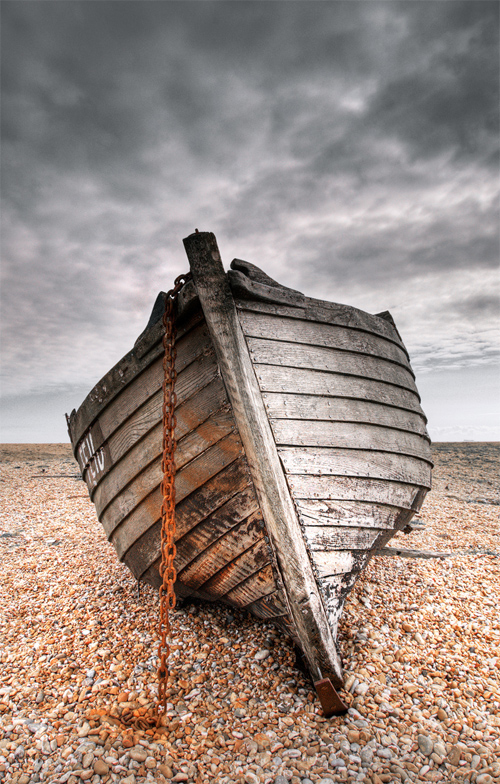 Photo taken by: Marf Salvador
An old boat strewn across the shingle at Dungeness.
View Source
Fishing-Boat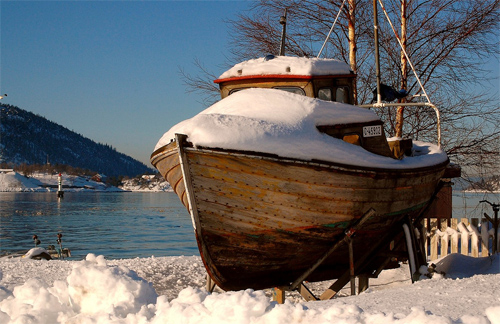 Photo taken by: elisabethdahl on and of
A photo of a typical Norwegian boat.
View Source
Boats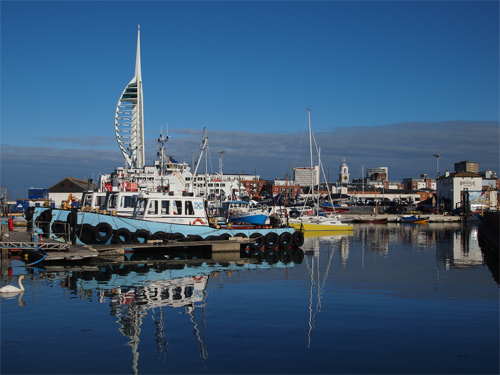 Photo taken by: Megashorts
Fantastic reflections and colors of boats.
View Source
Parking Boats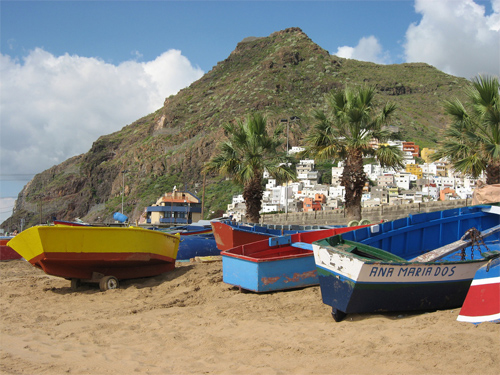 Photo taken by: palestrina55
A photo of boats at the Playa de Las Teresitas near Santa Cruz de Tenerife on Tenerife, Canary Islands, Spain.
View Source
Boats on the Beach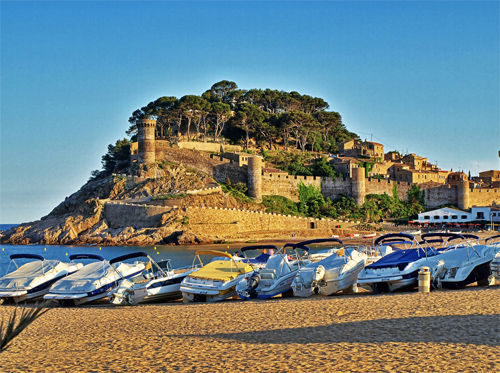 Photo taken by: neilalderney123
Boats that are lining up along the grounds of the medieval walls in Tossa de Mar Spain.
View Source
Boats at Lake Beauvert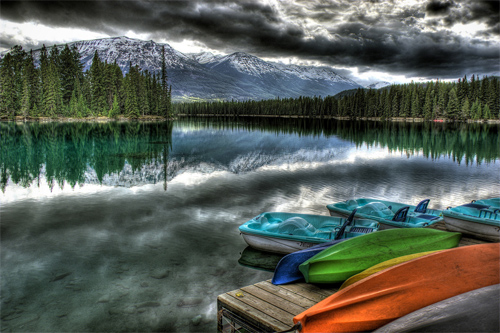 Photo taken by: elementalPaul
HDR shot of boats at Lake Beauvert.
View Source
Boat in Isafjordur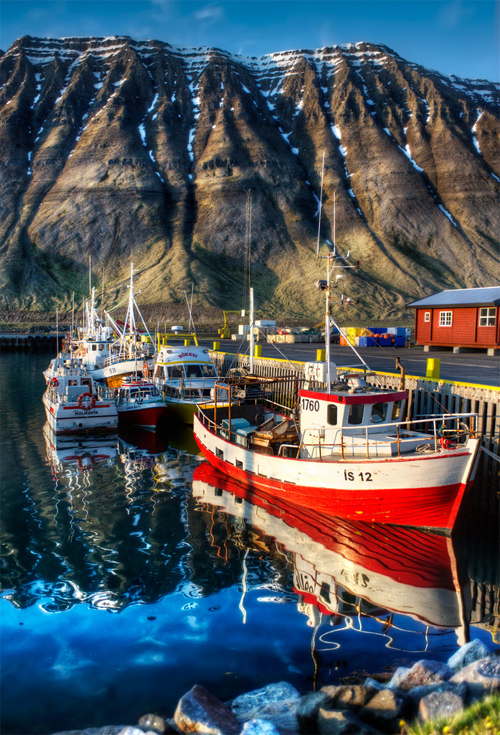 Photo taken by: Stuck in Customs
A photo of boats in the far northwest of Iceland up where there fjords layer into one another like fractals.
View Source