In this post, we are going to present a different kind of photography that creates illusion which can twist your mind. This technique in photography can be illustrated by simply placing two mirrors in front of both or by shooting one's own TV with a video camera, while viewing the output of the video camera on the same television. Droste effect is a Dutch term for a specific type of recursive picture depicting a smaller version of its self and, within that a smaller version, and so on and so on. To our naked eye, this duplication appears to continue on forever, but virtually it will go on only as long as the resolution of the image permits since each iteration exponentially reduces the picture's size.
Here's our Collection of Fantastic Droste Effect Photos that are very intriguing to look at. Check out these cool photos to get some inspiring ideas. Enjoy!
Droste Effect Test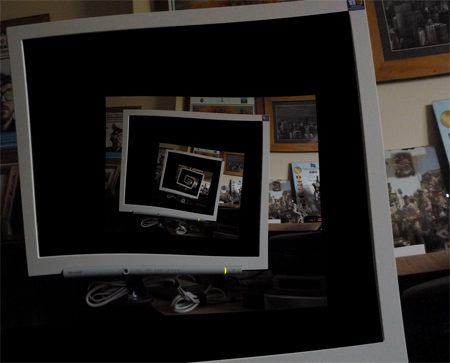 by jeffreyuk
View Source
Trufflepig Droste Copy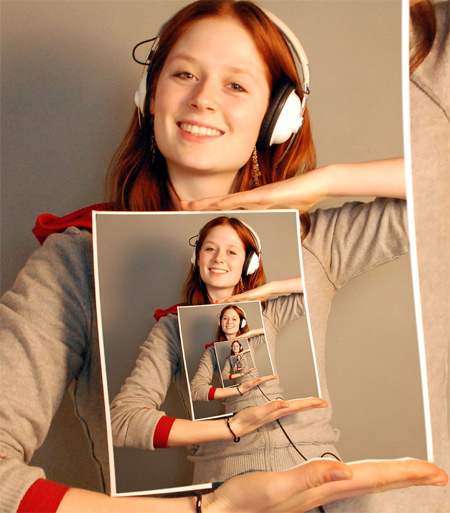 by manyone1
View Source
Here Come the Brides!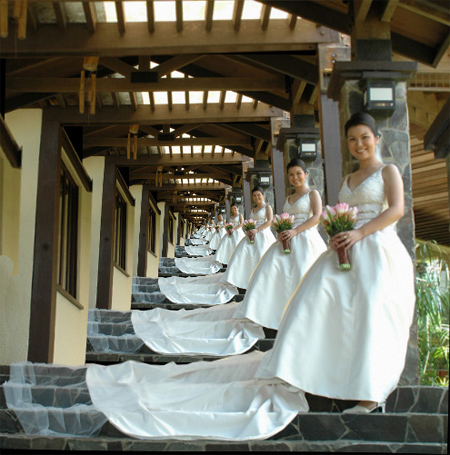 by manyone1
View Source
Picture in Picture (color version)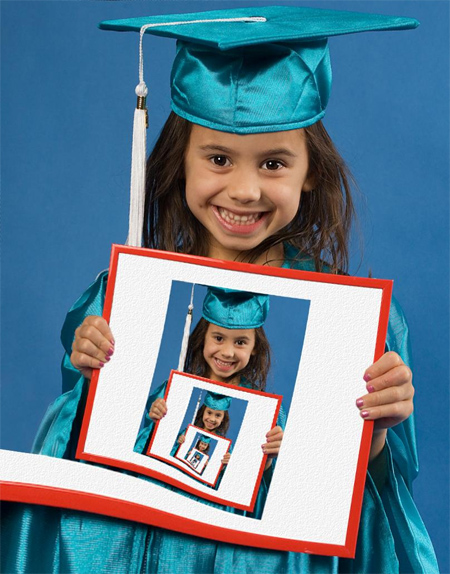 by garreyf
View Source
Silver Falls – Droste Effect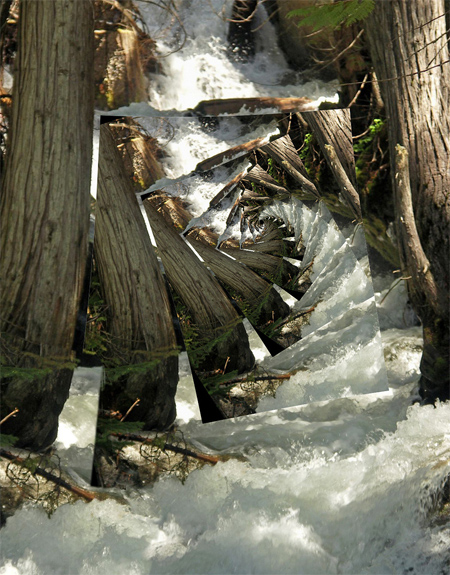 by manyone1
View Source
Benn Capon Droste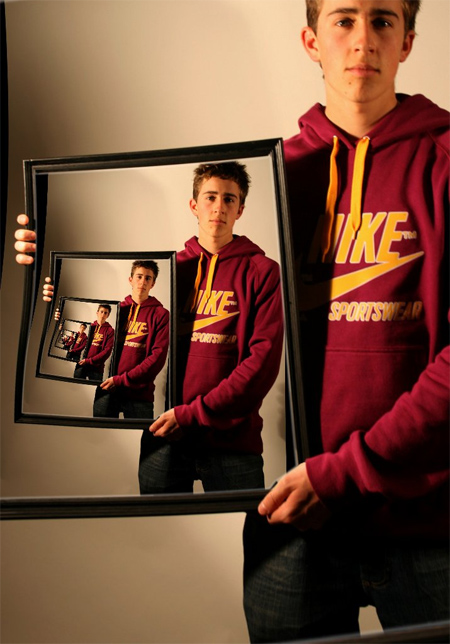 by manyone1
View Source
Tribute to Gadl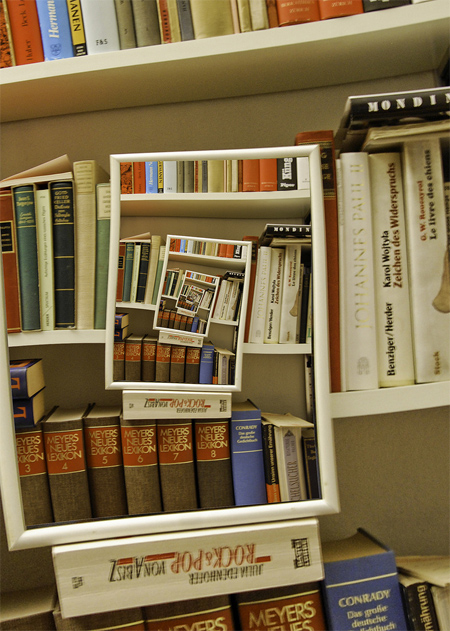 by kubante
View Source
Flower Frame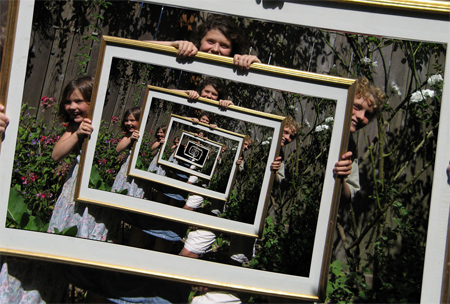 by redhenremote
View Source
Jeko is Jeko is Jeko is Jeko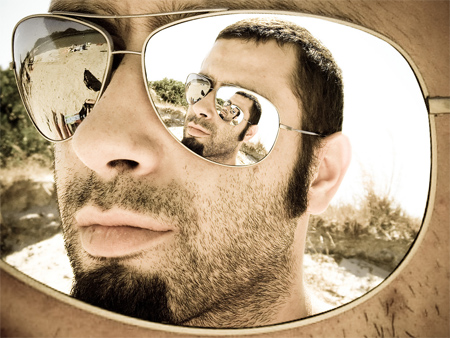 by Jeko
View Source
San Remo Cathedral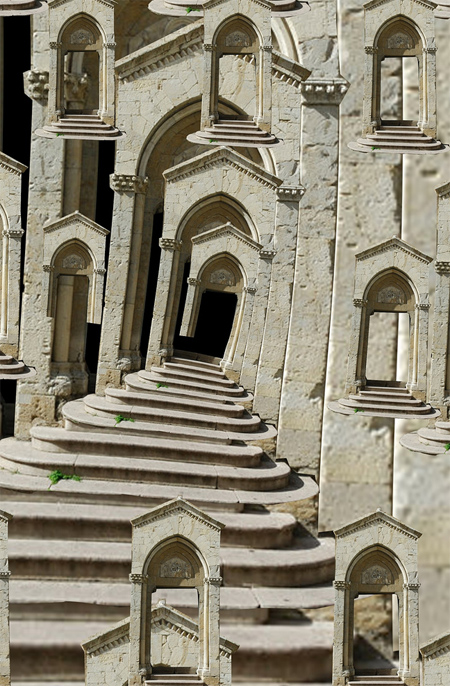 by firewind 2
View Source
Bend it like Escher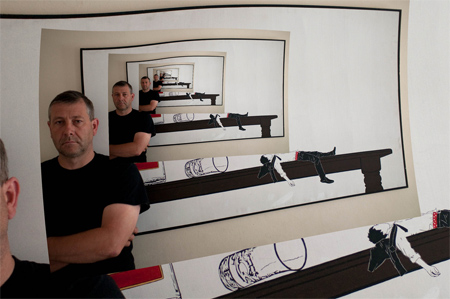 by It's life Jim
View Source
Going Deep into the Forest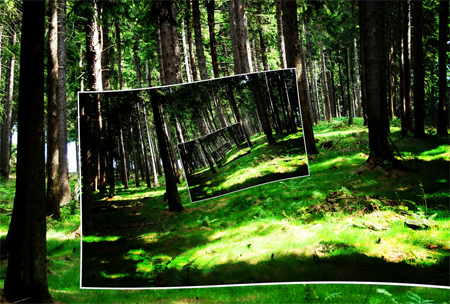 by harald_kirr
View Source
82/365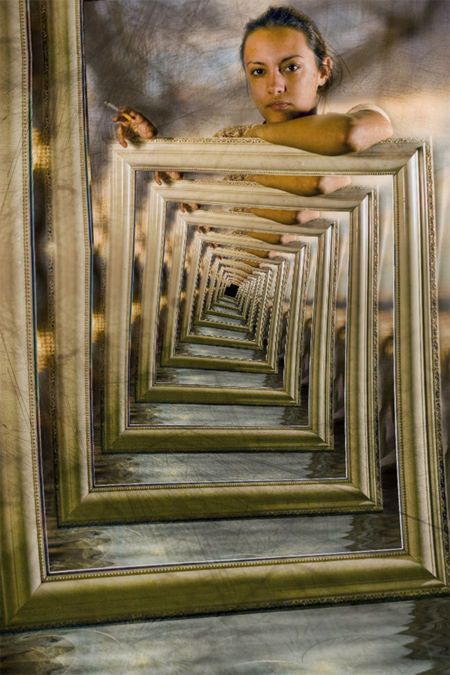 by jezikalyn
View Source
Thrown For A Loop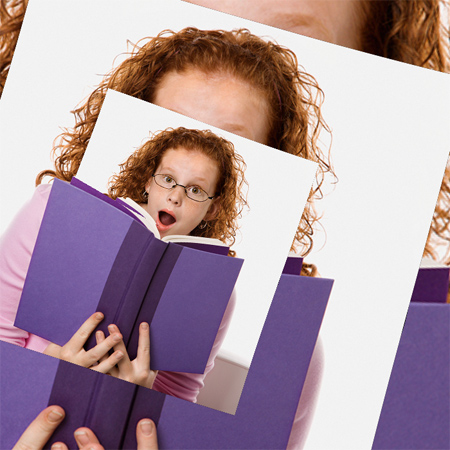 by Sparrow667
View Source
FALL IN LOVE WITH BRUSH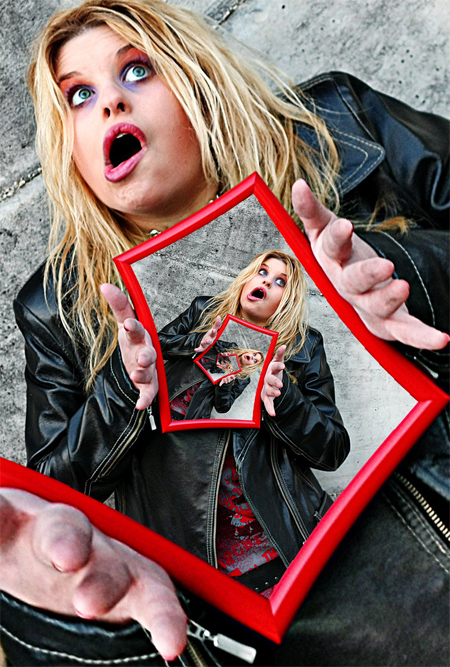 by DANCE-OR-DIE
View Source
Recursive Bookshop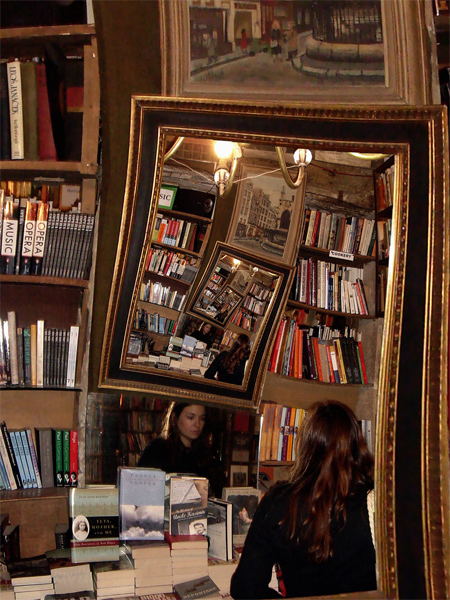 by gadl
View Source
Cathedral Door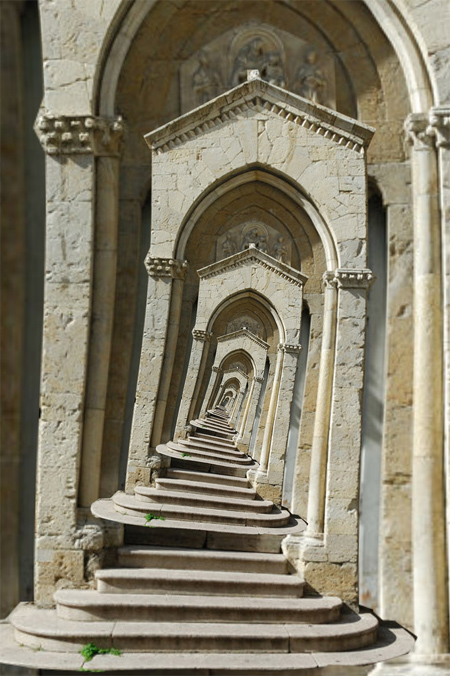 by Nathan deGargoyle
View Source
Neverending Window

by lrargerich
View Source
Droste test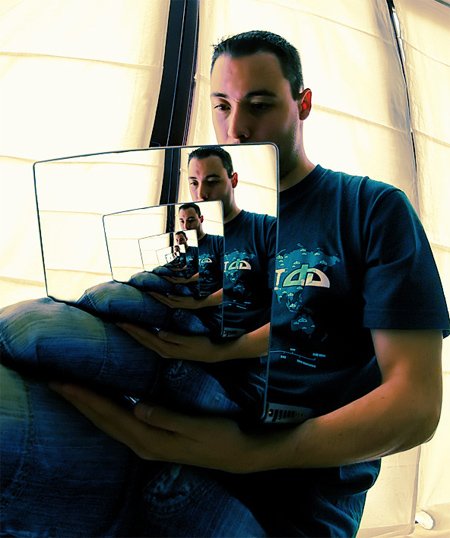 by ostefn
View Source
Experimenting the droste effect 1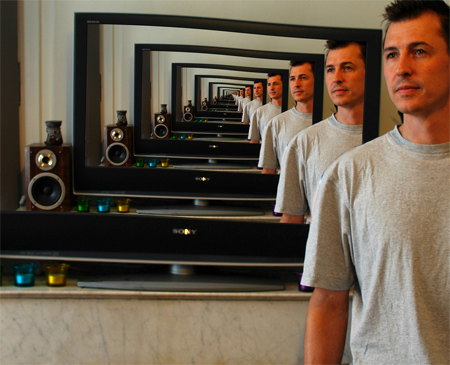 by Michael_G
View Source
Droste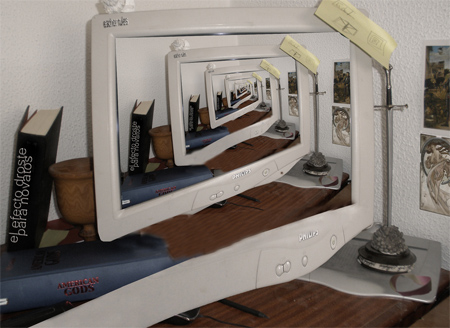 by ·JR·
View Source
Droste – Roadsign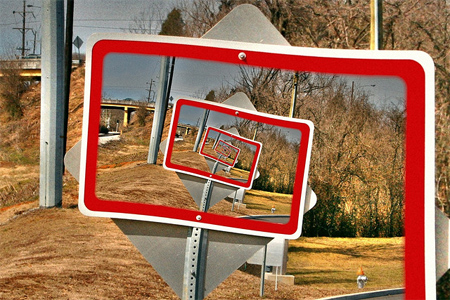 by Shawn S. Ide
View Source
Droste Effekt – Gimp és Mathmap programokkal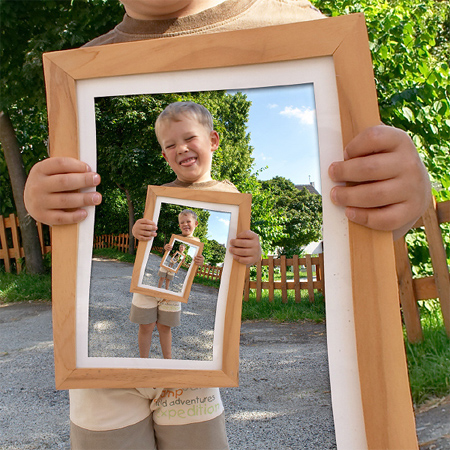 by postershop.hu
View Source
Droste Effekt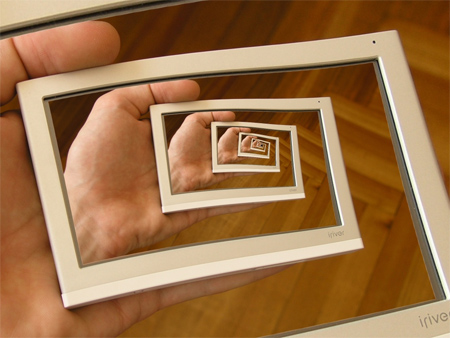 by ndavid42
View Source
Droste – Wrong Way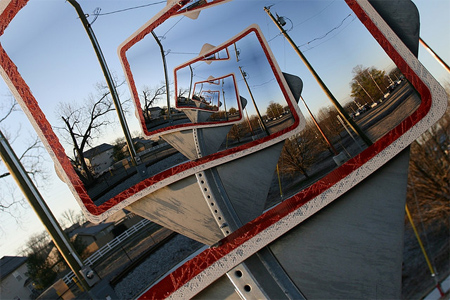 by Shawn S. Ide
View Source
Sunflower Droste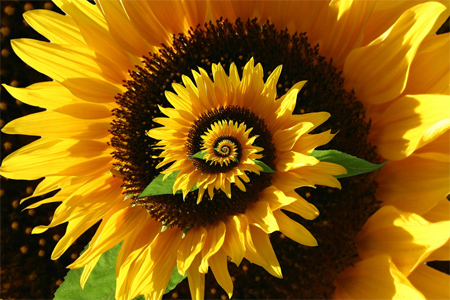 by barnoid
View Source
Wall Droste copy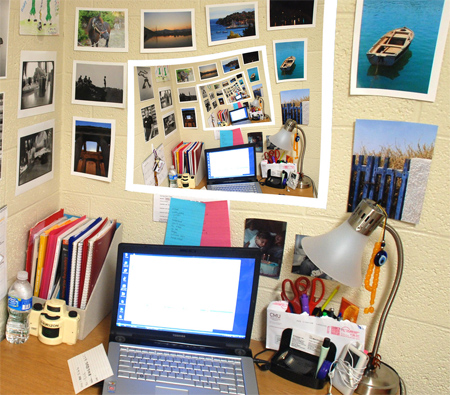 by manyone1
View Source
Sad Azalea Droste Effect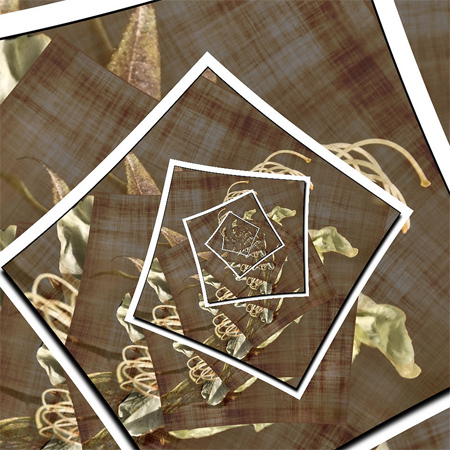 by Cindy97007
View Source
Spice up your Droste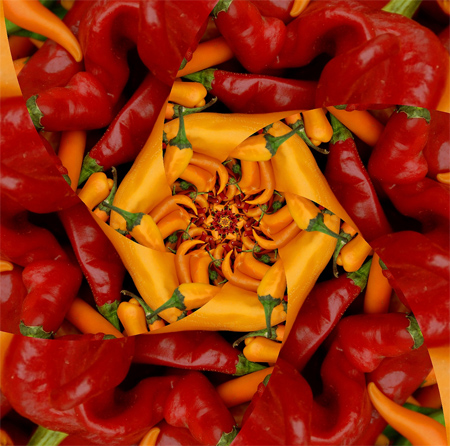 by harald_kirr
View Source
Experimenting the droste effect 2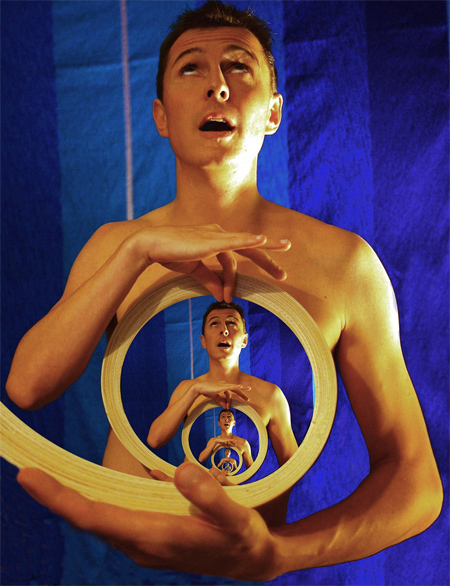 by Michael_G
View Source